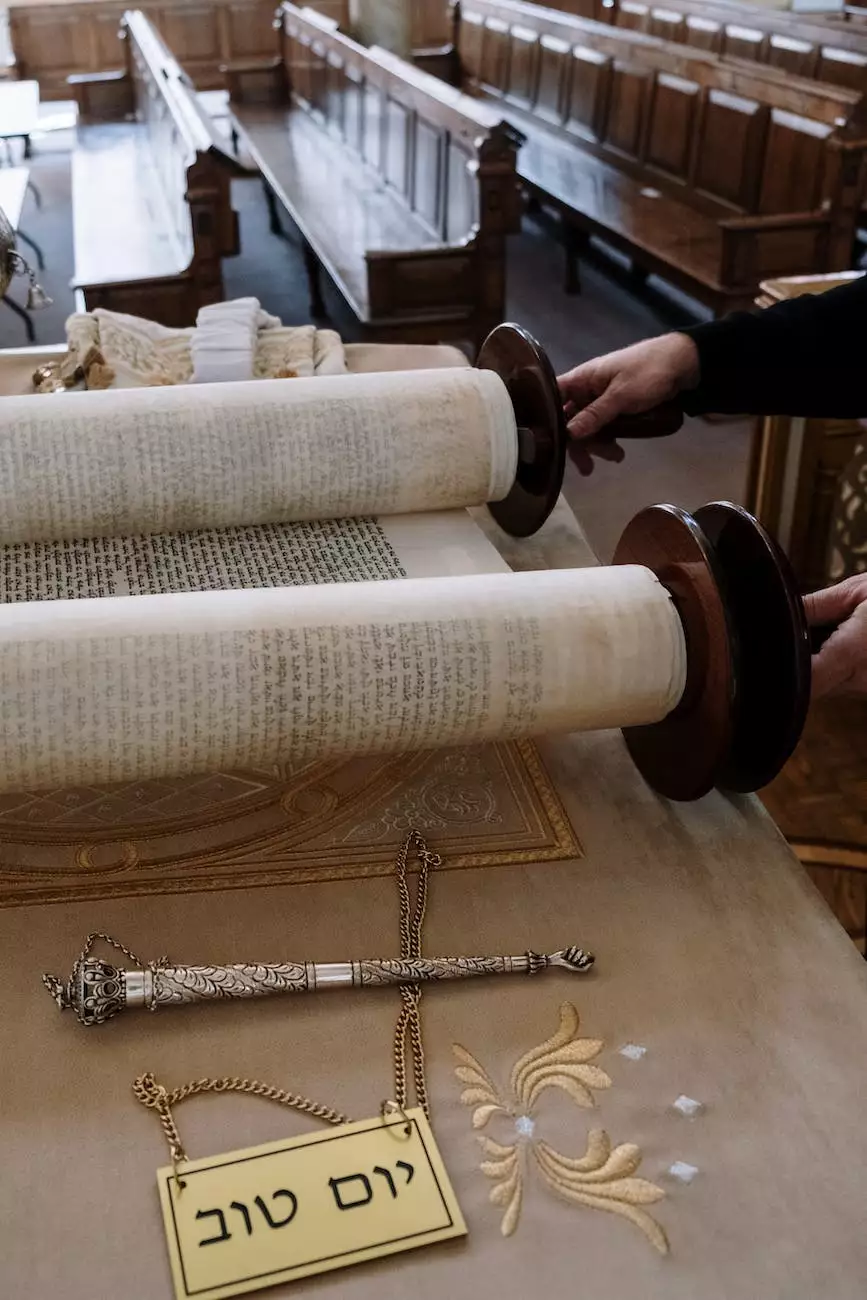 Join the Yad Squad at Solomon Schechter Day School
Welcome to Solomon Schechter Day School's Yad Squad - Torah Readers page! As a leading institution in Jewish education, we are dedicated to providing an engaging and comprehensive learning experience for our students. The Yad Squad is an integral part of our program, offering students the opportunity to deepen their understanding and connection to the Torah.
Why Join the Yad Squad?
The Yad Squad is open to all students who are interested in exploring the rich world of Jewish text and tradition. By becoming a member, students can develop valuable skills such as critical thinking, textual analysis, and public speaking. These skills are crucial for academic success and personal growth, preparing students for a lifetime of learning and leadership.
Our Engaging Program
At Solomon Schechter Day School, we understand the importance of creating a vibrant and inclusive learning environment. Our Yad Squad program is designed to make Torah study exciting and accessible for all students. Through interactive discussions, engaging activities, and collaborative projects, students delve into the teachings of the Torah, gaining a deeper understanding of our shared heritage and values.
Curriculum Highlights
Our curriculum covers a wide range of topics, enabling students to explore the Torah from multiple perspectives. Here are some of the highlights:
Weekly Parashah Study: Students analyze the weekly Torah portion, discussing its themes, lessons, and relevance to their lives.
Mitzvot Exploration: Students learn about the commandments found in the Torah, exploring their historical context and contemporary applications.
Prophets and Writings: Students delve into the prophetic books and writings, examining the messages and wisdom contained within.
Hebrew Language Skills: As students study the original Hebrew text, they improve their language proficiency and advance their understanding of Jewish liturgy and tradition.
Torah Readings: Members of the Yad Squad have the opportunity to participate in synagogue services by reading from the Torah, further connecting them to the larger Jewish community.
Become Part of the Yad Squad
We welcome students of all backgrounds and prior knowledge to join the Yad Squad at Solomon Schechter Day School. Our experienced educators provide personalized guidance, ensuring that each student can thrive and find meaning in their Torah study. By participating in the Yad Squad, students create lasting connections with their peers and develop a sense of pride in their Jewish heritage.
Get in Touch
If you're interested in joining the Yad Squad or would like to learn more about our Jewish education program, we encourage you to reach out to us. You can contact our school office or use the provided contact form on our website. We'll be happy to answer any questions and guide you through the enrollment process.
Enroll Today
Don't miss out on the opportunity to become part of the Yad Squad at Solomon Schechter Day School. Enroll today and embark on an inspiring journey of Torah exploration and personal growth!