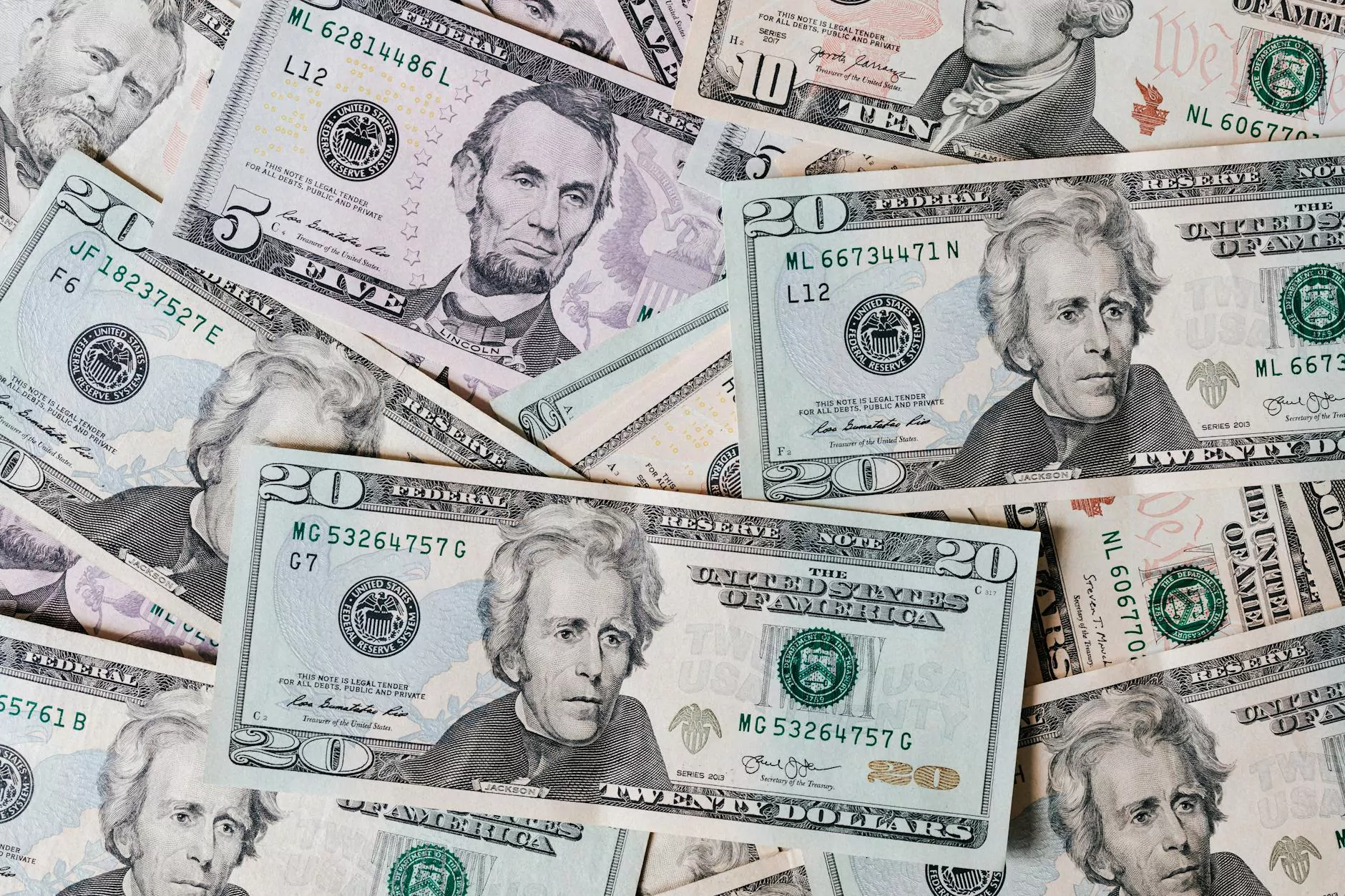 Sep 3, 2022
Flagler Alumna Carries Skills Into New Role as President & CEO for the National Fisheries Institute
Discover how a Flagler alumna transforms her skills and takes on the prestigious role of President & CEO for the National Fisheries Institute. Learn about the impact she has made and her journey in the fishing industry.
Read more →
Mar 4, 2020
Florida Tech Names Next President – ICUF
Learn all about the appointment of the next president at Florida Tech and the impact on the Solomon Schechter Day School. Explore the exciting opportunities and changes brought forth by this appointment in the Community and Society - Faith and Beliefs category.
Read more →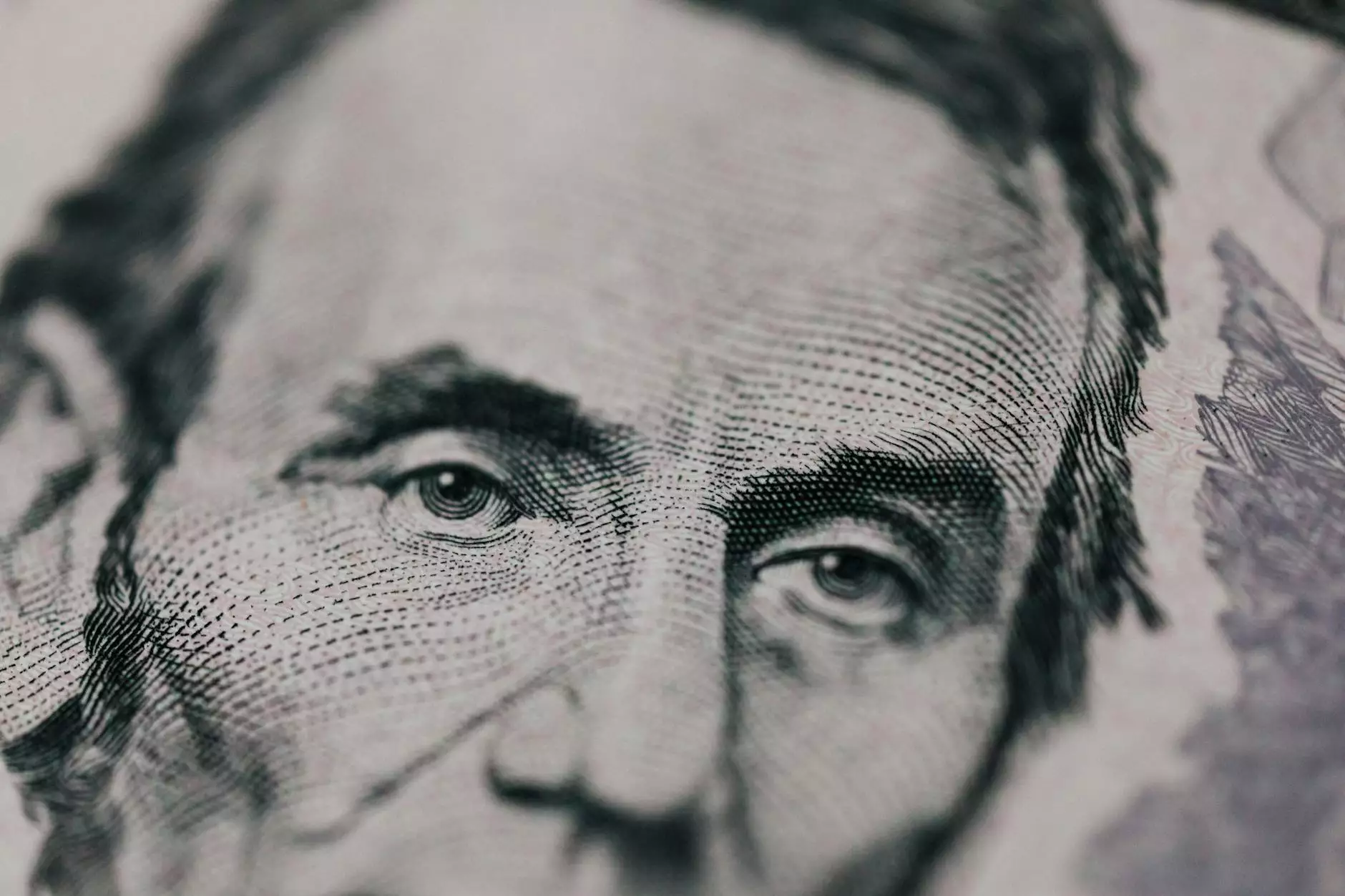 Aug 21, 2018
President Carlos Alvarado Quesada - ABC7
Learn more about President Carlos Alvarado Quesada, his interview with ABC7, and his impact on the community.
Read more →