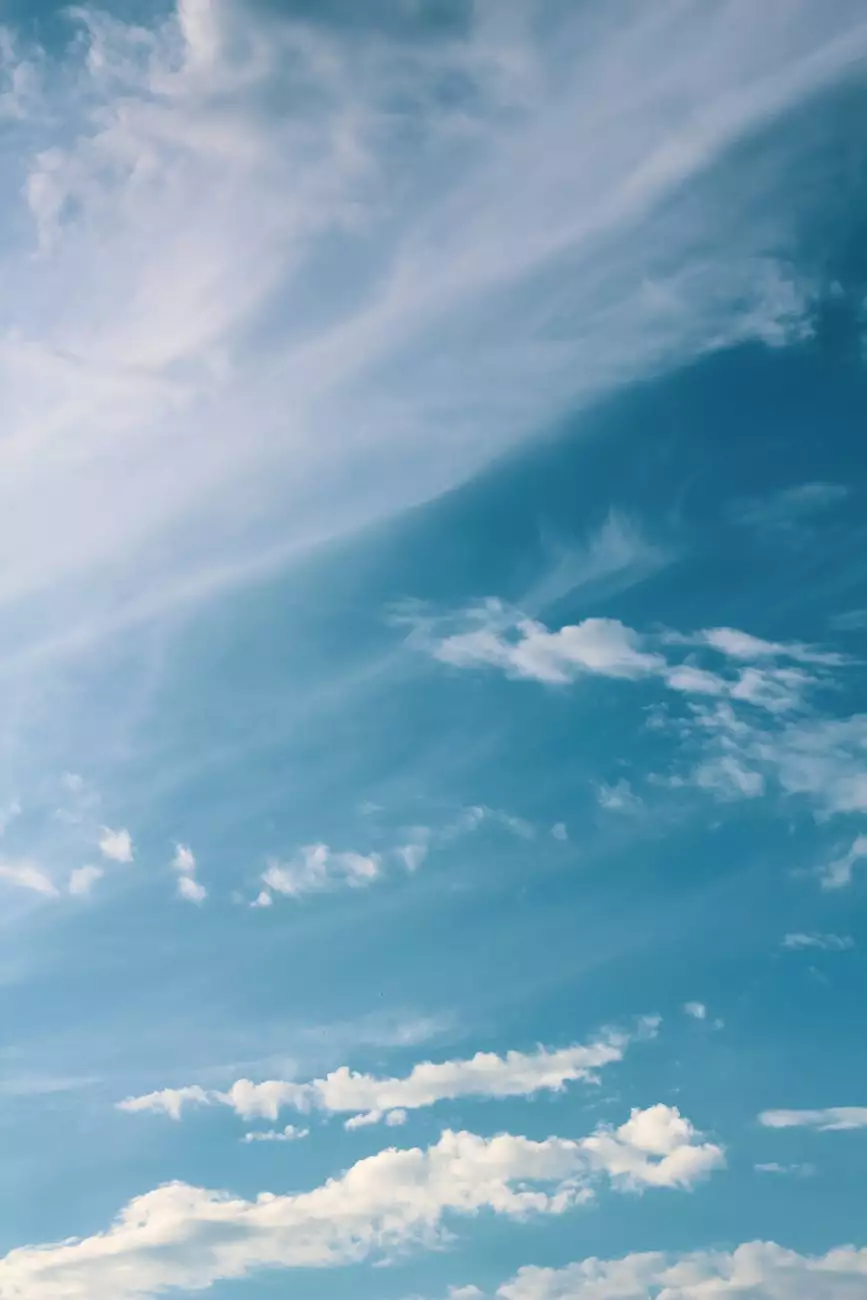 About Mitzvah Day
Mitzvah Day is an annual event organized by the Solomon Schechter Day School, aimed at bringing our community together to perform acts of kindness and help those in need. It is a day of giving back, promoting social responsibility, and making a positive impact on the world.
Join Us for Mitzvah Day 2023
We invite you to join us for Mitzvah Day 2023, where volunteers of all ages come together to engage in various community service projects. This year, Mitzvah Day will be held on [Date], and we are excited to have you be a part of it.
How to Participate
Participating in Mitzvah Day is easy. Simply fill out the form below to register yourself or your group for the event. Once you have registered, you will receive more information about the projects and activities available, and you can choose the ones that resonate with you the most.
Community Service Opportunities
Mitzvah Day offers a wide range of community service opportunities for participants to choose from. Whether you prefer indoor or outdoor projects, working with children or seniors, or getting involved with environmental initiatives, there will be a project that matches your interests and skills.
Some of the projects that you can get involved in include:
Helping out at local food banks and soup kitchens
Assisting in environmental clean-up initiatives
Visiting elderly care homes and spending time with residents
Organizing clothing and toy drives for underprivileged children
Participating in educational workshops on social issues
The Impact of Mitzvah Day
Mitzvah Day is not just a one-time event; it creates a lasting impact on both the volunteers and the beneficiaries of the service projects. By participating in Mitzvah Day, you have the opportunity to:
Make a difference in the lives of individuals and communities in need
Build connections and strengthen relationships within the community
Foster a sense of social responsibility and empathy among participants
Experience personal growth and fulfillment through acts of kindness
Register Now
Don't miss out on the opportunity to be part of Mitzvah Day 2023. Fill out the form below to register and secure your spot. Together, let's make a positive impact and create a better world for all.