Tyler's Bar Mitzvah - Event
Jan 9, 2022
Shabbat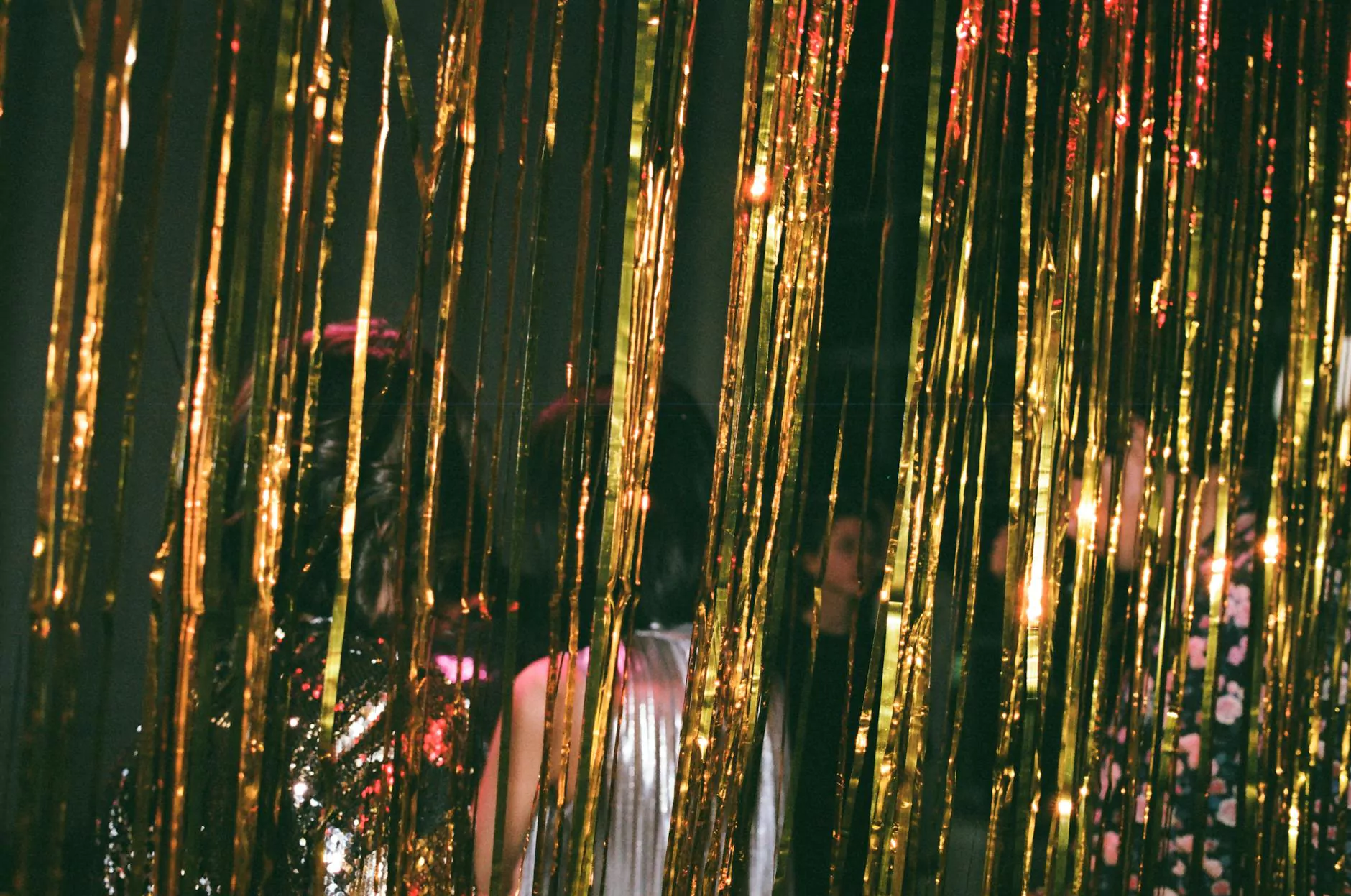 About Tyler's Bar Mitzvah
Join us at Tyler's Bar Mitzvah, an upcoming event hosted by Solomon Schechter Day School, dedicated to celebrating the meaningful Jewish milestone of Tyler's Bar Mitzvah. As members of the Solomon Schechter Day School community, we invite you to come together and embrace this special occasion filled with joy, tradition, and heartfelt moments.
Celebrating Tyler's Jewish Journey
Tyler's Bar Mitzvah marks a significant milestone in his Jewish journey. It is a momentous occasion that signifies his coming of age, taking on more responsibility, and becoming a valued member of the Jewish community. This spiritual rite of passage is a time of reflection and growth, combining Jewish traditions, customs, and prayers.
The Importance of Bar Mitzvah
In the Jewish faith, a Bar Mitzvah is a highly cherished event that symbolizes the transition from childhood to adulthood. It is an opportunity for a young individual like Tyler to demonstrate their abilities, knowledge, and understanding of Jewish teachings. The Bar Mitzvah ceremony is a testament to the commitment and dedication shown by the individual to embrace their faith and heritage.
What to Expect at Tyler's Bar Mitzvah
Tyler's Bar Mitzvah promises to be an extraordinary event filled with warmth, love, and spirituality. The celebration will include various elements, such as:
The Ceremony
The ceremony begins with Tyler leading the congregation in prayers and reciting from the Torah. This moment captures the essence of his Bar Mitzvah, showcasing his skills and understanding of the sacred texts.
Family and Community
Tyler's family and friends, as well as members of the Solomon Schechter Day School community, will come together to celebrate this joyous occasion. The loving support and presence of loved ones make this event even more meaningful.
Traditions and Customs
During the Bar Mitzvah, various Jewish traditions and customs are observed, highlighting the rich heritage that has been passed down through generations. These traditions symbolize our commitment to preserving and embracing Jewish culture.
Reception and Festivities
Following the ceremony, there will be a lively reception filled with delicious food, music, and dancing. This is a time for everyone to come together, have fun, and create lasting memories.
Join Us at Tyler's Bar Mitzvah
We extend an invitation to the entire community to join us in celebrating Tyler's Bar Mitzvah. This event is not only a celebration of one individual but also a reflection of the unity and strength of our community. By attending, you show your support for Tyler and his commitment to his Jewish heritage.
Embrace the Spirit of the Bar Mitzvah
We hope that Tyler's Bar Mitzvah serves as an inspiration for all those who attend. It is a reminder of the importance of faith, community, and the values that shape our lives. Let us come together to celebrate, rejoice, and support Tyler as he embarks on this significant chapter of his life.