Towers Rewards Cards
Dec 26, 2019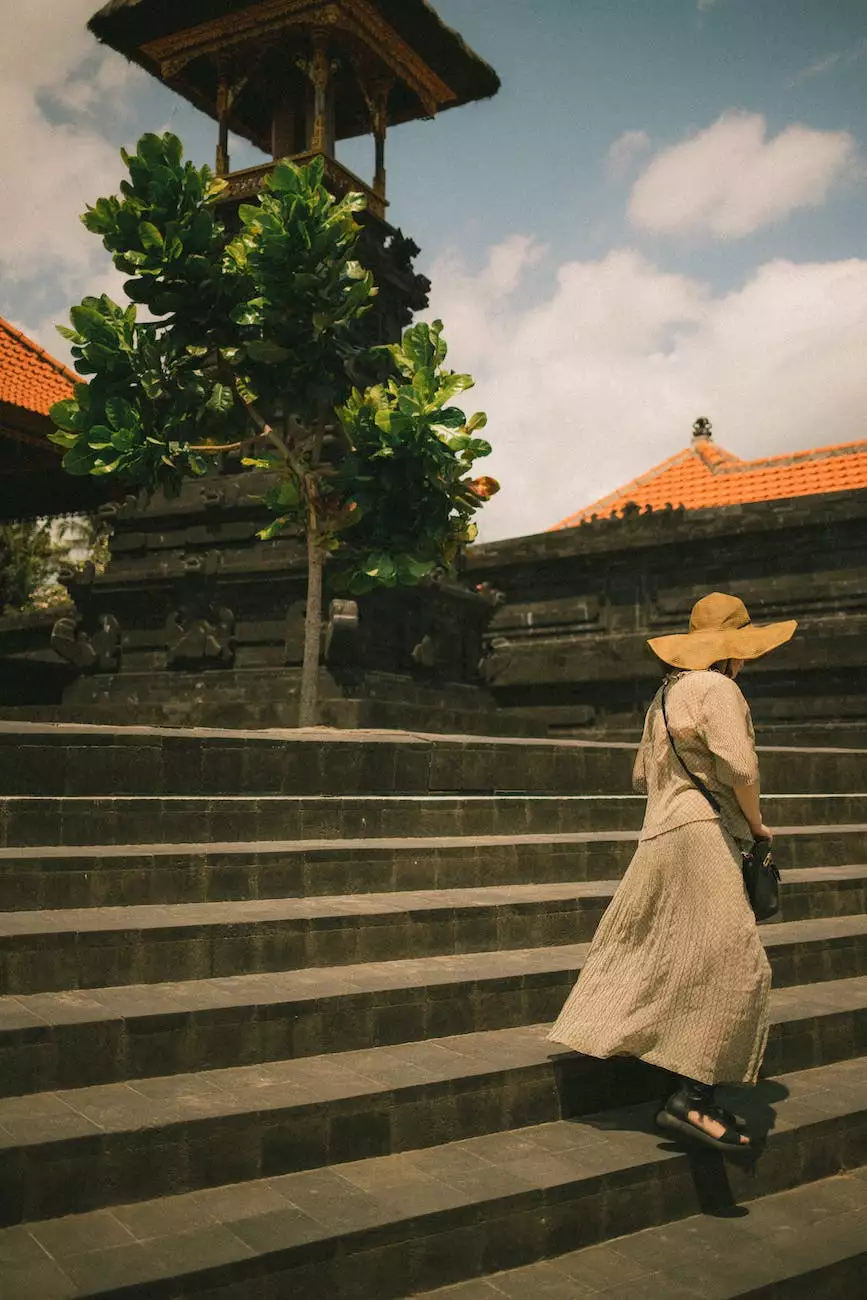 Unlock Exclusive Benefits at Solomon Schechter Day School
As a member of the Solomon Schechter Day School community, your faith and beliefs are at the core of your values. That's why we are thrilled to introduce the extraordinary Towers Rewards Cards program, specifically designed to bring added value and benefits to our esteemed community.
What are Towers Rewards Cards?
Towers Rewards Cards are an exclusive offering for the Solomon Schechter Day School community, providing members with a wide range of benefits and perks. With these special cards, you'll gain access to a world of exciting opportunities, discounts, and rewards.
Benefits of Towers Rewards Cards
1. Enhanced School Experience: Unlock an enhanced school experience for your child by availing of discounts on extracurricular activities, school supplies, and educational resources.
2. Preferred Admission: Access preferred admission and priority enrollment for special events and programs organized by Solomon Schechter Day School. Stay updated with the latest school news and enjoy exclusive access to limited seats.
3. Community Partnerships: Our Towers Rewards Cards program partners with local businesses and service providers to offer exclusive discounts and promotions. By choosing our offerings, you'll also be supporting the local community.
How to Obtain Towers Rewards Cards
Acquiring Towers Rewards Cards is both simple and convenient. Follow these steps to grab your membership:
Visit the official Solomon Schechter Day School website
Locate the Towers Rewards Cards section on our homepage
Fill out the online form with your contact information
Select your preferred membership plan (individual or family)
Complete the payment process
Receive your Towers Rewards Cards via mail in a personalized package
Terms and Conditions
Like any rewards program, there are a few terms and conditions that apply to Towers Rewards Cards:
Towers Rewards Cards are non-transferable and can only be used by the cardholder (individual or family).
Membership prices and benefits are subject to change annually.
Lost or stolen cards can be replaced; simply contact our customer support team.
Participation in the Towers Rewards Cards program implies agreement to our terms and conditions.
Join Towers Rewards Cards Today!
Don't miss out on this incredible opportunity to become a member of Towers Rewards Cards at Solomon Schechter Day School. Unlock a range of exclusive benefits, discounts, and promotions while supporting our community.
Enroll today and let the Towers Rewards Cards program enhance your experience at Solomon Schechter Day School, ultimately enriching your faith-based journey.