Touch-a-Truck: A Fun and Educational Event for the Whole Family
Jun 25, 2023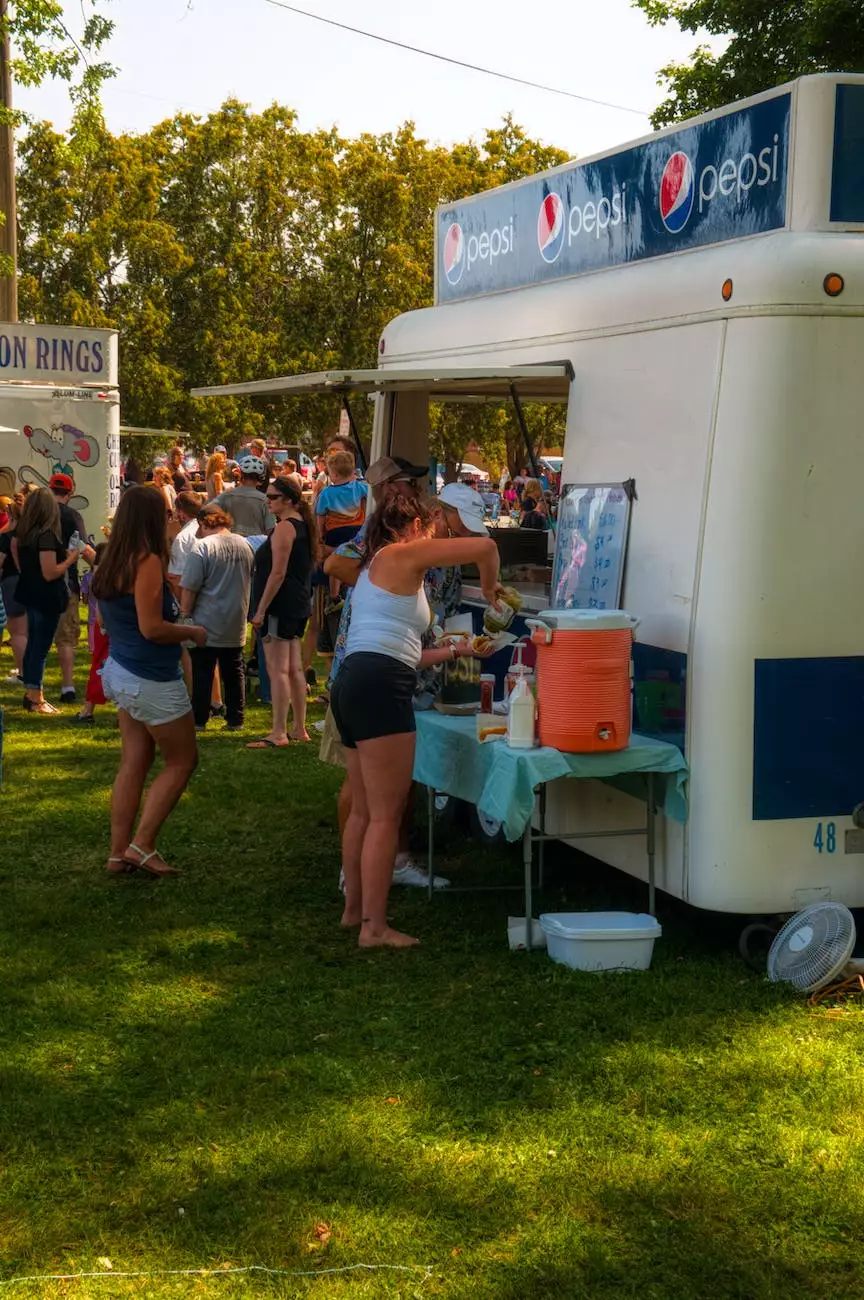 Join Us for Touch-a-Truck!
Are you ready for an unforgettable day of excitement, exploration, and education? Look no further! Solomon Schechter Day School is proud to present Touch-a-Truck - an event that brings together the community and provides an opportunity for families to engage in a unique hands-on experience.
Discover the Fascinating World of Vehicles
Touch-a-Truck is a much-anticipated event that allows children and adults to get up close and personal with a variety of vehicles. From traditional fire trucks and police cars to construction equipment and emergency response vehicles, there's something for everyone to enjoy exploring. This interactive event is not only entertaining but also highly educational.
Engaging Activities for All Ages
At Touch-a-Truck, we offer a wide range of activities designed to captivate the attention of children and adults alike. In addition to exploring the vehicles on display, attendees can participate in several engaging activities, including:
Truck Rides: Hop on board and take a ride in one of our specially selected trucks. Experience the thrill of sitting behind the wheel while an experienced driver showcases the capabilities of the vehicle.
Truck Painting: Unleash your creativity and make your mark on a real truck! Grab a brush and help transform a plain vehicle into a vibrant work of art.
Treasure Hunt: Embark on a treasure hunt and discover hidden surprises throughout the Touch-a-Truck event. Solve riddles, follow clues, and make unforgettable memories along the way.
Face Painting: Let our talented artists transform your face into a masterpiece. Choose from a variety of fun designs and embrace your adventurous side.
Entertainment: Enjoy live music, dance performances, and interactive demonstrations throughout the day. Experience firsthand the creativity and talent of our local performers.
Supporting Our Community
Touch-a-Truck is not just about entertaining families; it's also about giving back to the community. The proceeds from this event directly support Solomon Schechter Day School's commitment to providing a high-quality education rooted in Jewish values. By attending Touch-a-Truck, you're not only engaging in a fun-filled day but also contributing to the growth and success of future generations.
Get Involved in Touch-a-Truck
Become a part of the Touch-a-Truck experience and make lasting memories with your family. Mark your calendars for our upcoming event on:
Date: [Insert Date]
Time: [Insert Time]
Location: [Insert Location]
Admission tickets are available for purchase online or at the event entrance. Don't miss out on this incredible opportunity to explore, learn, and have fun at Touch-a-Truck!
Make a Difference with Solomon Schechter Day School
Solomon Schechter Day School is dedicated to providing a nurturing educational experience for children in the Jacksonville community. As a part of the Community and Society - Faith and Beliefs category, our school empowers students to succeed academically, instilling Jewish values and fostering a strong sense of community along the way.
By attending Touch-a-Truck and supporting our school, you contribute to the growth and development of our students. Join us in creating a better future, one event at a time.
Experience Touch-a-Truck - Register Today!
Don't miss out on the exciting and educational Touch-a-Truck event by Solomon Schechter Day School. Register today and secure your spot in this memorable community experience. We can't wait to see you there!