Events — Knights Plaza
Jan 29, 2021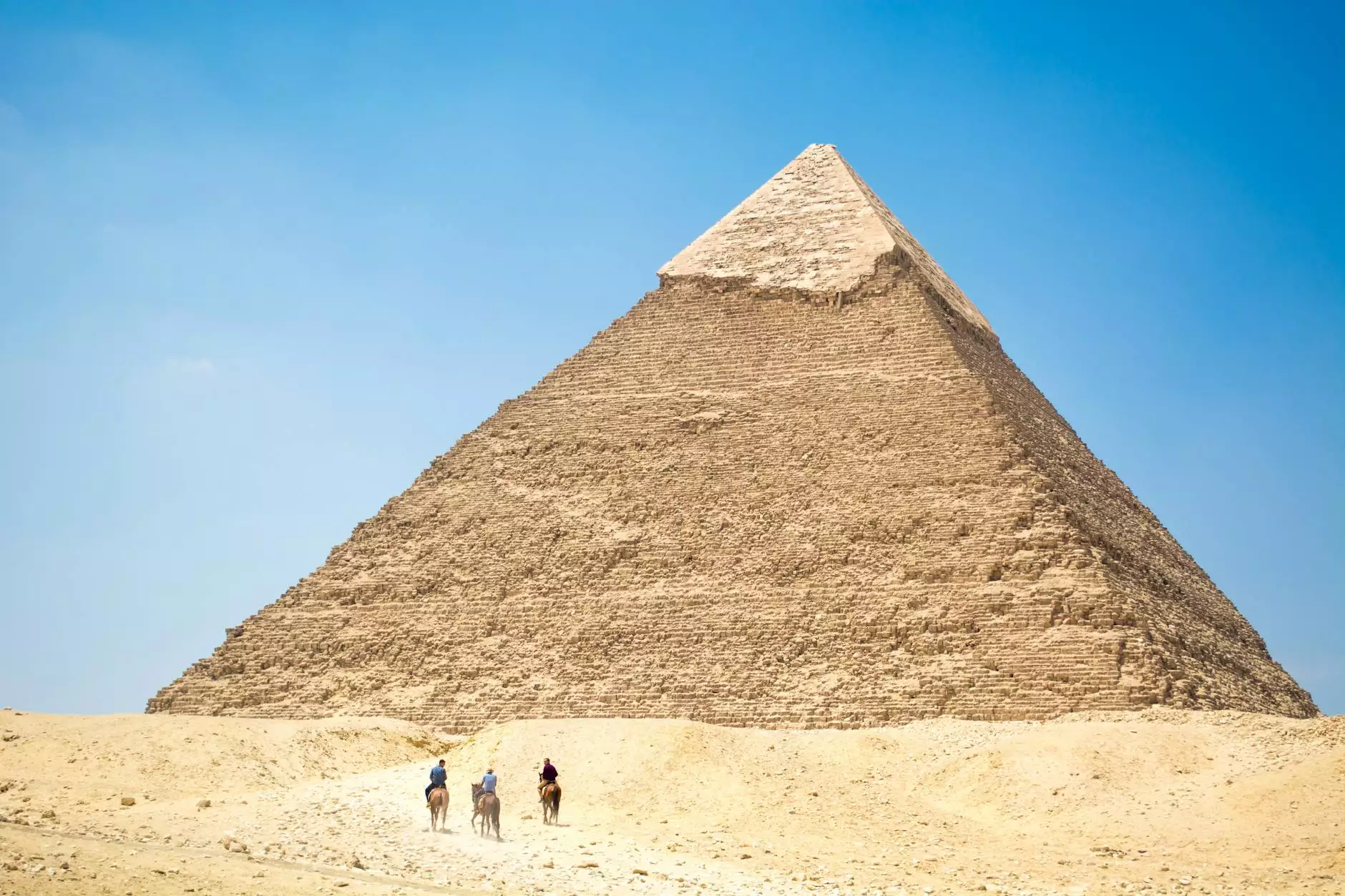 Join Our Vibrant Community
Welcome to Solomon Schechter Day School's Knights Plaza, the hub of engaging events designed to foster connections and celebrate the vibrant faith and beliefs community. We are committed to bringing people together through thought-provoking discussions, uplifting religious gatherings, and family-oriented activities. Check out our upcoming events below and join us in creating memorable experiences.
Upcoming Events
1. Community Discussion: Exploring the Power of Faith
Date: [Insert Event Date] Time: [Insert Event Time] Location: [Insert Event Location]
Join renowned scholars, religious leaders, and community members as we delve into the profound impact of faith on our lives. This thought-provoking discussion will explore how spirituality plays a vital role in shaping our individual beliefs, fostering meaningful connections, and contributing to the overall well-being of our community. Don't miss this opportunity to engage in enlightening conversations and gain new insights.
2. Family Fun Day: A Celebration of Togetherness
Date: [Insert Event Date] Time: [Insert Event Time] Location: [Insert Event Location]
Bring your loved ones and join us for a day filled with laughter, joy, and memorable experiences. Our Family Fun Day offers a wide range of engaging activities for all ages, including exciting games, face painting, live performances, and delicious food. Create lasting memories as you bond with other families in our warm and welcoming community. We can't wait to see you there!
Engage and Connect
At Solomon Schechter Day School, we believe that building connections within our faith and beliefs community is essential for personal growth and a sense of belonging. Our carefully curated events provide opportunities for individuals to come together, share ideas, support one another, and celebrate the values that unite us. Whether you're seeking intellectual stimulation, spiritual guidance, or simply a space to connect with like-minded individuals, our Knights Plaza events offer something for everyone.
Embracing Diversity
One of our core principles is embracing and celebrating diversity. We strongly believe that a diverse community enriches our experiences and broadens our perspectives. Our events reflect this commitment by providing inclusive programming that welcomes individuals from various backgrounds, faiths, and cultures. We strive to create an environment where everyone feels valued, respected, and inspired to contribute their unique voice and insights.
Stay Updated
Don't miss out on our exciting events and community gatherings. Stay updated with the latest news and announcements by subscribing to our newsletter and following us on social media. By doing so, you'll receive regular updates about upcoming events, guest speakers, and opportunities to get involved. Join us in creating a strong and connected community centered around faith, belief, and a shared commitment to bettering ourselves and the world we live in.
Join Us at Knights Plaza
We invite you to become an active participant in our vibrant community. Whether you're a long-time member or new to the area, our Knights Plaza events provide a welcoming space for you to explore your faith, deepen your spirituality, and connect with others who share similar values and beliefs. Join us in creating meaningful experiences, fostering connections, and contributing to the rich tapestry of our faith and beliefs community.