Welcome to Solomon Schechter Day School in Knights Plaza
Jul 21, 2023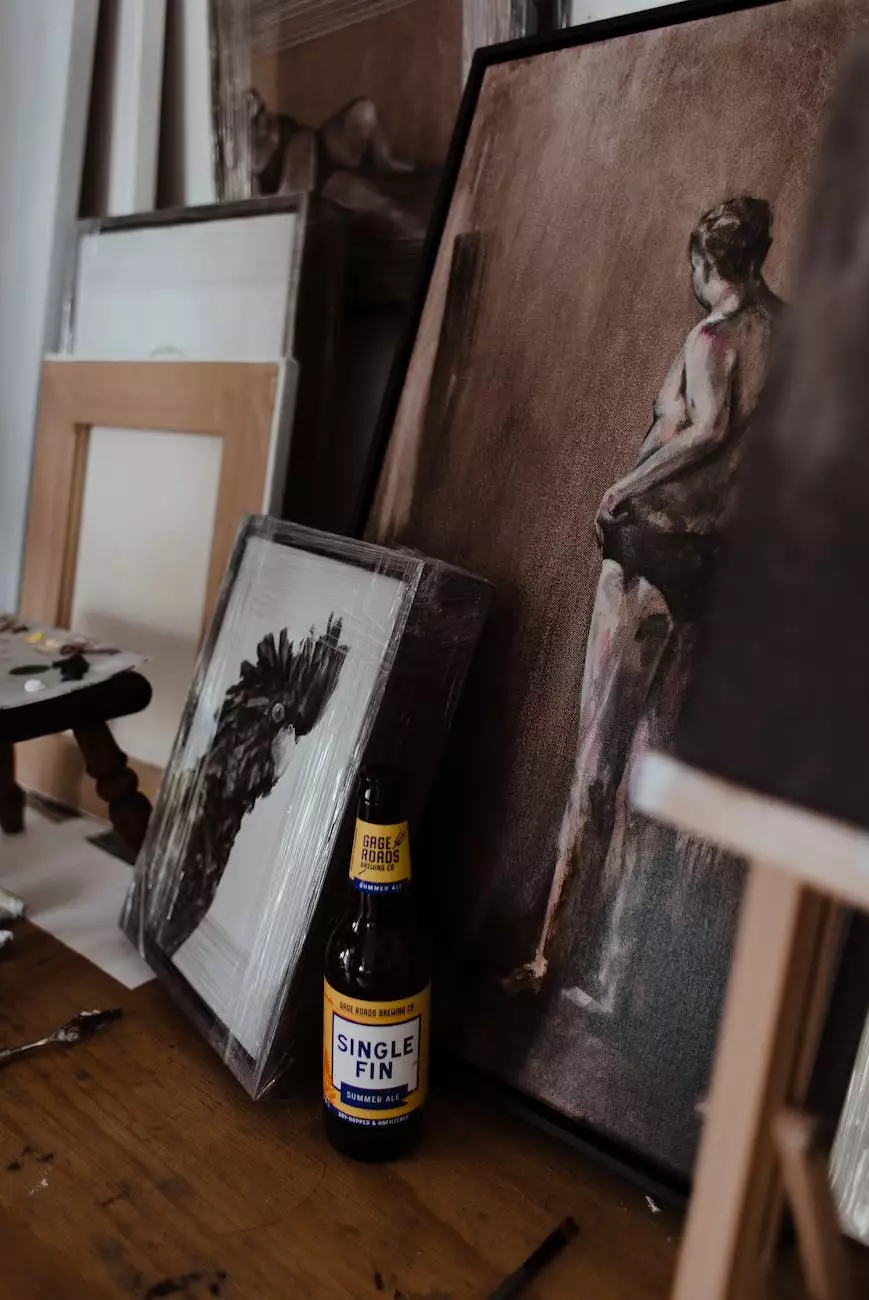 Welcome to the Solomon Schechter Day School, a vibrant educational institution nestled in the heart of Knights Plaza. Our school is dedicated to providing a superior education within a nurturing and inclusive community. With a strong emphasis on faith and beliefs, we strive to develop well-rounded individuals who are prepared to succeed academically, morally, and spiritually.
A Community Rooted in Faith and Beliefs
At Solomon Schechter Day School, faith and beliefs are fundamental pillars of our educational philosophy. We foster an environment that encourages students to explore their Jewish identity while embracing the values and traditions of our heritage. Through a comprehensive curriculum infused with Jewish teachings, we aim to cultivate a sense of spirituality, compassion, and social responsibility in each student.
A Focus on Academic Excellence
Our commitment to academic excellence sets us apart. Our dedicated and passionate faculty create a stimulating learning atmosphere where students are empowered to reach their full potential. We provide a rigorous curriculum that integrates Jewish studies, general education, and specialized programs to foster critical thinking, creativity, and problem-solving skills. Our students consistently excel in all areas of academics, preparing them for future success.
A Nurturing and Inclusive Environment
At Solomon Schechter Day School, we believe in the power of community and the value of inclusivity. Our school provides a warm and supportive environment where every student feels valued and accepted. We embrace diversity and appreciate the unique gifts and perspectives each student brings. Our inclusive approach allows for open dialogue, promotes tolerance, and fosters lifelong friendships.
Enriching Extracurricular Activities
Our commitment to holistic education extends beyond the classroom. We offer a wide range of enriching extracurricular activities that complement our academic curriculum. Students have the opportunity to participate in athletics, arts, music, clubs, and community service projects. These activities provide a platform for students to further develop their skills, interests, and leadership abilities.
A Supportive Parent-Teacher Partnership
We believe that a strong partnership between parents and teachers is essential for a child's success. Constant communication, collaboration, and involvement of parents are encouraged at Solomon Schechter Day School. We provide various avenues for parent engagement, including regular parent-teacher conferences, workshops, and volunteer opportunities. Together, we create a united front to support each student's growth and development.
Contact Us and Experience the Difference
If you are looking for an exceptional educational experience that honors faith, celebrates community, and emphasizes academic excellence, look no further than Solomon Schechter Day School. Join our vibrant and nurturing community today. We would be delighted to provide you with more information, schedule a tour, or answer any questions you may have. Contact us now and let us guide your child on a remarkable educational journey!