Welcome to Towers - Solomon Schechter Day School
Dec 15, 2020
Admissions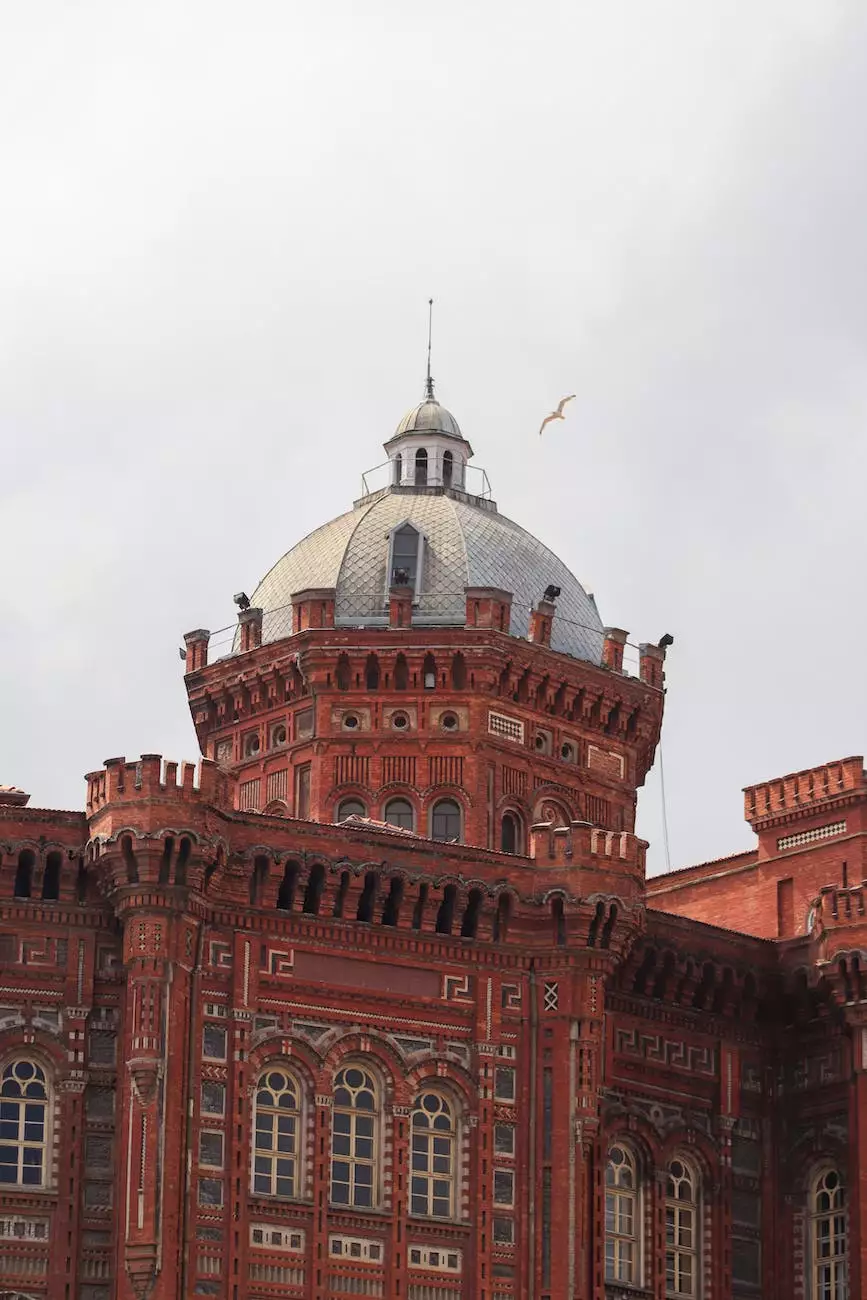 About Solomon Schechter Day School
Solomon Schechter Day School is a leading educational institution located in the heart of our community. As a pillar within the local faith and beliefs community, our school has been dedicated to providing an exceptional education that combines rigorous academics with a strong foundation in Jewish values.
Our Commitment to Excellence
At Solomon Schechter Day School, we strive for excellence in all aspects of education. Our dynamic and skilled faculty members are committed to fostering a nurturing and challenging academic environment that encourages students to excel academically, while also instilling a deep appreciation for faith, beliefs, and community engagement.
Academics
Our comprehensive curriculum at Solomon Schechter Day School is designed to meet the unique needs and interests of our diverse student body. We integrate the teachings of Jewish heritage and values into all subjects, ensuring that our students are not only well-prepared in core academic areas but also gain a profound understanding of their faith and beliefs.
In addition to a strong academic program, we offer a wide range of extracurricular activities such as art, music, drama, and athletics, allowing students to discover and nurture their talents beyond the classroom.
Faculty and Staff
Our dedicated and passionate faculty members are the heart of Solomon Schechter Day School. With their extensive experience and expertise, they create a supportive and engaging learning environment that empowers students to reach their full potential.
Our educators are deeply committed to fostering a sense of community within our school, creating meaningful connections with both students and parents. They work collaboratively to develop personalized learning plans for each student, ensuring that individual needs are met and exceeded.
Community Engagement
At Solomon Schechter Day School, we believe in the importance of community engagement and fostering a sense of social responsibility among our students. Through various initiatives, community service projects, and partnerships with local organizations, our students learn the value of giving back and making a positive impact on the world around them.
We also encourage active involvement from parents and the wider community, recognizing that strong partnerships between home and school are fundamental to a student's success and personal growth.
Join the Towers Community
We invite you to become a part of the Towers community at Solomon Schechter Day School. Whether you are considering enrollment for your child or looking to support our mission through philanthropic efforts, we offer numerous opportunities to get involved and make a difference.
Contact us today to learn more about our admissions process, curriculum, or ways to support our school in creating future leaders who are both academically accomplished and deeply connected to their faith and beliefs.