Support the Solomon Schechter Day School
Apr 26, 2018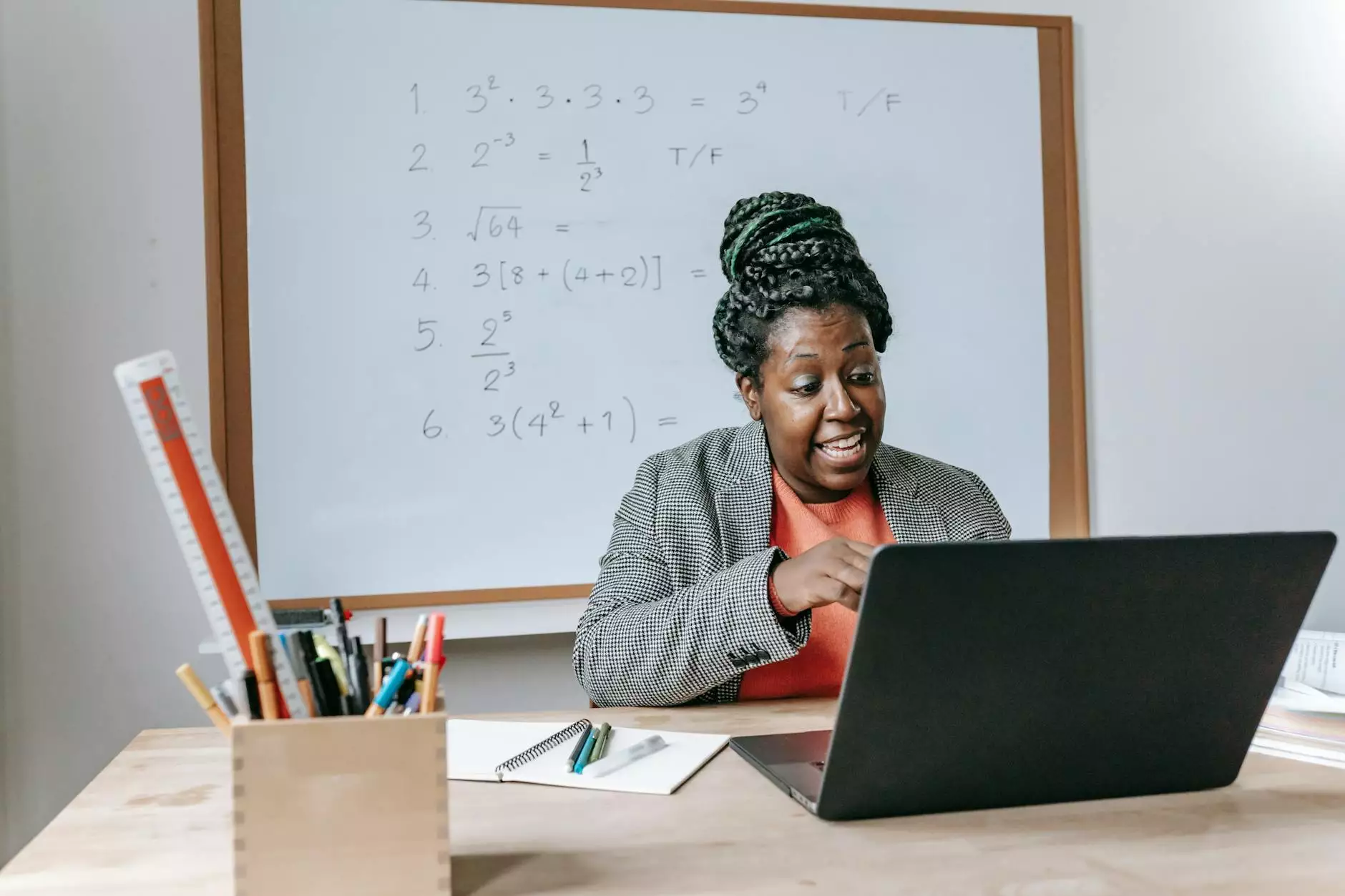 Donate to Make a Difference
As a vital part of our Community and Society - Faith and Beliefs, Solomon Schechter Day School strives to provide an outstanding educational experience for our students. We believe that every child deserves access to high-quality education rooted in Jewish traditions and values.
Your support is crucial in helping us continue to nurture young minds and build a brighter future for our community. By making a donation, you become a valuable partner in our mission and enable us to enhance our programs and facilities.
Investing in the Future
When you donate to Solomon Schechter Day School, you invest in the future of our children and our community. Your contribution allows us to:
Enrich our curriculum with innovative teaching methods and technology
Attract and retain highly qualified faculty and staff
Expand our library and educational resources
Provide scholarships and financial aid to deserving students
Maintain and improve our state-of-the-art facilities
Support extracurricular activities and programs
Your Impact Matters
By supporting the Solomon Schechter Day School, you play a vital role in shaping the future leaders of our community. Your generosity helps us foster a strong Jewish identity, foster a love for learning, and build a sense of social responsibility in our students.
Through our comprehensive curriculum and nurturing environment, we empower students to excel academically, develop critical thinking skills, and embrace Jewish values. With your support, we can continue to provide an exceptional educational experience that prepares our students to thrive in an increasingly diverse and interconnected world.
How to Donate
Donating to Solomon Schechter Day School is easy and greatly appreciated. You can choose to make a one-time donation or explore ongoing giving opportunities. Here are a few ways to contribute:
Online Donation
Visit our secure online donation portal on our website to make a donation and support our school. Every contribution, no matter the size, makes a difference.
Corporate Matching
Many employers offer corporate matching programs that can multiply the impact of your donation. Check with your employer to see if they provide this opportunity and find out how to submit a matching gift request.
Planned Giving
Consider leaving a lasting legacy by including Solomon Schechter Day School in your estate plans. Planned giving options such as bequests, charitable trusts, or life insurance policies can provide significant support to our school and ensure that future generations benefit from our educational programs.
Contact Us
If you have any questions about donating or would like more information about our school, feel free to contact us. We appreciate your interest and support in furthering the mission of Solomon Schechter Day School.