Journal Ads 2023
Jun 23, 2021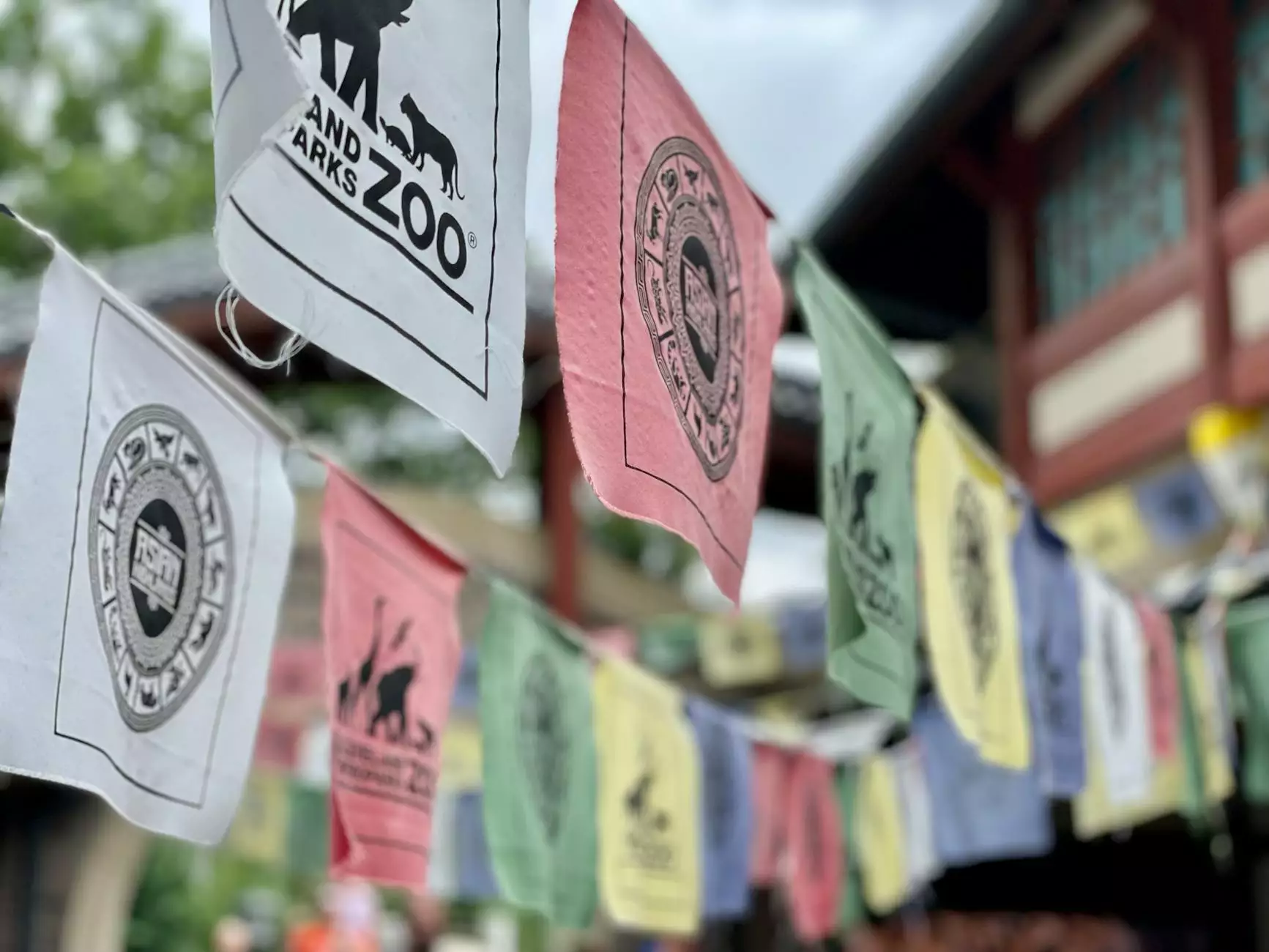 Reach Our Vibrant Community and Support Our Educational Initiatives
Welcome to Solomon Schechter Day School's Journal Ads 2023 page! We are excited to offer you an incredible opportunity to showcase your business while supporting our educational initiatives. Join us in reaching our vibrant community and making a difference in the world of education.
Why Advertise in Our Journal?
When you advertise in our Journal Ads, you gain access to a diverse and engaged community that values education, faith, and beliefs. Our school has been at the forefront of providing exceptional education for years, and our community fully supports our mission.
By placing an ad in our Journal, you are not only gaining visibility for your business, but you are also aligning yourself with a respected educational institution. Your ad will be seen by our students, parents, alumni, and supporters, ensuring maximum exposure for your brand.
Benefits of Advertising with Us
1. Targeted Audience
When you advertise in our Journal, you can be confident that you're reaching a highly targeted audience. Our community consists of individuals who actively seek quality products and services. By advertising with us, you have a unique opportunity to connect with potential customers who share similar values.
2. Brand Visibility
With our Journal Ads, your brand will gain significant visibility. Each ad will be carefully designed to capture attention and stand out among others. We offer high-quality print and digital promotion, ensuring maximum exposure for your business.
3. Increased Credibility
Aligning your brand with Solomon Schechter Day School enhances your credibility and reputation. Our school has a long-standing history of excellence, and by advertising in our Journal, you are indicating your commitment to educational excellence and community support.
4. Networking Opportunities
Our Journal Ads provide networking opportunities with other businesses and community members. By participating in our advertising program, you can establish connections, build relationships, and explore potential partnerships within our community.
How to Place an Ad
Placing an ad in our Journal Ads 2023 is simple. Follow these easy steps:
Choose the desired ad size that best fits your needs and budget.
Create a captivating design that showcases your brand effectively.
Submit your finalized ad to our advertising team via the provided email address or contact form on our website.
Complete the required payment for your selected ad size.
Get ready to reach our vibrant community and support our educational initiatives!
Join Us Today!
Take advantage of this unique opportunity to promote your business in our Journal Ads 2023. By placing an ad in our publication, you not only gain exposure to our influential community but also contribute to the development of future generations.
Connect with us today to secure your ad space and become a valued partner in our educational journey. Together, we can make a difference!