Rosh Chodesh Shevat - A Celebration at Solomon Schechter Day School
Mar 3, 2020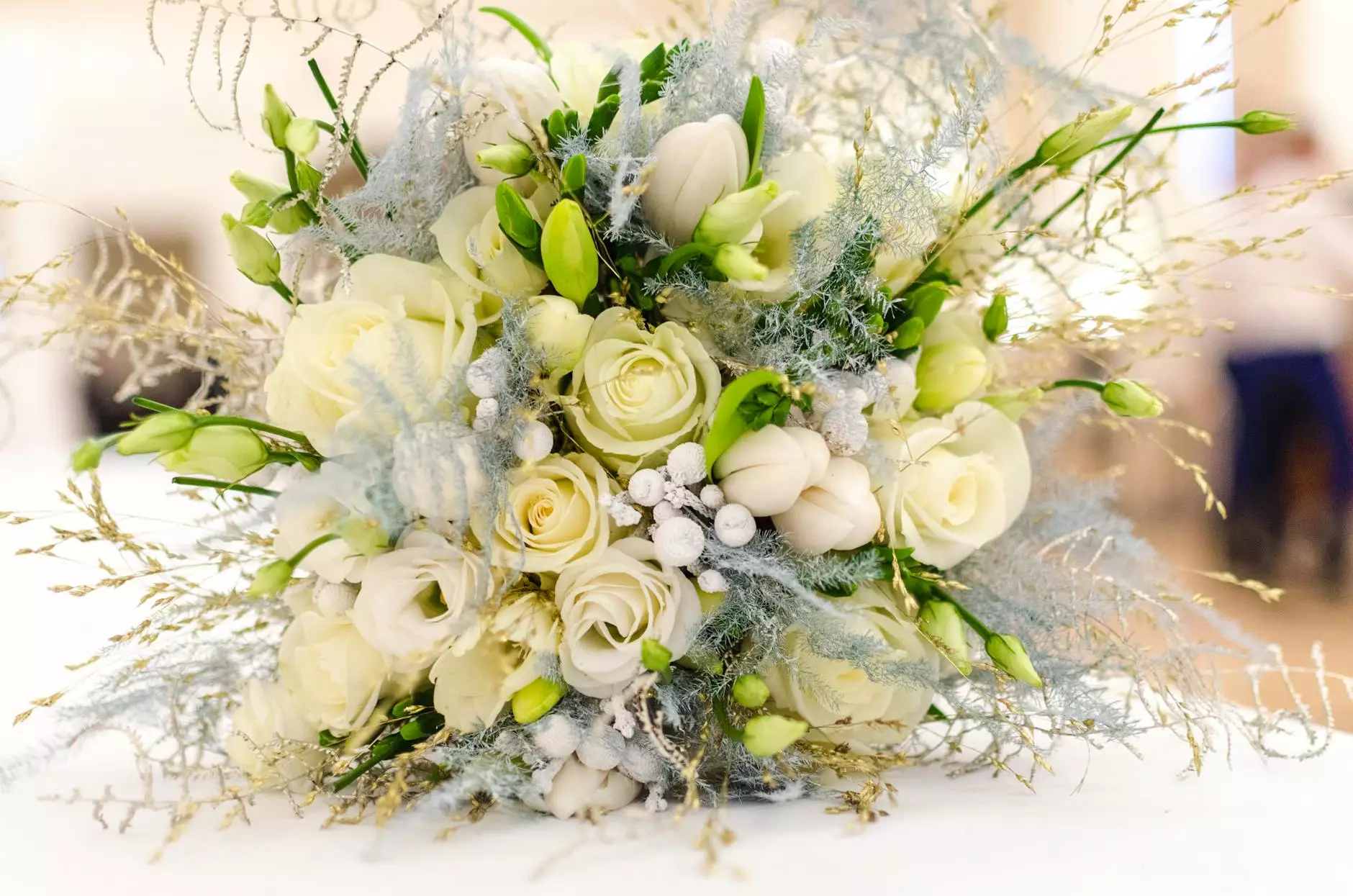 Introduction
Welcome to Solomon Schechter Day School's celebration of Rosh Chodesh Shevat, a significant holiday in the Jewish calendar. Prepare for a day filled with spiritual reflection, learning, and community engagement.
What is Rosh Chodesh Shevat?
Rosh Chodesh Shevat marks the beginning of the Hebrew month of Shevat and signifies the New Year of Trees. It is a time to honor nature, celebrate the beauty of creation, and reflect on our environmental responsibilities. At Solomon Schechter Day School, we embrace the teachings and traditions surrounding Rosh Chodesh Shevat.
Celebrations and Activities
Join us for a range of celebratory activities that delve into the essence of Rosh Chodesh Shevat and its significance to our faith and community. Our event includes the following highlights:
1. Tree Planting Ceremony
Participate in our symbolic tree planting ceremony, where we honor the importance of trees and our commitment to preserving the environment. This hands-on activity fosters a sense of eco-consciousness among our students and community members.
2. Educational Workshops
Engage in enlightening workshops led by knowledgeable speakers, focusing on various aspects related to Rosh Chodesh Shevat. Topics may include the environmental impact of deforestation, the ecological significance of trees in Jewish tradition, and practical ways to promote sustainability in our daily lives.
3. Interactive Art Exhibits
Appreciate the creativity of our students as you explore our interactive art exhibits related to Rosh Chodesh Shevat. Through visually appealing displays, we aim to inspire a deep connection to nature, emphasizing the beauty and importance of trees in our world.
4. Community Meal
Share a festive community meal where you can connect with fellow attendees, fostering a sense of unity and celebrating the blessings of nature. Enjoy delicious dishes prepared with seasonal produce, raising awareness about the importance of sustainable food practices.
Why Attend Rosh Chodesh Shevat at Solomon Schechter Day School?
By joining our Rosh Chodesh Shevat celebration at Solomon Schechter Day School, you can:
Deepen your understanding of the significance of Rosh Chodesh Shevat and its connection to ecology and Judaism.
Engage in meaningful conversations with like-minded individuals passionate about environmental awareness.
Explore a wide array of educational exhibits and workshops that provide practical tools for sustainable living.
Enjoy a delicious community meal made with locally sourced and seasonal ingredients.
Participate in a tree planting ceremony that highlights our commitment to environmental stewardship.
Conclusion
Experience the joy and meaningful connection to nature that Rosh Chodesh Shevat brings at Solomon Schechter Day School. Our celebration is an opportunity to embrace our cherished Jewish traditions and foster an eco-conscious mindset. Join us for a day of learning, community building, and reflection on the importance of trees and the environment.
For more information and to RSVP for our Rosh Chodesh Shevat event, please visit our event page.