Journal Gala Tickets 2023 | Solomon Schechter Day School
May 15, 2023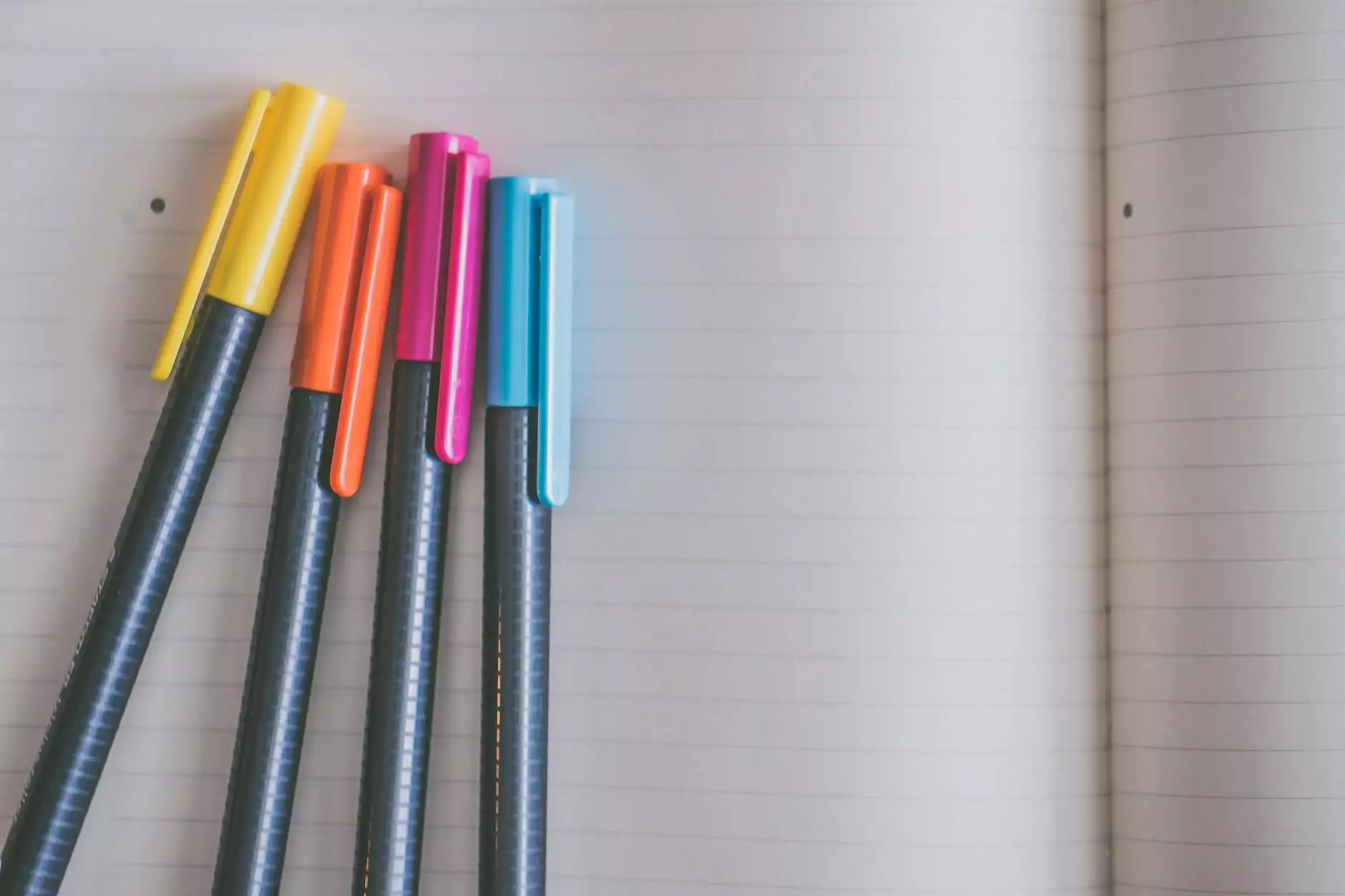 Join Us at the Journal Gala 2023
Get ready for an extraordinary evening at the Journal Gala 2023 hosted by Solomon Schechter Day School, your community's premier educational institution. This highly anticipated event will not only celebrate our school's rich history and accomplishments but also serve as a fundraiser to support our ongoing commitment to excellence in education.
Why Attend the Journal Gala?
Attending the Journal Gala is an opportunity to make a tangible impact on the future of our school, while enjoying a memorable night filled with exceptional entertainment and connections. By purchasing your tickets today, you'll be supporting our continued efforts to provide a nurturing and engaging learning environment for each and every student.
A Night to Remember
The Journal Gala is more than just a fundraiser; it is a celebration of our vibrant community and the dedication of all those involved in shaping the minds of our future leaders. Whether you're a parent, alumni, faculty member, or a member of the local community, this event is an occasion for everyone to come together, have fun, and show their unwavering support.
Fund a Future
By attending the Journal Gala, you directly contribute to our school's mission of fostering academic excellence, character development, and Jewish values. Proceeds from the event will go towards enhancing our curriculum, improving facilities, providing scholarships, and ensuring that every student has access to the resources they need to thrive.
Exciting Highlights
Entertainment: Immerse yourself in a night of spectacular performances by renowned artists, ensuring an unforgettable evening of music, dance, and inspiration.
Award Ceremonies: Witness the recognition of exceptional individuals who have made significant contributions to our school and community, inspiring us all through their dedication and commitment.
Silent Auction: Bid on a wide array of unique and luxurious items generously donated by our esteemed sponsors, with all proceeds going towards benefiting our school and students.
Tickets and Reservations
Seize the opportunity to secure your place at this prestigious event. We offer different ticket packages to accommodate your preferences and needs, ensuring an experience tailored just for you.
Gold Package: Includes VIP seating, access to exclusive pre-event cocktails, and a commemorative gift.
Silver Package: Provides preferred seating and a complimentary drink upon arrival.
Bronze Package: Offers general admission and access to all event activities.
For more information or to reserve your tickets, visit the official event website or contact our dedicated event coordinators. Don't miss this incredible opportunity to be part of the Journal Gala 2023 and make a difference in the lives of our students.
Join Us and Make a Difference
Together, let's celebrate our community's spirit, honor our achievements, and pave the way for an even brighter future. Join us at the Journal Gala 2023 and help support the Solomon Schechter Day School's mission of providing exceptional education rooted in values, knowledge, and personal growth.