About Palm Beach Gardens Jewish Community
Dec 12, 2019
About Us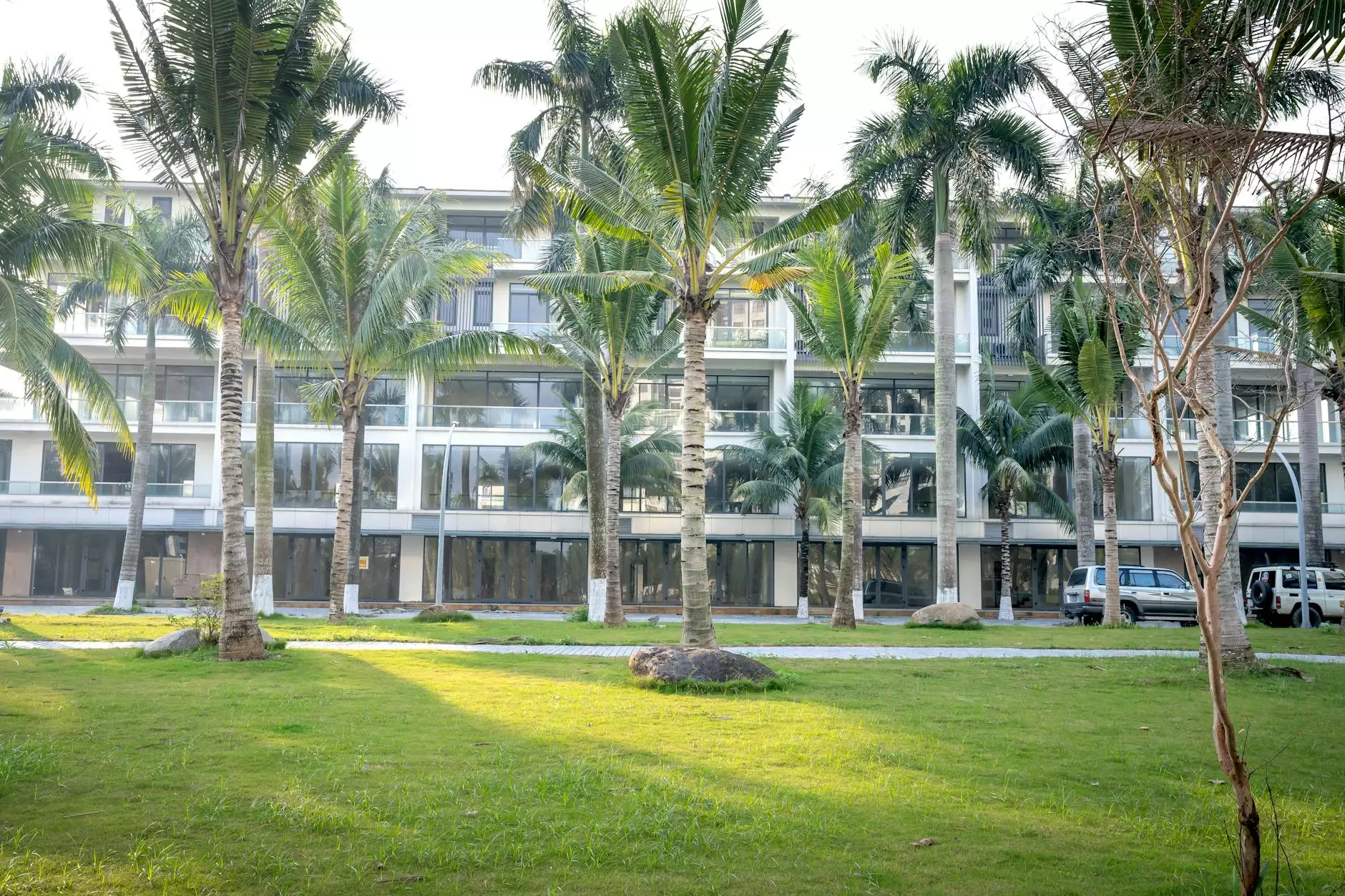 Welcome to the Solomon Schechter Day School
Solomon Schechter Day School is an esteemed educational institution located in the vibrant Palm Beach Gardens Jewish Community. With a steadfast commitment to academic excellence and Jewish values, our school has been serving students and families for over 30 years.
Our Mission and Values
At Solomon Schechter Day School, our mission is to provide a nurturing and inspiring learning environment where students can develop their intellectual curiosity, critical thinking skills, and passion for lifelong learning. We are dedicated to fostering a strong sense of Jewish identity, instilling ethical values, and promoting goodwill among our students.
Our educational philosophy focuses on a comprehensive and balanced curriculum that encompasses both secular and Judaic studies. We believe in cultivating the whole child, nurturing their academic, social, emotional, and spiritual growth.
Academic Excellence
As a leading educational institution in Palm Beach Gardens, we are committed to providing exceptional academic opportunities. Our experienced and passionate teachers employ innovative teaching methods to engage students, encourage collaboration, and facilitate analytical thinking.
Our rigorous academic program covers a wide range of subjects including mathematics, science, language arts, social studies, Hebrew language, Jewish history, and more. We strive to empower our students to become independent and critical thinkers who excel academically.
Fostering Jewish Identity
Rooted in Jewish traditions and values, we strive to create a sense of belonging and instill a deep appreciation for Jewish heritage and culture. Our Judaic studies curriculum integrates Hebrew language acquisition, Torah study, Jewish history, and Mitzvot (good deeds) into daily learning.
Through engaging lessons, holiday celebrations, and community service projects, we aim to nurture our students' Jewish identities and strengthen their connection to the wider Jewish community.
Engaging Programs and Activities
Aside from our rigorous academic curriculum, we offer a variety of engaging programs and extracurricular activities to complement students' learning experiences. From music and art to sports and technology, we provide opportunities for students to explore their interests and develop their talents.
Our school community emphasizes the importance of holistic development. We offer character education programs, leadership opportunities, and community service initiatives to help our students grow into responsible, compassionate, and well-rounded individuals.
Contributing to the Local Community
We take pride in actively contributing to the Palm Beach Gardens Jewish Community and the wider society. Our students are encouraged to participate in community service projects, engaging in acts of Tikkun Olam (repairing the world) and social justice work.
Through partnerships with local organizations, our students learn the value of making a difference in the lives of others, while developing empathy and compassion. We believe in fostering a sense of social responsibility and teaching our students to be active and engaged citizens.
Join Our Community
We welcome families who share our values and believe in the importance of a high-quality education within a nurturing Jewish environment. Visit our website to learn more about the Solomon Schechter Day School, our admissions process, and the vibrant Palm Beach Gardens Jewish Community we call home.
Contact us today and experience the strong sense of community, academic excellence, and commitment to Jewish values that sets Solomon Schechter Day School apart.