Solomon Schechter Day School - Our Mission
Oct 10, 2019
About Us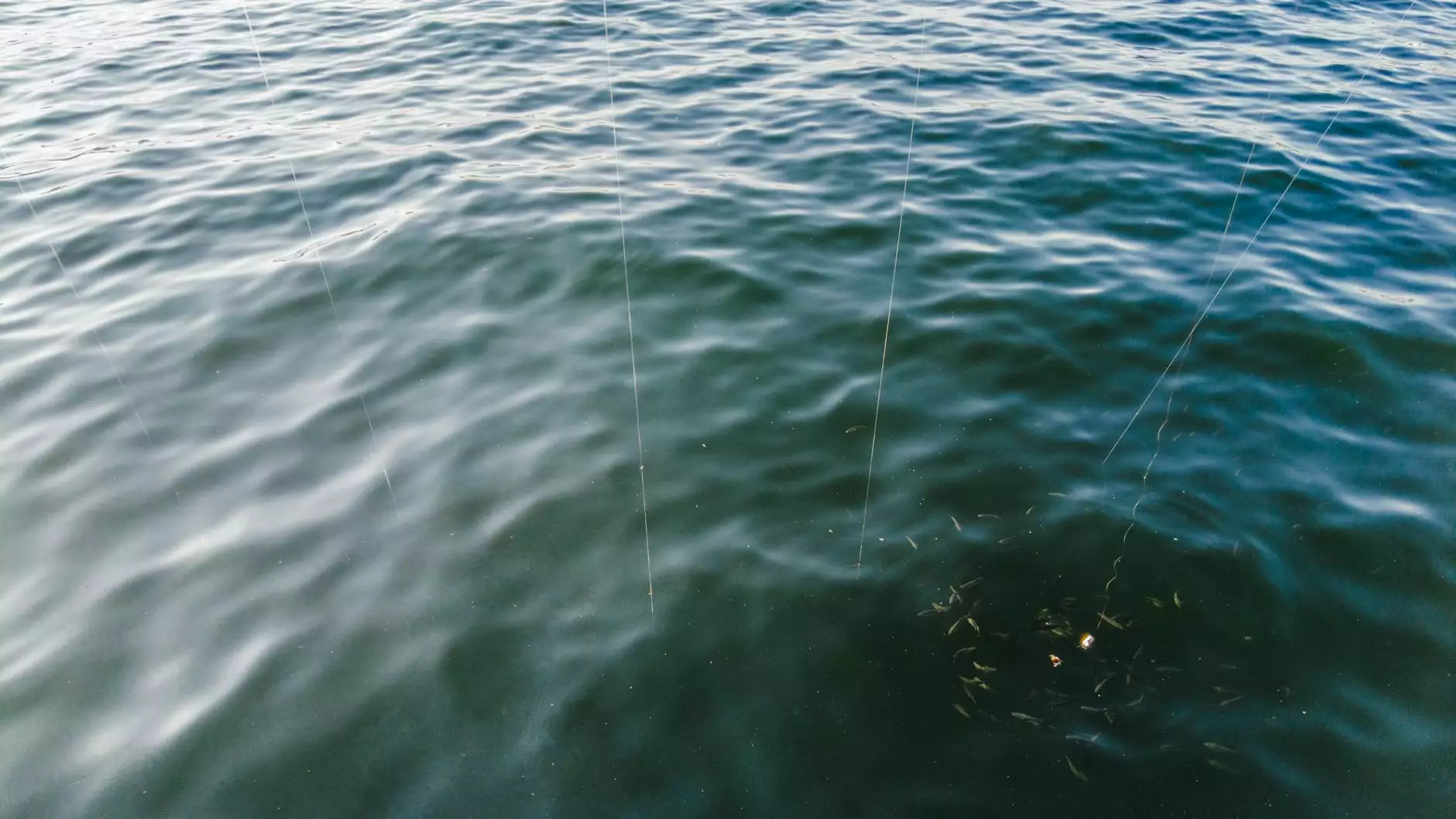 Welcome to Solomon Schechter Day School!
At Solomon Schechter Day School, we are committed to providing a comprehensive Jewish education while fostering a strong sense of community and engagement among our students, faculty, and parents. As a leading educational institution in Jacksonville, FL, our mission is to cultivate a lifelong love of learning and a deep connection to Jewish faith and traditions.
About Solomon Schechter Day School
Solomon Schechter Day School has a rich history of over 40 years, serving as an integral part of the Jacksonville Jewish community. We offer a rigorous academic curriculum that seamlessly integrates Jewish studies into all aspects of learning, ensuring our students acquire a deep understanding of their heritage while receiving an exceptional education.
Our school has a warm and welcoming environment, where every student is encouraged to reach their full potential. Through small classes and individualized attention, we provide a nurturing and supportive atmosphere that fosters personal growth, critical thinking, and social responsibility.
Comprehensive Jewish Education
At Solomon Schechter Day School, we believe that a comprehensive Jewish education is essential for nurturing the identity and spiritual growth of our students. Our curriculum is designed to cultivate a strong Jewish foundation through an exploration of Jewish history, Hebrew language, Torah studies, prayer, holidays, and Jewish values.
Through engaging and interactive lessons, our students gain a deep knowledge and understanding of Jewish traditions and customs. We strive to inspire our students to embrace their heritage, fostering a lifelong commitment to Jewish traditions, ethics, and community engagement.
Engaging and Enriching Learning Environment
At Solomon Schechter Day School, we create an engaging and enriching learning environment by incorporating innovative teaching methods, technology, and experiential learning opportunities. Our dedicated faculty members are passionate educators who utilize best practices to empower our students to become critical thinkers, creative problem solvers, and lifelong learners.
We strongly believe in the power of experiential learning and provide numerous opportunities for our students to participate in field trips, community service projects, guest speaker presentations, and cultural events. These experiences broaden their horizons, foster a sense of empathy, and instill a commitment to making a positive difference in the world.
Community Involvement
At Solomon Schechter Day School, we emphasize the importance of community involvement and instill the value of Tikkun Olam (repairing the world) in our students. We actively engage our students in various community service initiatives, helping them develop a sense of responsibility and compassion towards others.
Our school regularly collaborates with local organizations, synagogues, and community centers to create meaningful partnerships that extend our students' learning beyond the classroom. We strive to inspire our students to become active participants in the Jewish community and to make a positive impact on society at large.
Choosing Solomon Schechter Day School
By choosing Solomon Schechter Day School, you are providing your child with an exceptional education grounded in Jewish values and traditions. Our holistic approach to education ensures that your child not only excels academically but also develops strong character, critical thinking skills, and a deep sense of Jewish identity.
We invite you to explore our website and learn more about our programs, faculty, and the vibrant community we have created. Together, let us embark on a journey of academic excellence, spiritual growth, and community engagement!