Frequently Asked Questions (FAQs)
Feb 25, 2021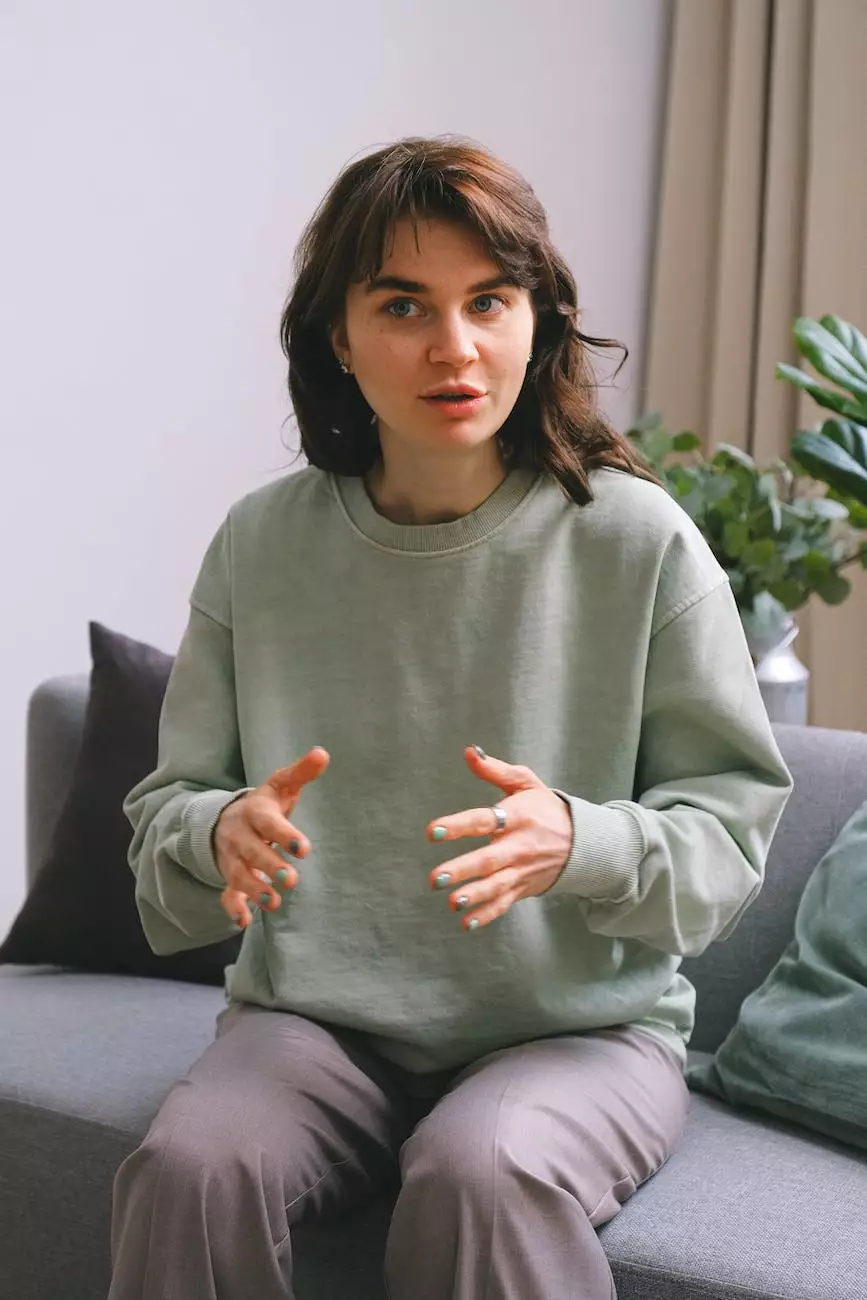 About Solomon Schechter Day School
Welcome to the FAQs page of Solomon Schechter Day School! We are delighted to provide you with answers to frequently asked questions about our esteemed educational institution. As a leading institution in the sphere of Jewish education, we aim to offer an all-encompassing educational experience that combines academic excellence with a deep understanding and appreciation of Jewish culture, tradition, and values.
General Information
1. What is the admission process at Solomon Schechter Day School?
We strive to make the admission process at Solomon Schechter Day School as smooth and transparent as possible. To apply for admission, please visit our Admissions page on our website. There, you will find detailed information about the application process, important dates, and the necessary documents required for consideration. Our Admissions team is always available to assist you and answer any further questions you may have.
2. What is the curriculum offered at Solomon Schechter Day School?
At Solomon Schechter Day School, we pride ourselves on offering a comprehensive and rigorous curriculum that caters to the diverse needs and interests of our students. Our curriculum blends general education with a strong emphasis on Jewish studies, Hebrew language, and Jewish traditions. We foster an inclusive learning environment where students engage in critical thinking, collaboration, and character development.
3. What extracurricular activities are available at Solomon Schechter Day School?
We believe that a well-rounded education extends beyond the classroom. Solomon Schechter Day School offers a wide range of extracurricular activities to enrich students' learning experiences. From art and music to sports and community service, our students have ample opportunities to explore their passions and interests. Our extracurricular programs are designed to promote creativity, teamwork, and personal growth.
Community and Jewish Life
1. How does Solomon Schechter Day School foster a vibrant Jewish community?
At Solomon Schechter Day School, we are committed to instilling a strong sense of Jewish identity and community among our students. We create a warm and inclusive environment where Jewish values, traditions, and teachings come to life. Through regular prayer services, holiday celebrations, and cultural events, we foster a deep connection to Judaism and instill a love for our heritage.
2. Does Solomon Schechter Day School celebrate Jewish holidays?
Absolutely! Celebrating Jewish holidays is an integral part of life at Solomon Schechter Day School. We embrace the richness and diversity of Jewish traditions by observing major holidays such as Rosh Hashanah, Yom Kippur, Hanukkah, Purim, Passover, and many others. These celebrations provide meaningful learning experiences, promote cultural understanding, and strengthen our sense of community.
3. What opportunities are available for parental involvement?
We highly value the partnership between our school and parents. At Solomon Schechter Day School, we encourage active parental involvement in our students' education and the life of the school. We offer numerous opportunities for parents to engage, including volunteer programs, family events, and participation in our Parent-Teacher Association (PTA). We believe that collaboration between parents and educators is vital to the success and well-being of our students.
Admissions and Enrollment
1. Are there scholarships or financial aid options available?
Yes, Solomon Schechter Day School understands the importance of making quality Jewish education accessible to all families. We offer a limited number of scholarships and financial aid options for qualified students. Our Admissions team can provide you with detailed information about the application process and the availability of financial aid resources.
2. Is there a specific admission deadline?
While Solomon Schechter Day School operates on a rolling admission basis, we encourage families to complete the application process as early as possible. This allows us to ensure a smooth transition for students and a well-planned academic year. For specific dates and deadlines, please refer to the Admissions section on our website or contact our Admissions office directly.
Contact Us
If you have any additional questions or require further information, we are here to assist you. Please don't hesitate to reach out to our friendly and knowledgeable staff at Solomon Schechter Day School. You can find our contact details on the Contact Us page of our website.