Lisa Genova - Exploring the Mind through Words
Jun 5, 2019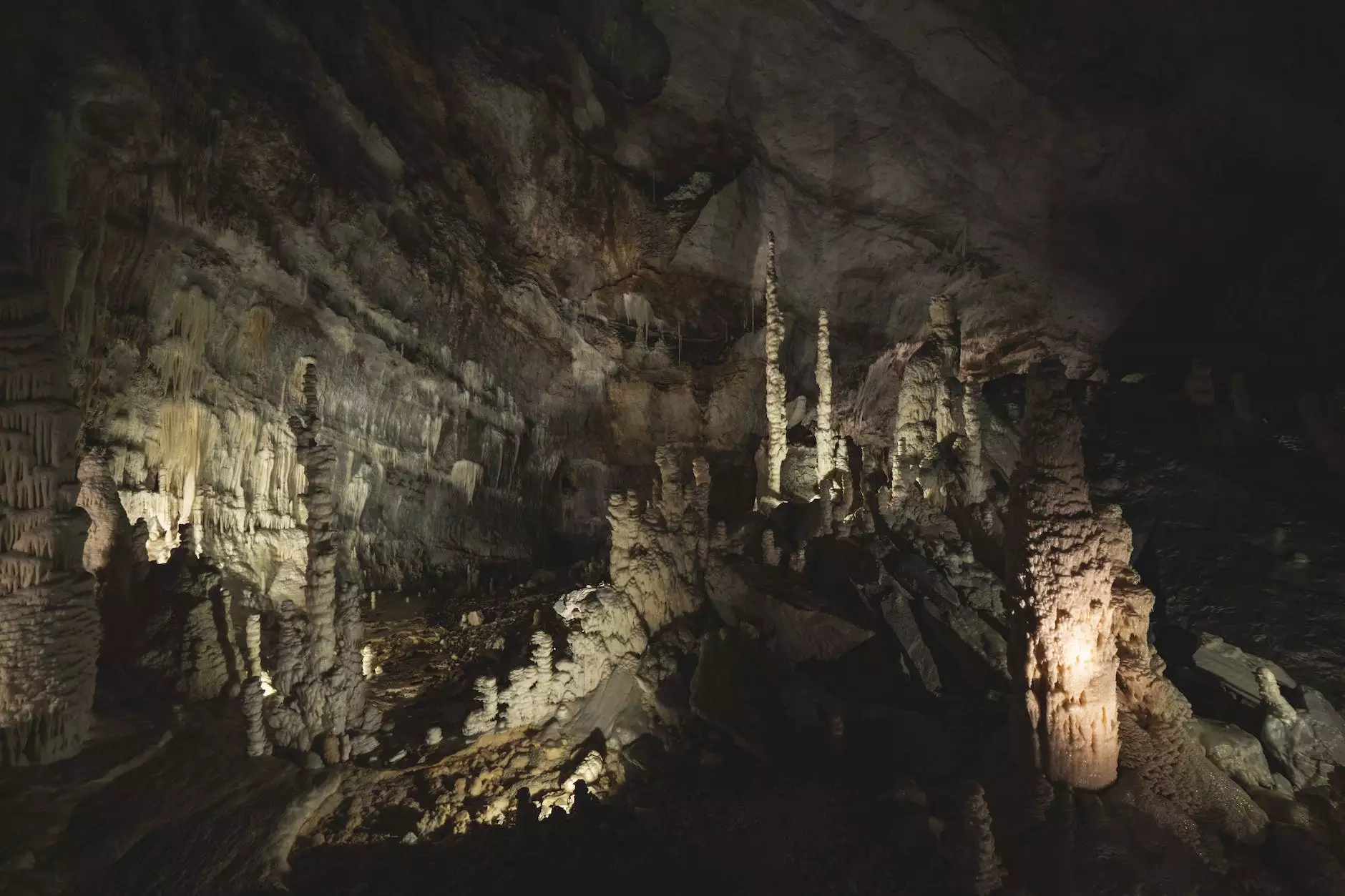 About Lisa Genova
Welcome to the page dedicated to Lisa Genova, an accomplished author and speaker whose thought-provoking works have captivated audiences worldwide. Lisa Genova is renowned for her ability to delve into the human mind, exploring various neurological conditions with sensitivity, insight, and authenticity.
Discover Lisa Genova's Schedule
As an esteemed institution promoting a sense of community and society, Solomon Schechter Day School is delighted to bring Lisa Genova to our esteemed campus. Our school, firmly rooted in faith and beliefs, recognizes the profound impact of individuals like Lisa, who use their platform to shed light on important issues and stimulate meaningful conversations.
Lisa Genova's schedule is filled with compelling events where she shares her wisdom and experiences. Whether you are a fan of her books or an avid learner, attending one of Lisa Genova's sessions is an invaluable opportunity to gain insights into the intricacies of the human brain and the challenges faced by those with neurological conditions. Witness her unparalleled ability to blend scientific knowledge with compelling storytelling, leaving audiences both enlightened and deeply moved.
Exploring Lisa Genova's Contributions
Lisa Genova's literary contributions have made an indelible mark on the world of storytelling. With each novel, she marries meticulous research and emotional depth to create compelling narratives that touch the hearts and minds of readers. Her books are a testament to the power of literature in fostering empathy and understanding. Through her unique perspective, Lisa provides a platform for individuals with neurological conditions to share their stories and challenge societal preconceptions.
Lisa Genova's work includes Still Alice, a poignant and powerful novel that explores the devastating effects of Alzheimer's disease. This book, which later became a critically acclaimed film, brings to light the personal struggles faced by those living with Alzheimer's and their loved ones. Lisa's ability to portray the nuances of the disease with such authenticity has earned her immense respect and admiration within the literary world.
In addition to Still Alice, Lisa has written several other remarkable novels, such as Left Neglected, Love Anthony, Inside the O'Briens, and Every Note Played. Each book explores different neurological conditions, taking readers on profound journeys shaped by empathy, knowledge, and resilience. Lisa Genova's books not only educate but also inspire readers to view neurological conditions through a compassionate lens, fostering empathy and advocating for change.
Join Us and Be Inspired
Solomon Schechter Day School invites you to join us for upcoming events featuring Lisa Genova. By attending her sessions, you will join a diverse community eager to learn, grow, and engage in discussions centering around faith, beliefs, and the power of storytelling. Prepare to be mesmerized as Lisa Genova's words draw you into the minds of her characters, leaving a lasting impact on your own journey.
Remember, the transformative power of literature lies in the strength of its authors. Lisa Genova's ability to craft compelling stories that weave through the complexities of the human mind is second to none. Together, let us celebrate the profound beauty of storytelling as we explore the works of Lisa Genova, a true beacon of inspiration, compassion, and understanding.