2024 TOWN HALL NEW SEASON ANNOUNCEMENT
Aug 5, 2018
Town Hall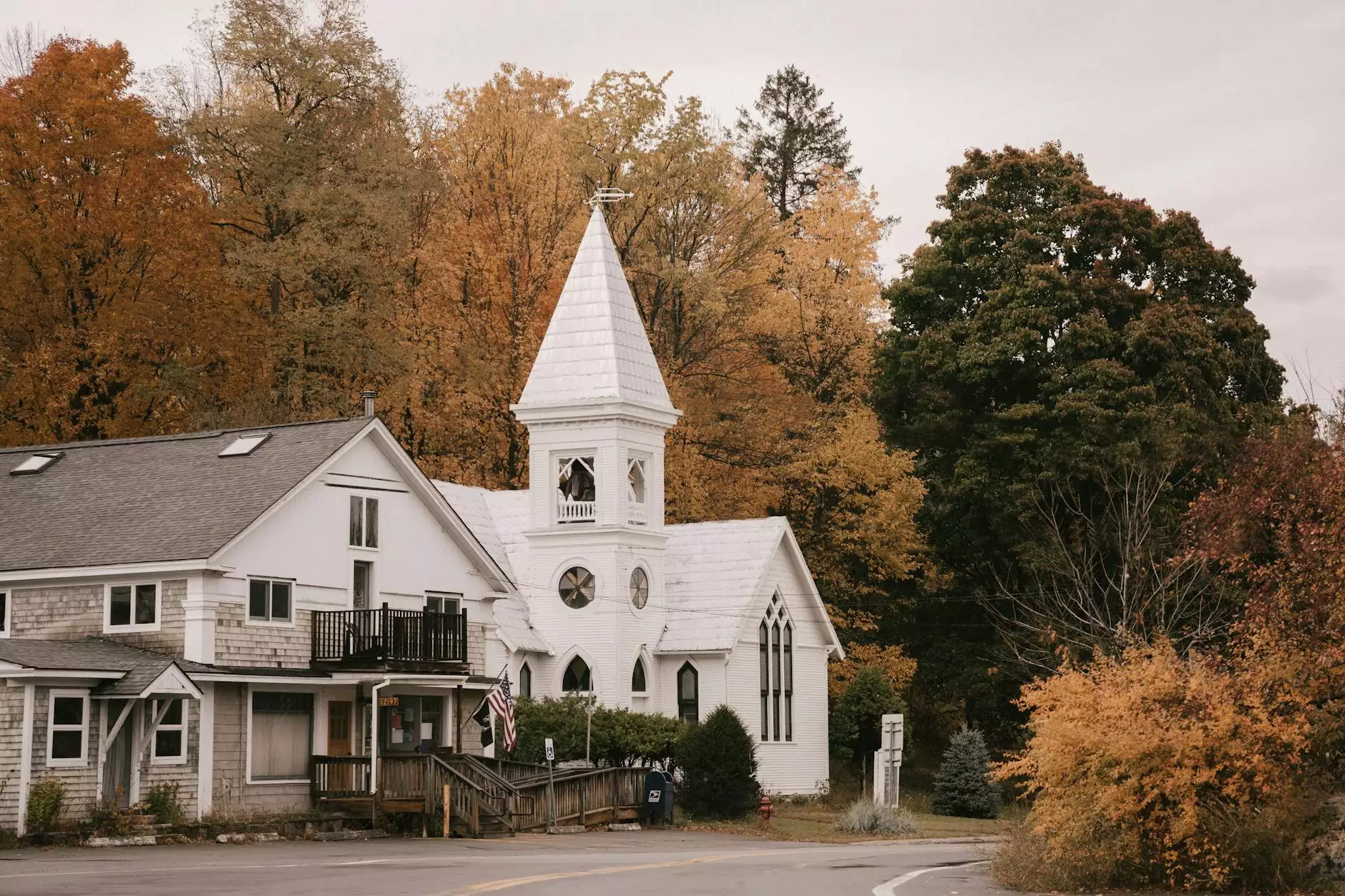 Welcome to Solomon Schechter Day School
Solomon Schechter Day School is a prominent institution in the Jewish community, dedicated to providing high-quality education while fostering a strong sense of faith and beliefs. As a leading educational establishment, we are excited to announce the upcoming season of our town hall meetings for 2024.
Join Our Vibrant Community
At Solomon Schechter Day School, we believe in the power of community. Our town hall meetings serve as a platform for our students, parents, teachers, and community members to come together, share ideas, and discuss important matters.
Engaging Discussions
Our town hall meetings provide a unique opportunity to engage in meaningful discussions on a wide range of topics. From educational initiatives to community events, we cover it all. We believe that active participation and involvement from our community members are essential in shaping our school's future.
Expert Presentations
During each town hall meeting, we invite renowned experts from various fields to share their knowledge and insights. These experts help us gain a deeper understanding of important issues and guide our decision-making processes. It is a chance to learn from the best and broaden our horizons.
Stay Informed and Inspired
By attending our town hall meetings, you can stay informed and inspired. We understand the importance of keeping our community updated with the latest news and developments. These meetings provide a platform for open communication and collaboration, fostering a sense of unity and shared purpose.
Building Strong Connections
Our town hall meetings offer an excellent opportunity to build strong connections within our community. From networking with like-minded individuals to forging valuable relationships, these meetings create a supportive environment that nurtures personal growth and community development.
Embracing the Jewish Culture
As a community and society rooted in faith and beliefs, our town hall meetings allow us to explore and celebrate our Jewish heritage. It is a chance to deepen our understanding of Jewish values, traditions, and customs, ensuring that they remain an integral part of our lives and the lives of future generations.
Join Us for the New Season
We invite you to be a part of the upcoming season of our town hall meetings. Whether you are a parent, student, staff member, or community member, your presence and participation make a difference. Together, let's shape the future and create a community that thrives on unity and shared purpose.
Mark Your Calendar
Make sure to mark your calendar for the upcoming town hall meetings. Stay tuned for further announcements regarding the dates, times, and topics of each meeting. We can't wait to see you there!
Thank you for being a valued member of the Solomon Schechter Day School community. We look forward to your active participation in the upcoming town hall meetings and the positive impact they will have on our vibrant community.