Gov. Chris Christie - Herald-Tribune
Nov 21, 2018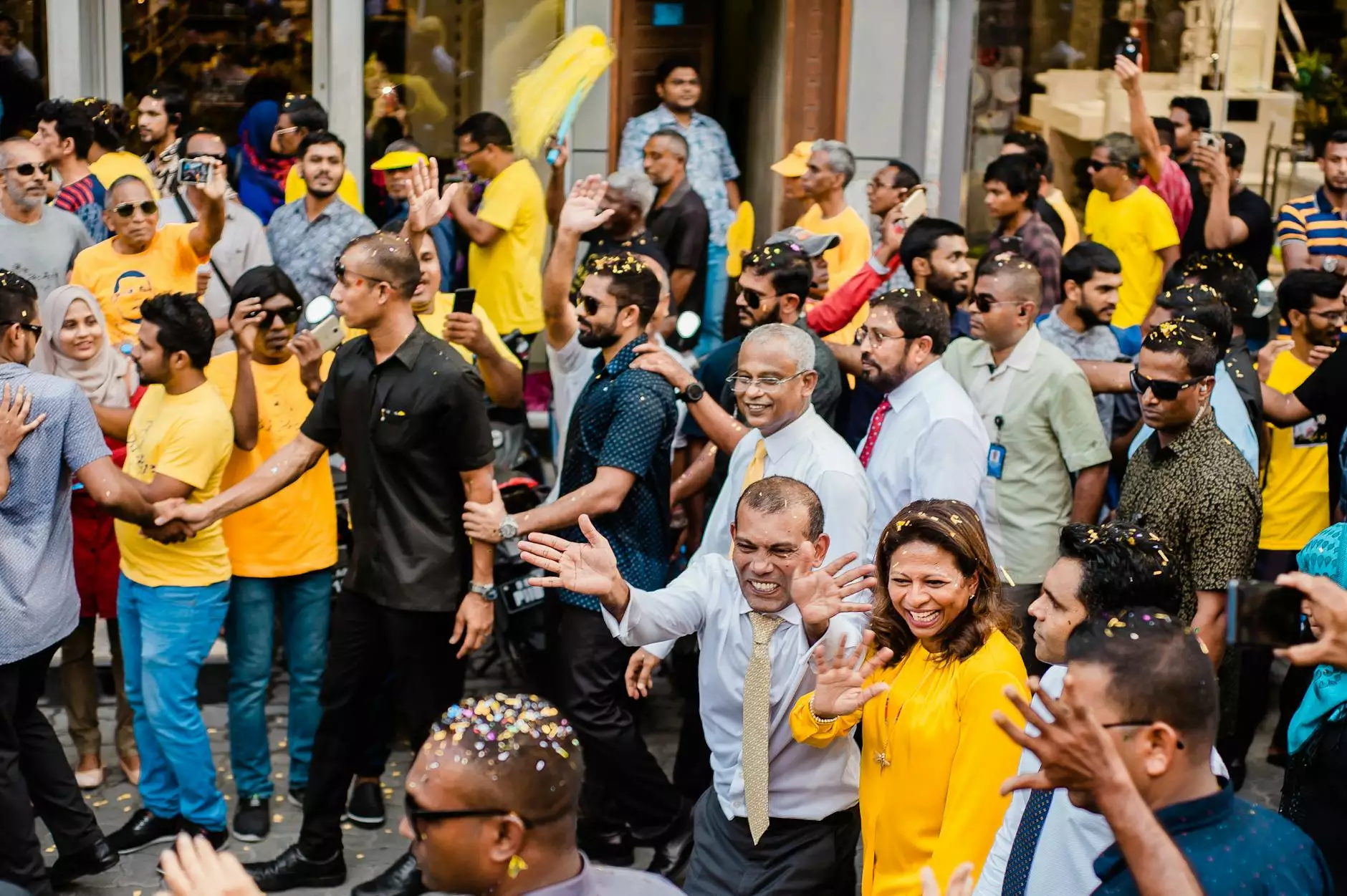 The Remarkable Achievements of Gov. Chris Christie
At Solomon Schechter Day School, we proudly honor one of our most distinguished alumni, Gov. Chris Christie. His journey towards greatness is an inspiration to all. From his formative years spent at our school to his astounding achievements in politics, Gov. Christie's impact on our community and society remains unparalleled.
Early Life and Education
Gov. Chris Christie's story began right here in our close-knit community. Born and raised in New Jersey, Christie attended Solomon Schechter Day School, where he received a solid foundation in both academic and Jewish studies. This unique educational setting fostered a deep sense of community and instilled in him values that propelled him towards a lifelong commitment to public service.
A Journey into Politics
After graduating from high school, Christie went on to earn his undergraduate degree from the University of Delaware, followed by a Juris Doctor from Seton Hall University School of Law. With an unyielding passion for justice, he embarked on a remarkable journey in the world of politics.
Over the years, Gov. Christie held several important positions, including serving as the United States Attorney for the District of New Jersey, where he oversaw numerous successful prosecutions against corruption and terrorism. These accomplishments not only earned him national recognition but also laid the foundation for his subsequent political career.
The Legacy of Leadership
As the 55th Governor of New Jersey, Gov. Christie made a lasting impact on the state. His unwavering commitment to fiscal responsibility, education reform, and public safety shaped policies that revitalized communities and improved the lives of countless residents. His dedication to bipartisan cooperation and his ability to bridge political divides earned him widespread respect across the nation.
Governor Christie and the Solomon Schechter Day School
Even as Gov. Christie's career soared to great heights, his connection to Solomon Schechter Day School remained steadfast. He credits his time at our school for instilling in him the values of integrity, compassion, and a deep-rooted commitment to his faith.
An Inspirational Figure in Our Community
Gov. Christie's ongoing involvement with Solomon Schechter Day School serves as an inspiration to current and future students. As an esteemed alumnus, he continues to actively support and contribute to the growth of our institution.
Nurturing Future Leaders
Recognizing the importance of education, Gov. Christie has been a vocal advocate for quality schooling and improved educational opportunities. Through scholarships and philanthropic endeavors, he has played a vital role in assisting students from all backgrounds to access an exceptional education.
A Sense of Belonging
The bond between Gov. Christie and the Solomon Schechter Day School community remains unbreakable. The shared values, experiences, and the pursuit of excellence continue to shape the lives of our students, thanks to the guidance and inspiration provided by Gov. Christie.
Join Our Community
At Solomon Schechter Day School, we take immense pride in our connection to Gov. Chris Christie and the remarkable achievements he has made throughout his career. We invite you to be a part of our vibrant community, where values, education, and faith converge to foster bright futures for all of our students.
Contact us today to learn more about our programs and how you can become a part of the Solomon Schechter Day School family.