2022 TOWN HALL SINGLE TICKETS NOW AVAILABLE
Mar 27, 2021
Town Hall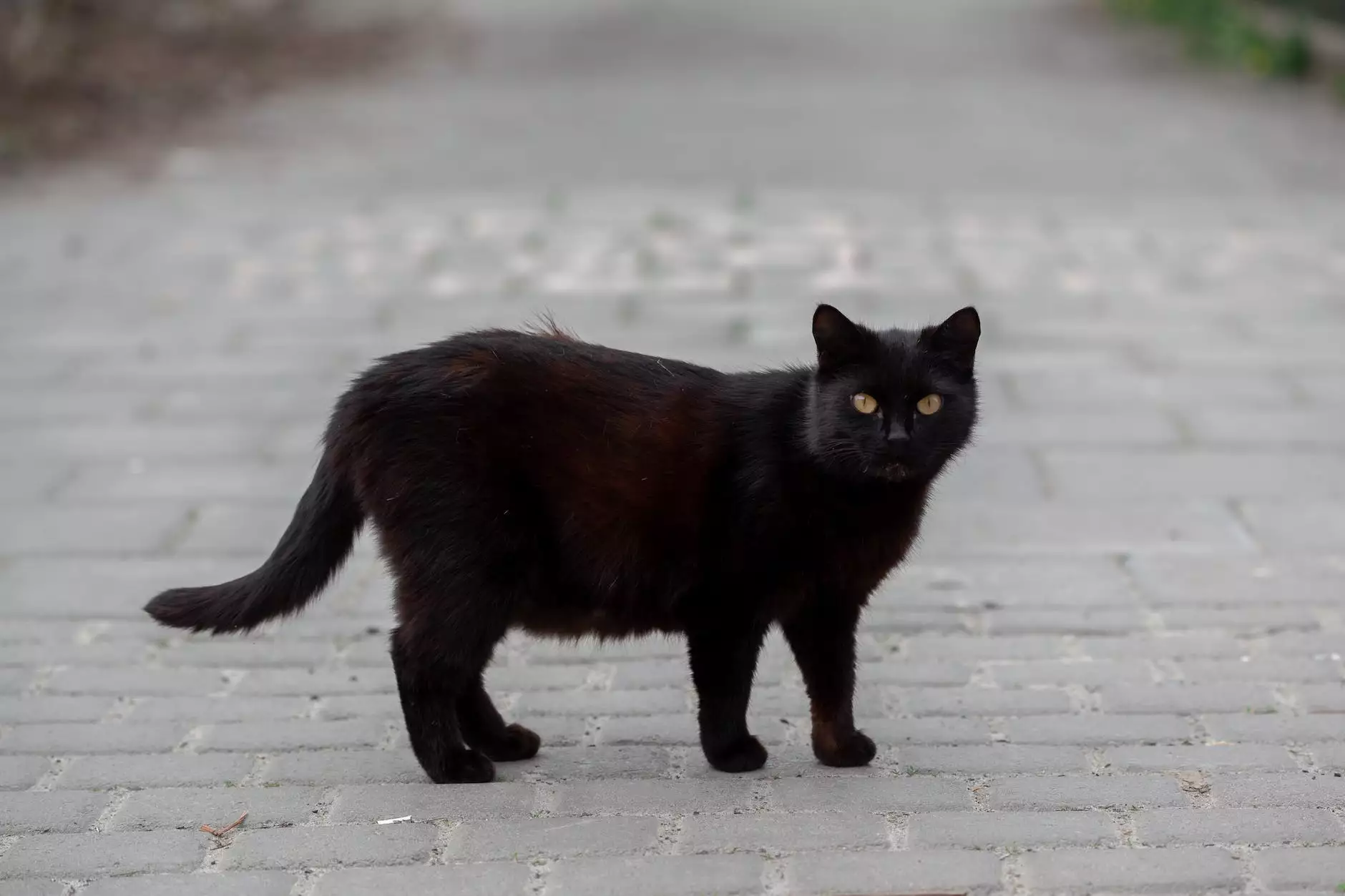 Join us at Solomon Schechter Day School for an Incredible Evening
Welcome to Solomon Schechter Day School, your premier destination for exceptional educational experiences intertwined with a strong sense of community and faith. We are excited to announce that single tickets for our highly anticipated 2022 Town Hall event are now available!
Experience Engaging Discussions and Inspiring Speakers
At Solomon Schechter Day School, we believe in providing our community with thought-provoking events that promote personal growth and inspire meaningful conversations around faith, beliefs, and the world we live in. The 2022 Town Hall is no exception, with an incredible lineup of speakers and topics that are sure to captivate and inspire.
Why Attend the 2022 Town Hall?
The 2022 Town Hall is an opportunity to engage with prominent speakers who will shed light on various aspects of our evolving society. From discussions on social justice and equality to exploring the intersection of faith and contemporary issues, the event aims to stimulate intellectual curiosity and foster a deeper understanding of the world around us.
What to Expect at the 2022 Town Hall
During the event, you can expect:
Inspirational Keynote Speakers: Renowned experts, activists, and scholars will deliver captivating talks and share their thoughts on pressing matters.
Panels and Debates: Engage in lively discussions through carefully curated panels and debates that explore a wide range of fascinating topics.
Networking Opportunities: Connect with fellow attendees who share a passion for intellectual growth and community engagement.
Q&A Sessions: Get involved in interactive sessions where you can ask questions directly to the speakers and gain deeper insights into their areas of expertise.
Cultural Performances: Enjoy captivating performances showcasing the diversity and richness of our community's talents.
Thoughtful Discussions: Engage in meaningful conversations with like-minded individuals who are committed to creating a better future for all.
Get Your Single Tickets Now!
Tickets for the 2022 Town Hall are now available for purchase. Don't miss your chance to be a part of this remarkable event. Join us at Solomon Schechter Day School and immerse yourself in an evening of intellectual stimulation, inspiration, and community connection.
Visit our website or contact us directly to secure your single tickets today!
Solomon Schechter Day School: Empowering Minds. Inspiring Hearts.