Nir Eyal at Solomon Schechter Day School
Jan 28, 2018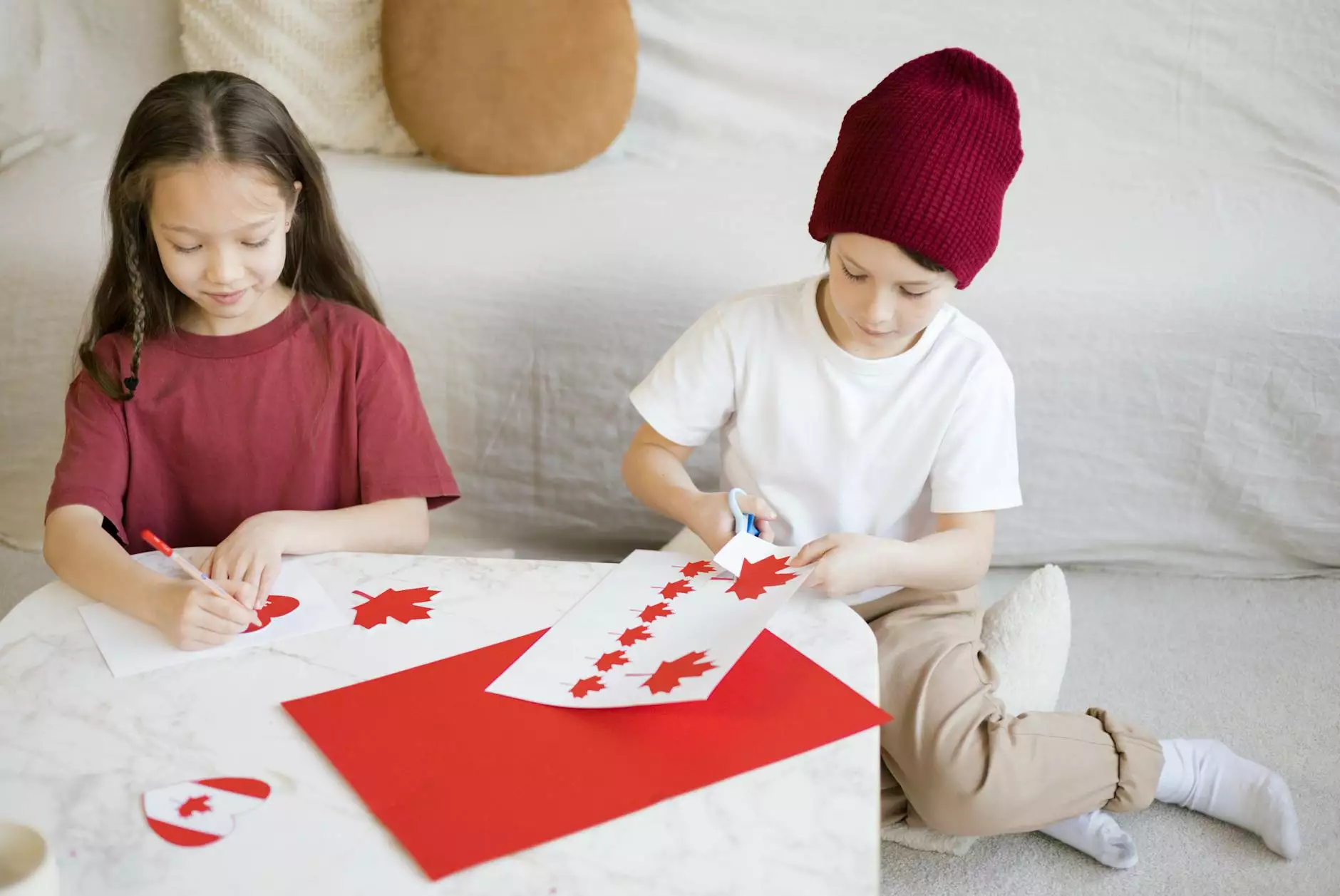 Discover Insights on Community, Society, Faith, and Beliefs
Welcome to the page dedicated to Nir Eyal's speaking engagements, workshops, and talks at Solomon Schechter Day School. Here, you will find information about upcoming events where Nir Eyal will be sharing his expertise on various topics related to community, society, faith, and beliefs.
Who is Nir Eyal?
Nir Eyal is a renowned author, speaker, and expert in the fields of psychology, consumer behavior, and technology. With his extensive knowledge and research, he provides valuable insights into how we can understand and influence our behaviors and actions in today's digital world.
Nir Eyal's Talks and Workshops
At Solomon Schechter Day School, we are thrilled to host Nir Eyal for a series of impactful talks and interactive workshops. Nir's sessions cover a wide range of topics that deeply resonate with our community.
Understanding the Intersection of Technology and Faith
In this engaging talk, Nir explores the relationship between technology and faith, examining how technological advancements have shaped the way we practice, express, and engage with our beliefs. Join us as Nir shares thought-provoking insights on how our faith-based communities can navigate the digital landscape.
The Psychology of Belief Systems
Delve into the inner workings of belief systems with Nir Eyal as he analyzes the psychological factors that influence our decision-making. Gain a deeper understanding of why we hold certain beliefs and discover strategies to foster healthy discussions within our community.
Building Strong Communities in the Digital Age
Join Nir Eyal in exploring the impact of technology on communities. Discover how to leverage digital platforms to build stronger connections, nurture a sense of belonging, and foster meaningful relationships in an increasingly digital world.
Unlocking Productivity: Overcoming Digital Distractions
In this workshop, Nir shares practical techniques and strategies to combat digital distractions and cultivate a culture of focused productivity. Learn how to regain control over your time and attention, allowing you to make the most of each day while staying connected to your faith and beliefs.
Don't Miss Out
Stay up-to-date with Nir Eyal's upcoming events at Solomon Schechter Day School by regularly checking our schedule. We constantly update our page with new talks, workshops, and speaking engagements to ensure you don't miss out on any opportunity to learn from Nir's expertise.
Join the Conversation
Engage with fellow community members and share your thoughts, ideas, and learnings by joining the conversation on our social media platforms. Connect with us on Facebook, Twitter, and Instagram to stay connected and be a part of the ongoing discussions related to community, society, faith, and beliefs.
Learning from Nir Eyal
The Solomon Schechter Day School community is excited to learn from Nir Eyal's vast knowledge and experience. We invite you to join us for his upcoming events to gain insightful perspectives that can help shape your understanding of community, society, faith, and beliefs.
Conclusion
We look forward to hosting Nir Eyal at Solomon Schechter Day School and we hope that you will be a part of these transformative events. Check our schedule regularly, follow us on social media, and join the conversation as we explore the intricate realms of community, society, faith, and beliefs alongside Nir Eyal.