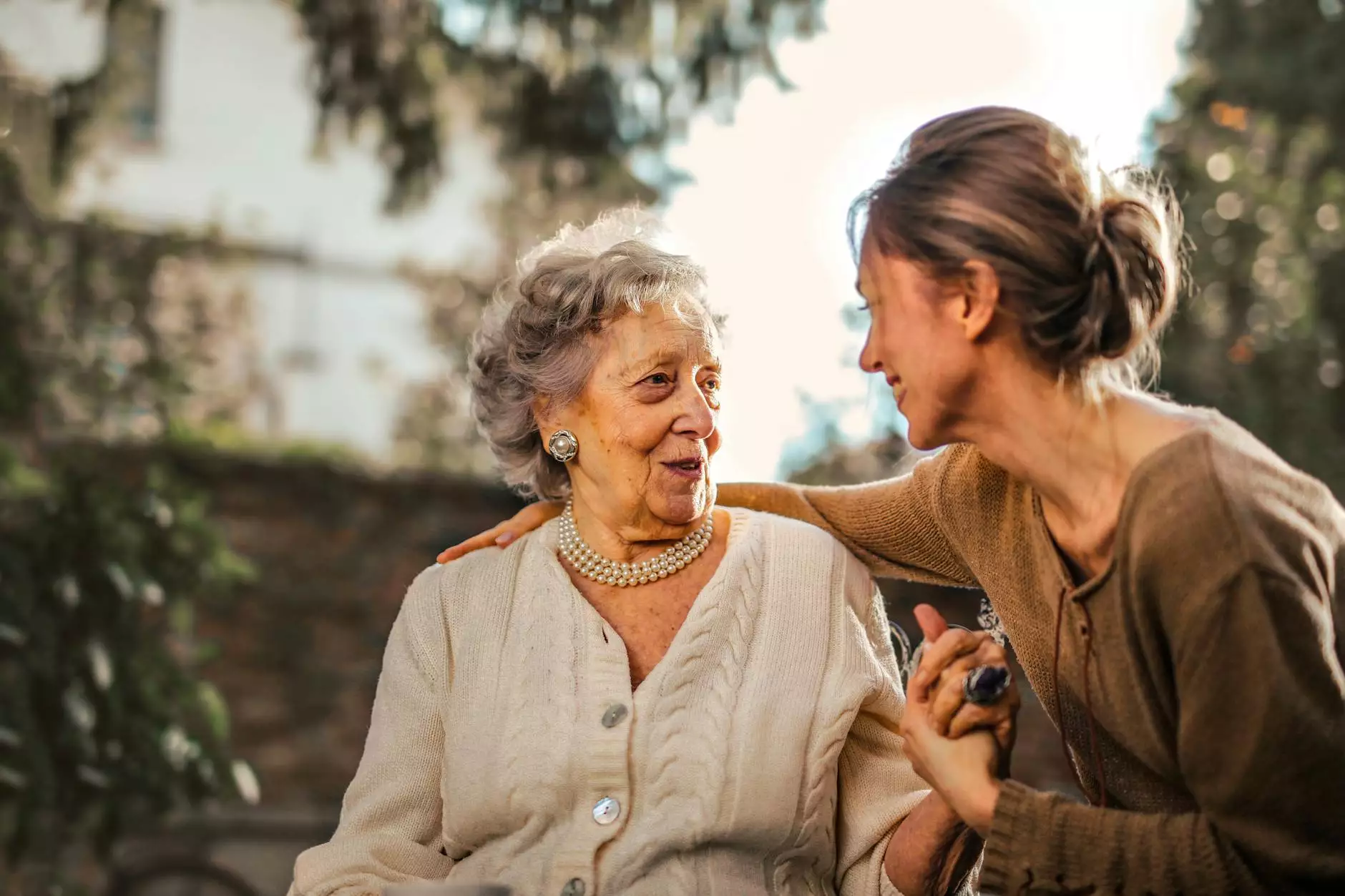 Welcome to the Parent Portal of Solomon Schechter Day School
At Solomon Schechter Day School, we understand the importance of parental involvement in a child's education. Our Parent Portal is designed to cater to the needs of parents and provide them with valuable resources that enhance their child's educational experience. From educational articles to school event updates, the Parent Portal ensures that parents are well-informed and actively engaged in our vibrant community.
Join Our Vibrant Community
Being part of the Solomon Schechter Day School community is more than just an educational journey for your child. It is an opportunity to connect with other families who share your values and beliefs, creating lasting friendships and fostering a strong support network. We believe that a sense of belonging is crucial in shaping a child's development, and our community embraces diversity and inclusivity.
Comprehensive Offerings for Parents
Our Parent Portal provides parents with a wide range of resources and information to support them in their role as partners in their child's education. Whether it's accessing academic calendars, reviewing curriculum materials, or learning about upcoming school events, the Parent Portal keeps parents well-informed about their child's educational journey at Solomon Schechter Day School.
Enhancing the Educational Experience
We believe that the partnership between parents and the school plays a vital role in maximizing the educational experience for our students. The Parent Portal offers a platform where parents can actively engage in their child's academic progress, stay informed about school policies and procedures, and access additional educational resources to support their child's learning both inside and outside the classroom.
Valuable Resources for Parents
Our Parent Portal features a variety of valuable resources that can benefit parents in their journey as active participants in their child's education. Here are some of the key resources available:
1. Educational Articles
Our Parent Portal offers a collection of educational articles that cover various topics of interest to parents. From tips for fostering a love for reading at home to strategies for successful parent-teacher communication, these articles provide valuable insights and practical advice from our experienced educators.
2. School Event Updates
Stay up-to-date with the latest school events by accessing the Parent Portal. From parent-teacher conferences to school assemblies and extracurricular activities, the Parent Portal ensures that you don't miss any important dates or opportunities to actively participate in your child's school life.
3. Curriculum Materials
Get a deeper understanding of your child's curriculum by accessing the curriculum materials available on the Parent Portal. Review the scope and sequence of each subject, explore learning objectives, and find additional resources to support your child's learning at home.
4. Parent-Teacher Communication
The Parent Portal provides a convenient platform for effective parent-teacher communication. Access your child's progress reports, communicate with teachers, and stay informed about any specific concerns or achievements related to your child's academic journey.
5. Parent-Community Events
Discover exciting parent-community events organized by the Solomon Schechter Day School. Engage in social activities, attend workshops, and collaborate with other parents to create a nurturing environment for your child's growth and development.
Stay Connected and Engaged
As parents, your active involvement plays a crucial role in your child's educational success. By regularly accessing the Parent Portal and taking advantage of the available resources, you become an integral part of our dynamic community. Together, we can create a stronger foundation for your child's future and foster a love for lifelong learning.
Join Our Community Today
Don't miss out on the opportunity to be part of a supportive and engaged community at Solomon Schechter Day School. Join our vibrant community today and access the Parent Portal to unlock a world of resources tailored to enhance your child's educational experience.

Contact us to learn more about enrollment and how you can become part of this nurturing community.

Solomon Schechter Day School 418 San Juan Dr., Ponte Vedra Beach, FL 32082 Phone: 123-456-7890 Email: [email protected]