VPK Program at Solomon Schechter Day School
Apr 27, 2021
Admissions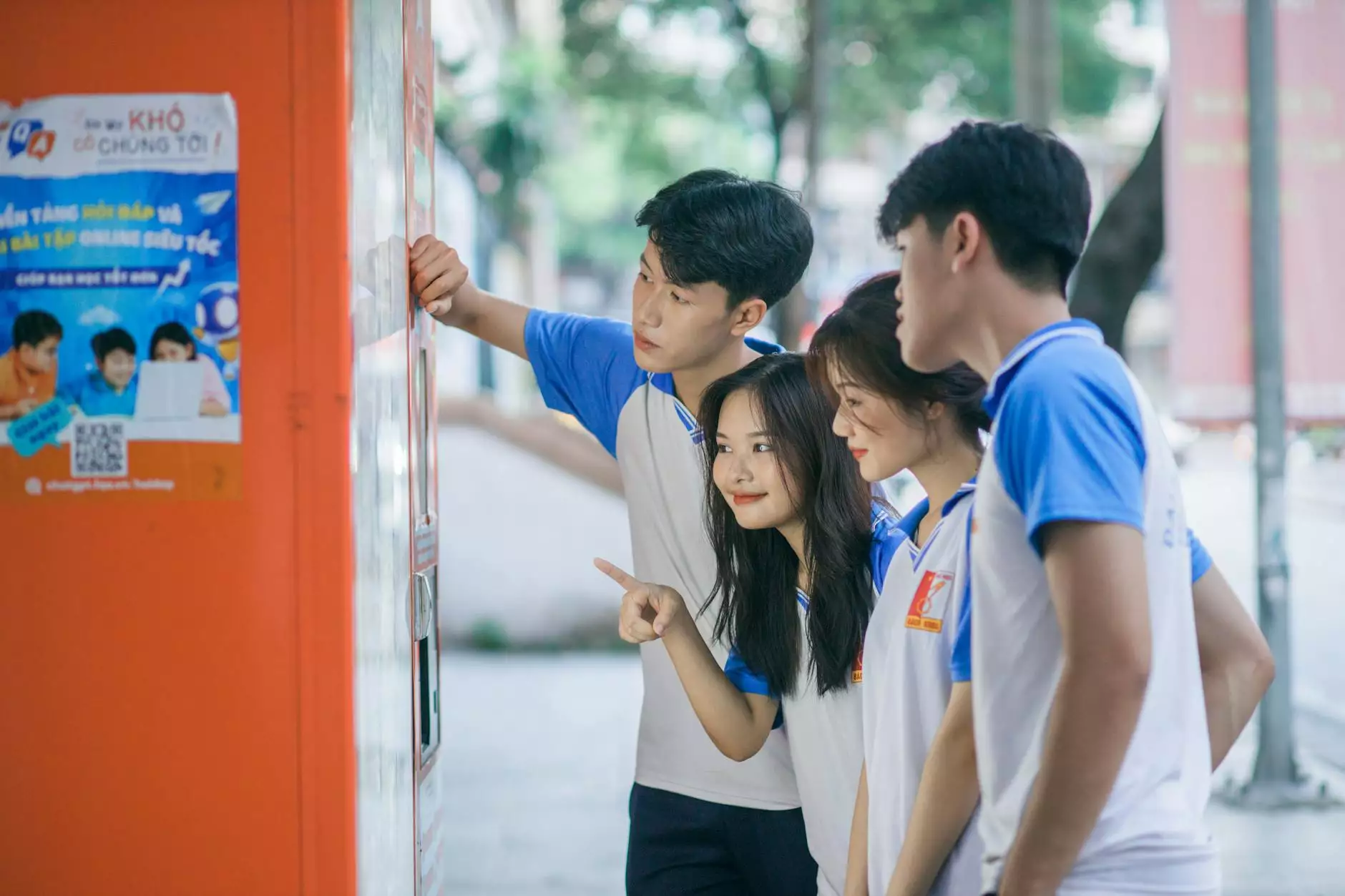 Join Our Quality VPK Program in Jacksonville
Welcome to the Solomon Schechter Day School VPK program page! As a leading educational institution in the Jacksonville Jewish center, we are dedicated to providing a quality learning environment for young children. Our VPK (Voluntary Prekindergarten) program offers an exceptional educational experience that nurtures the cognitive, social, and emotional development of your child.
Why Choose Our VPK Program?
At Solomon Schechter Day School, we understand the importance of early childhood education and its long-term impact on a child's academic success. Our VPK program stands out due to the following reasons:
1. Experienced and Qualified Teachers
Our VPK program is led by a team of experienced and qualified teachers dedicated to providing the highest standard of education. They create a nurturing and stimulating environment where children can thrive and develop a love for learning.
2. Comprehensive Curriculum
We have designed a comprehensive curriculum that focuses on age-appropriate activities and individualized instruction. Through a blend of structured lessons and hands-on learning experiences, our program enhances children's skills in early literacy, math, science, social studies, and creative expression.
3. Engaging Learning Environment
Our VPK classrooms are equipped with modern educational resources, including interactive learning materials and technology that supports child-centered learning. We believe in fostering curiosity, critical thinking, and problem-solving skills in a fun and engaging way.
4. Small Class Sizes
We maintain small class sizes to ensure personalized attention and optimal student-teacher interaction. This enables our teachers to identify and address the unique needs of each child, facilitating their learning and overall development.
5. Emphasis on Social and Emotional Development
At Solomon Schechter Day School, we recognize the importance of social and emotional development in young children. Our VPK program provides opportunities for children to develop essential social skills, emotional resilience, and empathy through collaborative activities and positive peer interactions.
Enroll Your Child Today!
Give your child a strong foundation for academic success by enrolling them in our VPK program. Solomon Schechter Day School is committed to providing an inclusive and exceptional educational experience that celebrates diversity and promotes faith and beliefs. Join our VPK program today and let your child embark on a journey of discovery and growth.
Contact Us
If you have any questions or would like to learn more about our VPK program, please feel free to contact us. We look forward to hearing from you and assisting you in any way we can.
Phone: 123-456-7890
Email: [email protected]
Address
123 VPK Street, Jacksonville, FL 12345