Scholarships at Solomon Schechter Day School - Unlock Your Potential
Jan 1, 2022
Admissions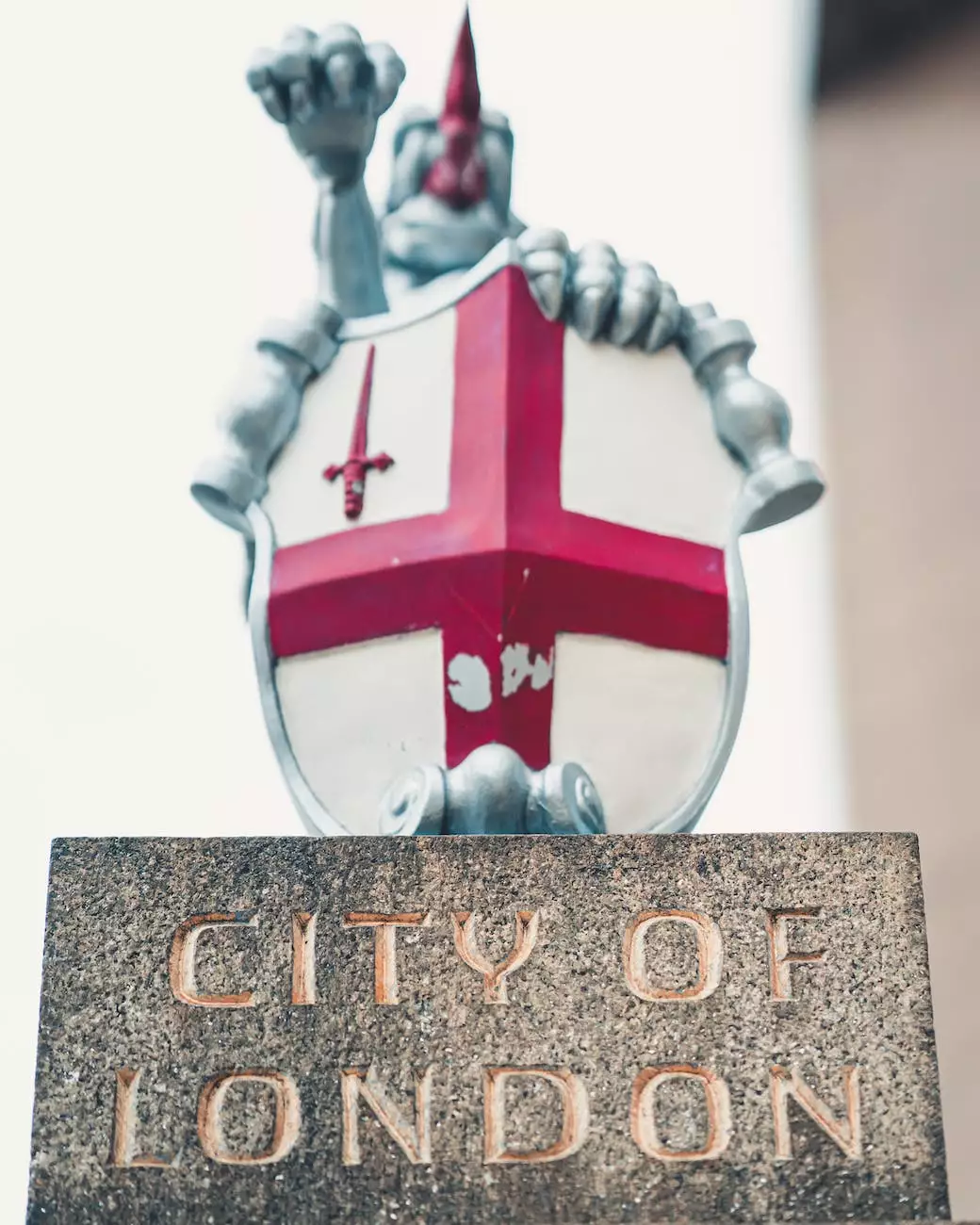 Investing in the Future
As a recognized leader in education, Solomon Schechter Day School is committed to providing exceptional learning experiences for every student. We believe that finances should never be a barrier to achieving academic success. That is why we offer a range of scholarships to support students in their pursuit of knowledge and personal growth.
Empowering Students to Succeed
We understand that each student has unique talents, ambitions, and financial circumstances. Our scholarship program aims to empower students by providing the necessary resources, financial aid, and encouragement to excel in their academic journey.
Available Scholarships
1. Academic Excellence Scholarship
The Academic Excellence Scholarship is designed to recognize and reward students who demonstrate exceptional academic achievements. This scholarship program aims to foster a culture of excellence and intellectual curiosity among our students while inspiring others to strive for academic greatness. Eligibility criteria and application details can be found on our scholarships page.
2. Leadership Scholarship
The Leadership Scholarship is awarded to students who exhibit outstanding leadership skills, demonstrate a commitment to community service, and exemplify the core values of integrity and empathy. This scholarship program encourages students to develop their leadership potential and make a positive impact in their communities.
3. Fine Arts Scholarship
The Fine Arts Scholarship is designed for students with a passion for the arts. Whether your talent lies in visual arts, music, dance, or theater, this scholarship program aims to nurture and support your creative aspirations. Showcase your artistic abilities and unlock opportunities for mentorship and further artistic development.
4. STEM Scholarship
In recognition of the importance of Science, Technology, Engineering, and Mathematics (STEM) education, the STEM Scholarship is awarded to students with a keen interest in these fields. This scholarship program aims to foster innovation, critical thinking, and problem-solving skills necessary for success in today's technological world.
Application Process
Applying for a scholarship at Solomon Schechter Day School is straightforward and accessible to all eligible students. Here's a step-by-step overview of the application process:
Review the eligibility criteria specific to each scholarship program.
Gather the required documentation, including academic transcripts, letters of recommendation, and personal statements.
Complete the online application form, ensuring that all information is accurate and up-to-date.
Submit your application within the designated deadline.
Our scholarship committee will review all applications and select the most deserving candidates.
If successful, you will be notified of your scholarship award and any additional steps required.
Invest in Your Future - Apply Now
Don't miss out on the opportunity to unlock your full potential. Apply for a scholarship at Solomon Schechter Day School and embark on a transformative educational journey. Gain access to exceptional resources, expert faculty, and a supportive community that will help shape your success both academically and personally. Take the first step towards a brighter future today!
Contact Us
If you have any questions or need assistance with the scholarship application process, please feel free to contact our dedicated scholarship team. We are here to support you every step of the way.
© 2022 Solomon Schechter Day School. All rights reserved.