Welcome to Solomon Schechter Day School High School Program
Apr 6, 2021
Admissions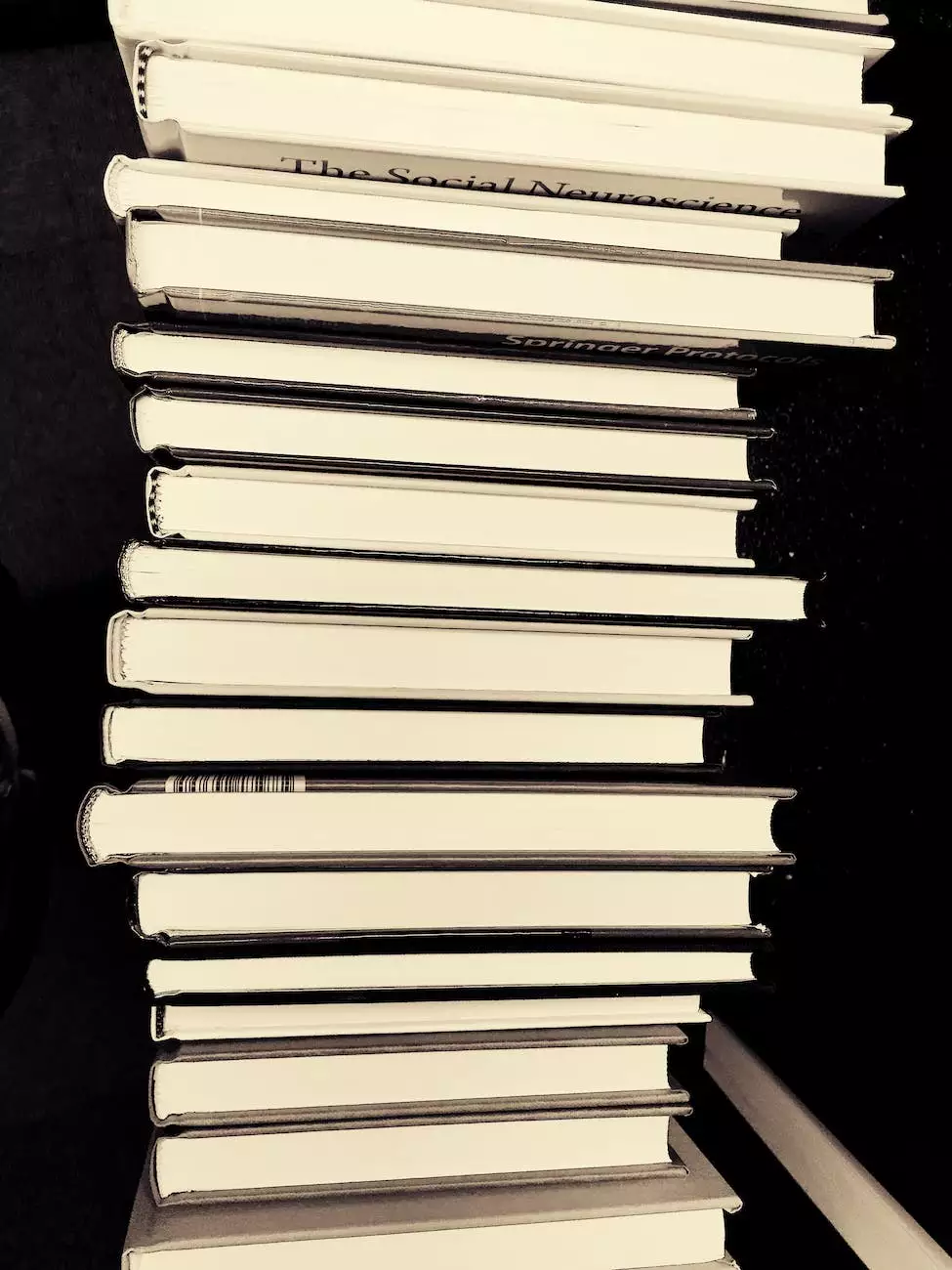 Comprehensive High School Education for Success
At Solomon Schechter Day School, we take pride in our outstanding high school program that prepares students for a bright future. Our comprehensive curriculum, dedicated faculty, and nurturing environment ensure that every student receives a well-rounded education that emphasizes critical thinking, creativity, and personal growth.
Empowering Students for Higher Learning
Our high school program fosters a strong academic foundation, empowering students to excel in their pursuit of higher education. We offer a wide range of courses that challenge and engage students, preparing them for college and beyond. With a focus on intellectual curiosity and a passion for learning, our students consistently achieve remarkable academic success.
Affirming Jewish Identity
As a faith-based institution, Solomon Schechter Day School integrates Jewish values and traditions into our high school program. By embracing our cultural heritage, students develop a deep understanding and appreciation for their Jewish identity. We encourage a sense of social responsibility and engage our students in meaningful community service activities.
Extracurricular Activities and Enrichment Programs
At Solomon Schechter Day School, we believe in the importance of a well-rounded education. Our high school program offers a wide range of extracurricular activities and enrichment programs to help students explore their passions, develop their talents, and build leadership skills. From arts and athletics to clubs and community service, our students have numerous opportunities to engage in diverse activities outside the classroom.
Supportive and Nurturing Environment
We understand that a supportive environment is crucial to fostering student success. Our high school program provides a warm, welcoming, and inclusive community where students feel valued and supported. Our dedicated faculty and staff work closely with students to ensure each individual receives personalized attention and guidance, allowing them to thrive academically, socially, and emotionally.
Preparing Students for a Fulfilling Future
With a strong emphasis on college and career readiness, Solomon Schechter Day School's high school program equips students with the necessary skills and knowledge to succeed in their chosen paths. From SAT/ACT preparation to college application assistance, our comprehensive guidance program ensures students are well-prepared for the next stage of their educational journey.
Enroll Your Child in Our High School Program Today
If you are looking for a high school program that combines academic excellence, Jewish values, and a supportive community, look no further than Solomon Schechter Day School. With our commitment to providing the best possible education, we invite you to enroll your child in our high school program today. Give your child the opportunity to thrive and succeed in a vibrant and enriching educational environment.
Contact Us
For more information about Solomon Schechter Day School's high school program, please contact our admissions office at [insert contact details]. We look forward to answering your questions and guiding you through the enrollment process. Join our community and witness the extraordinary educational experience we offer at Solomon Schechter Day School.