Live Stream Services at Solomon Schechter Day School
Oct 11, 2020
Admissions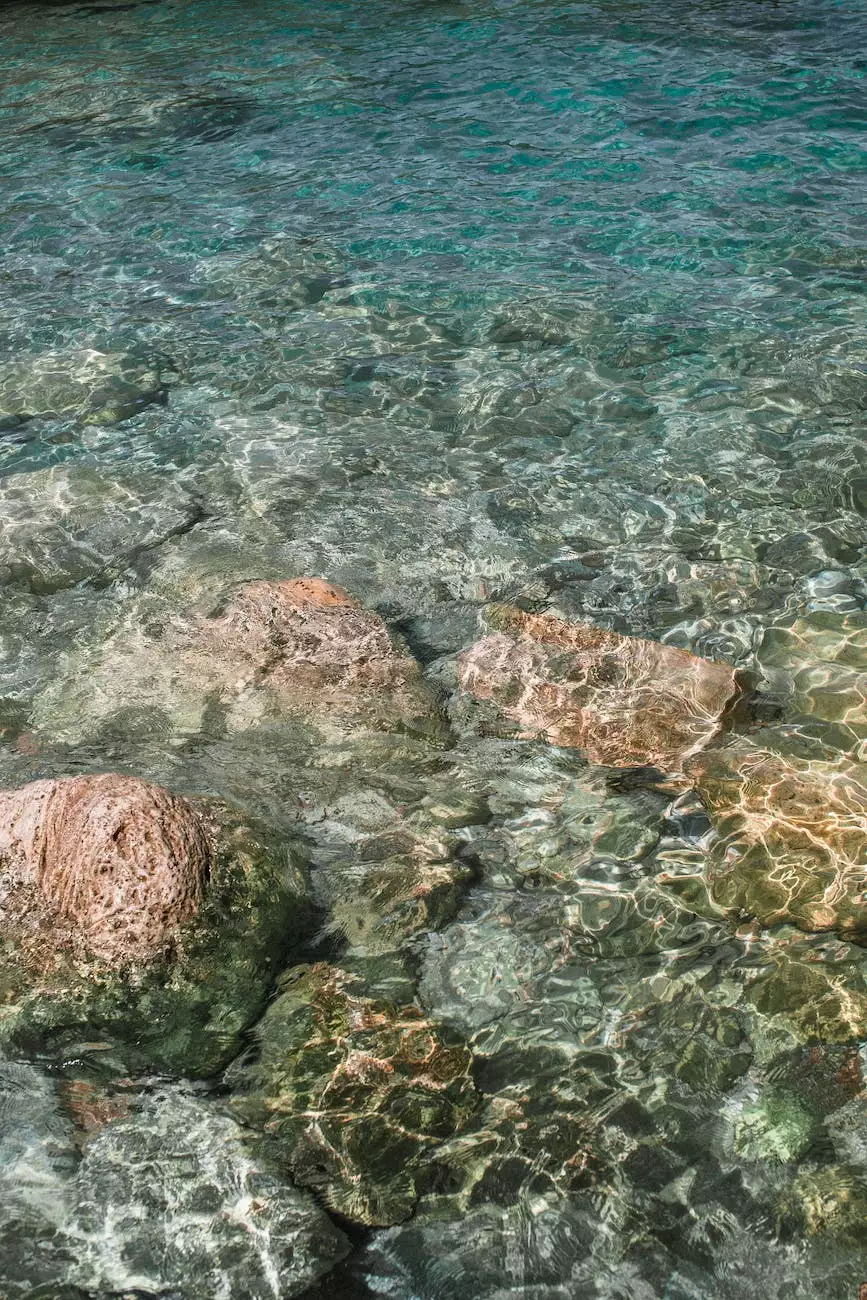 Welcome to Our Community-Centered Live Stream Services
At Solomon Schechter Day School, we are dedicated to fostering a strong sense of community and providing engaging spiritual experiences for individuals and families in Jacksonville, FL. Our live stream services offer a convenient way for everyone to participate and connect with our vibrant community, regardless of physical location.
A Spiritual Journey from the Comfort of Home
Our live stream services provide an opportunity for you to embark on a fulfilling spiritual journey right from the comfort of your own home. Whether you are unable to attend in-person services or simply prefer the convenience of virtual participation, our live stream option enables you to stay connected.
Engaging and Inclusive Services
Our live stream services offer a rich and inclusive experience for individuals of all ages. We understand the importance of maintaining a strong community bond, even through virtual means. Our dedicated clergy and talented staff work diligently to ensure that our services are engaging, spiritually uplifting, and accessible to everyone.
Join Us for Meaningful Services
Our live stream services encompass a variety of traditional and contemporary practices, aimed at providing meaningful experiences for all participants. Whether you are seeking weekly Shabbat services, holiday celebrations, or special events, we have a diverse range of programming that caters to your spiritual needs.
Connecting Jacksonville, FL and Beyond
While our physical location is in Jacksonville, FL, our live stream services connect individuals from all over the world. Whether you're a member of our local community or someone seeking a welcoming and inclusive spiritual environment, we invite you to join us virtually and experience the beauty of our services.
A Dedicated and Supportive Community
When you choose to attend our live stream services, you become a part of the Solomon Schechter Day School community. Our community is built on values of inclusivity, compassion, and support. We welcome individuals of all backgrounds, ages, and beliefs to join us on our spiritual journey.
How to Access our Live Stream Services
Accessing our live stream services is easy. Simply visit our website and navigate to the Live Stream Services page to find the link for the upcoming service. We provide clear instructions to ensure a seamless and hassle-free experience for all participants.
Engage with our Community
While attending our live stream services, we encourage you to engage with our community through various social media channels. Share your thoughts, connect with fellow participants, and be a part of the conversations that make our community thrive. Follow us on Facebook, Instagram, and Twitter to stay updated on upcoming events and special announcements.
Get Involved
At Solomon Schechter Day School, we believe that active participation leads to a deeper sense of belonging and fulfillment. We offer numerous volunteer opportunities, educational programs, and social events for individuals of all ages. Whether you are interested in supporting our community initiatives or learning more about Jewish culture, we provide a nurturing environment for personal growth and engagement.
Contact Us
If you have any questions or would like to learn more about our live stream services or any other community offerings, please do not hesitate to reach out to us. We are here to provide support and guidance every step of the way. You can find our contact information on our website, along with details on how to reach our welcoming staff.