Welcome to Nosh Fest!
Nov 5, 2019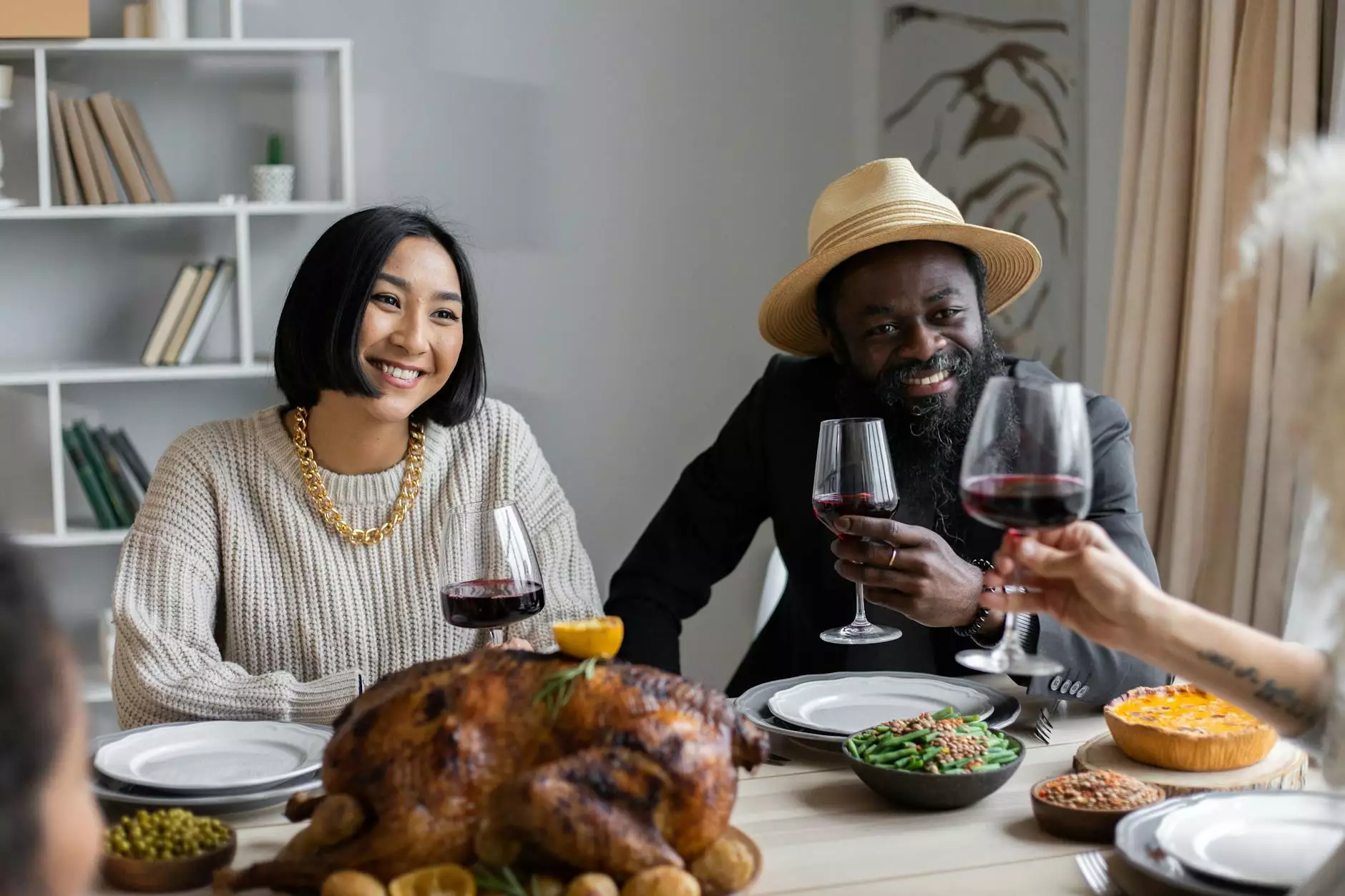 Experience the Delights of Nosh Fest
Welcome to Nosh Fest, a celebration of Jewish culture and cuisine! If you're looking to immerse yourself in the vibrant community of Solomon Schechter Day School, then Nosh Fest is the perfect event for you. Join us for a day filled with delicious food, engaging activities, and meaningful connections.
Discover Jewish Traditions
At Nosh Fest, we aim to showcase the rich traditions and beliefs of the Jewish community. Experience the warmth and spirit of our community as you explore various aspects of Jewish culture. From traditional music and dance performances to interactive workshops and exhibits, there's something for everyone to enjoy.
Delectable Jewish Cuisine
Indulge in the flavors of Jewish cuisine at Nosh Fest. From mouthwatering matzo ball soup to delectable delicacies like challah bread and latkes, our culinary offerings will tantalize your taste buds. Savor the authentic flavors and learn about the cultural significance behind each dish.
Engaging Activities for All Ages
Nosh Fest is a family-friendly event with activities for all ages. Children can enjoy face painting, arts and crafts, and storytelling sessions that highlight Jewish folklore and traditions. Adults can participate in interactive workshops on topics such as Hebrew calligraphy, Jewish history, and genealogy.
Connect with the Community
Nosh Fest provides a unique opportunity to connect with the Solomon Schechter Day School community and learn more about our values and beliefs. Engage in meaningful conversations with fellow attendees, teachers, and students, and gain a deeper appreciation for Jewish faith and culture.
Support a Worthy Cause
By attending Nosh Fest, you contribute to the ongoing initiatives of Solomon Schechter Day School. As a community-driven institution, your support helps us provide quality education to our students while fostering a strong sense of identity and belonging.
Join us at Nosh Fest
Mark your calendars and join us at Nosh Fest to celebrate Jewish culture and community. Discover the joys of our traditions, indulge in delicious cuisine, and make lasting connections with individuals who share your interests. We look forward to welcoming you to this immersive and enriching experience.
© 2022 Solomon Schechter Day School. All rights reserved.