Welcome to Leil Selichot - Event
Nov 3, 2022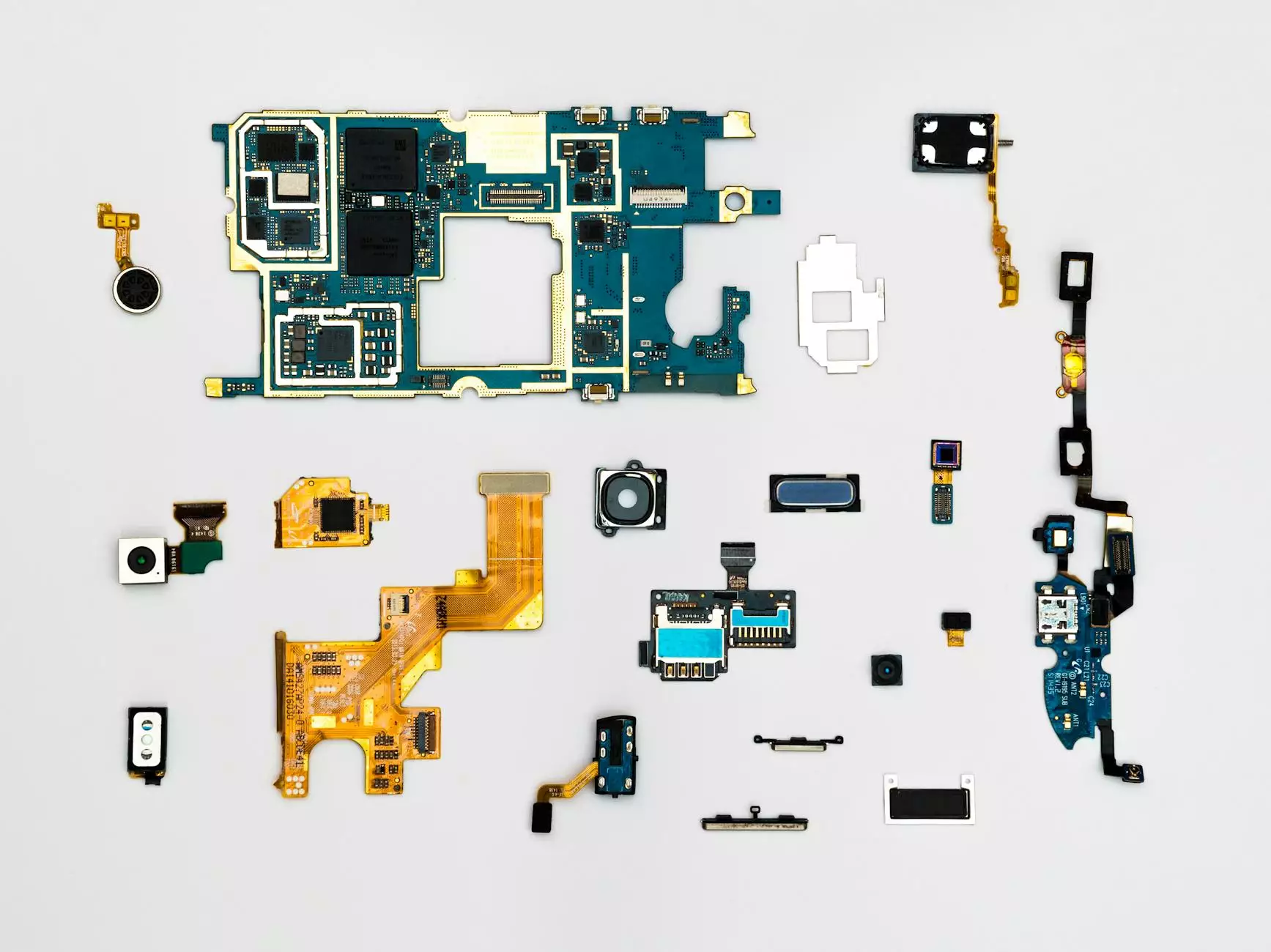 A Transformative Evening at Solomon Schechter Day School
Join us for a truly meaningful and introspective evening at the Solomon Schechter Day School. Leil Selichot is an event that gathers our vibrant community together to explore our faith, connect with one another, and deepen our beliefs.
The Significance of Leil Selichot
Leil Selichot is a traditional Jewish gathering that takes place before the High Holidays, providing us with a unique opportunity for self-reflection, prayer, and repentance. It allows us to prepare ourselves spiritually and emotionally for the upcoming Days of Awe.
Experience the Power of Prayer
During Leil Selichot, we engage in sincere and heartfelt prayers, focusing on themes of forgiveness, redemption, and renewal. Through ancient prayers and traditional melodies, we create a spiritual atmosphere that encourages personal growth and connection to our shared heritage.
Community and Belonging
At Solomon Schechter Day School, we believe in the strength of community and the power of shared experiences. Leil Selichot brings together individuals from all walks of life, fostering a sense of belonging and unity. It's an opportunity to meet new friends, reconnect with old ones, and build lasting relationships based on shared faith and beliefs.
Engaging Activities
Leil Selichot offers a wide range of engaging activities for individuals of all ages. From thought-provoking discussions and workshops to interactive study sessions, there is something for everyone. We provide a nurturing environment that encourages open dialogue and personal growth. It's an occasion to learn, reflect, and seek inspiration in a supportive community setting.
Invitation to All
Whether you are a member of the Solomon Schechter Day School community or someone looking to connect with like-minded individuals, Leil Selichot welcomes you with open arms. We believe in the power of inclusivity and strive to make everyone feel valued and respected.
Mark Your Calendar
Don't miss out on this transformative event! Mark your calendar and join us for an unforgettable evening of introspection, prayer, and community. Leil Selichot is a cherished tradition that helps us connect with our roots, nourish our spirits, and prepare for the High Holidays with a renewed sense of purpose.
Contact Us
For more information about Leil Selichot or any other events at Solomon Schechter Day School, please kindly reach out to us. We are here to answer any questions you may have and look forward to welcoming you to our vibrant community.
Remember, at Solomon Schechter Day School, we believe in the power of community, faith, and a shared sense of belonging. Join us at Leil Selichot, and let this transformative evening touch your heart and inspire your soul.