Shamash Tribe - Embracing Jewish Heritage
May 11, 2022
About Us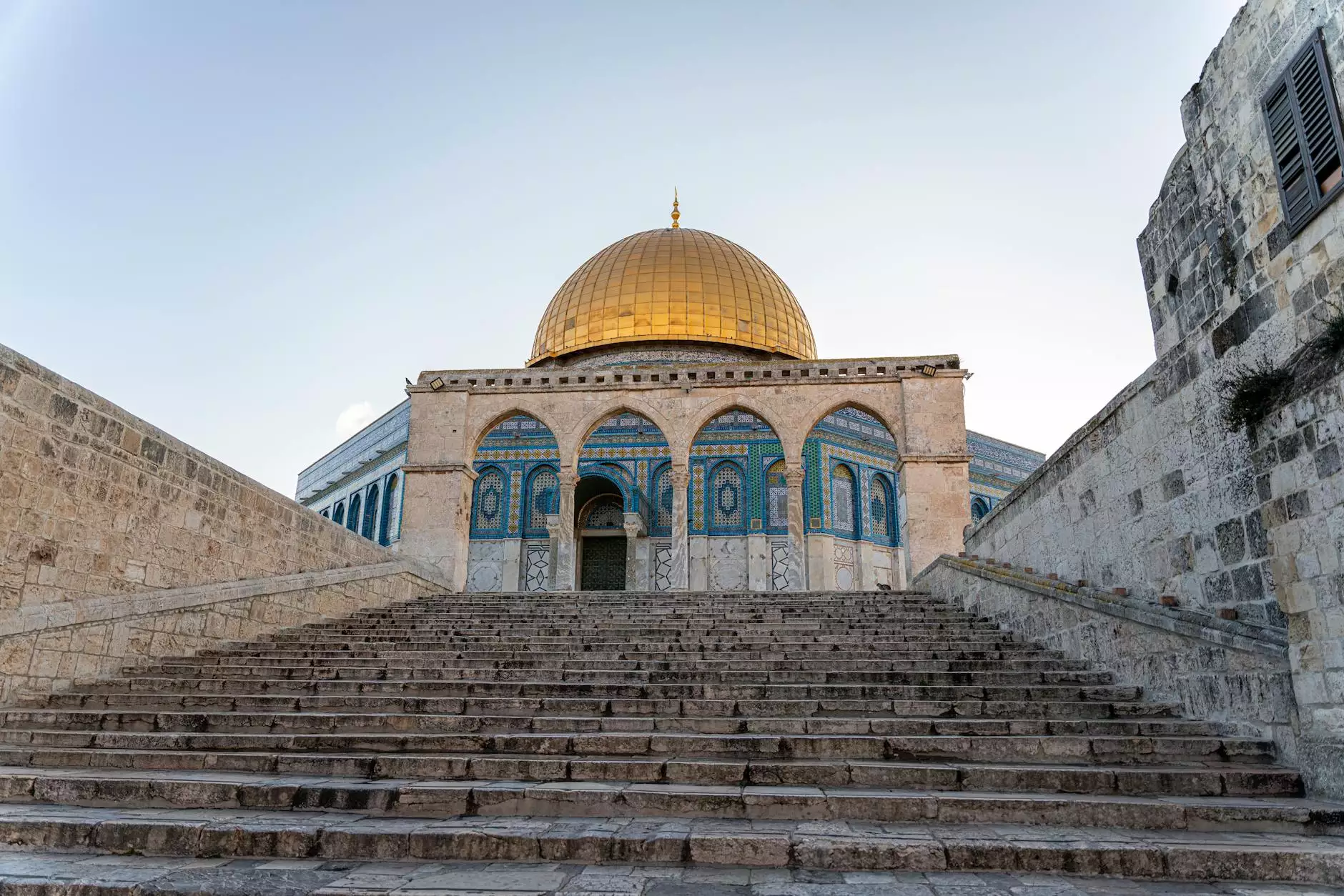 Introduction
Welcome to the Shamash Tribe page, proudly presented by Solomon Schechter Day School. As part of our commitment to fostering a strong sense of community and promoting the traditions and beliefs of our Jewish heritage, the Shamash Tribe provides a platform for individuals and families to come together, celebrate, and learn.
Embracing Our Jewish Heritage
At the heart of the Shamash Tribe is a deep appreciation for our rich Jewish heritage. We believe in the power of community and the strength that comes from celebrating our shared beliefs and traditions. Whether you are a long-standing member of the Jewish faith or exploring Judaism for the first time, the Shamash Tribe welcomes you with open arms.
Celebrating Together
The Shamash Tribe is a vibrant community where members come together to celebrate Jewish holidays, cultural events, and religious milestones. From joyous occasions like Hanukkah and Purim to solemn moments like Yom Kippur and Passover, our Tribe gathers to commemorate these important moments in Jewish history and strengthen the bonds that unite us.
Learning and Education
Education is a cornerstone of the Shamash Tribe. We offer a variety of engaging and informative programs for all ages, from religious studies for children to adult learning sessions. Our experienced educators are passionate about sharing their knowledge and helping Tribe members deepen their understanding of Jewish customs, values, and texts.
Family-Friendly Activities
The Shamash Tribe understands the importance of creating a family-friendly environment where everyone feels welcome. We organize a range of activities and events that cater to individuals of all ages, including interactive workshops, holiday-themed crafts, storytelling sessions, and family-oriented outings. These experiences not only bring families closer but also strengthen our collective identity as a Tribe.
The Power of Community
Being part of the Shamash Tribe means being part of a supportive and caring community. We come together to celebrate simchas (happy occasions) and offer comfort during times of hardship. The Tribe serves as a network of support, connecting people to resources and creating lifelong friendships. By being an active member of the Tribe, you become part of something greater than yourself.
Engaging with the Greater Community
As the Shamash Tribe, we recognize the importance of being actively involved in the wider community and making a positive impact. We engage in social action initiatives, partner with local organizations, and promote tolerance, inclusivity, and understanding. By reaching beyond our immediate Tribe, we strive to create a more compassionate and harmonious world for all.
Join the Shamash Tribe Today
If you are looking for a welcoming and vibrant Jewish community where you can explore and celebrate your Jewish heritage, the Shamash Tribe invites you to join us. Come experience the joy and togetherness that come from being part of our Tribe. Together, let's strengthen our roots and create a brighter future for the generations to come.