Welcome to Beth Emet School - A Solomon Schechter Day School
Jul 9, 2019
Admissions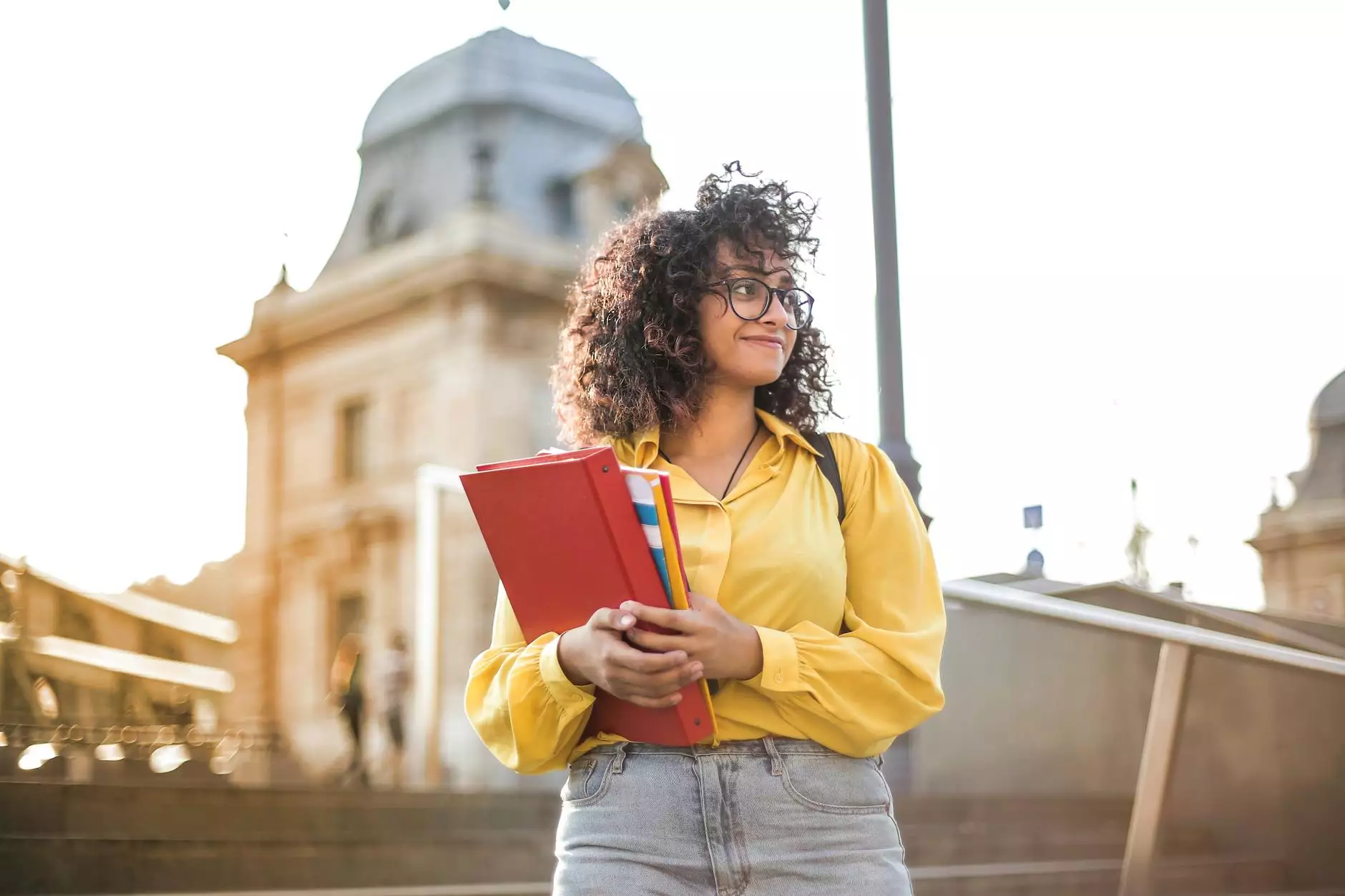 About Beth Emet School
Beth Emet School, a distinguished part of the Solomon Schechter Day School community, is a renowned institution committed to providing a premier educational experience in the realm of faith and beliefs. With a rich history spanning over several decades, we have become a reputable name in the field of education, fostering a nurturing environment where children can thrive academically, socially, and culturally.
Our Mission
At Beth Emet School, our mission is to empower each student with a strong foundation in their faith and beliefs, as well as a comprehensive academic education. We strive for excellence in all aspects of education while instilling values of integrity, compassion, and respect within our students.
Comprehensive Curriculum
Our curriculum at Beth Emet School is carefully designed to meet the unique needs of our students, ensuring a holistic approach to education. We offer a wide range of subjects, including language arts, mathematics, science, social studies, and Hebrew language instruction. Our students also benefit from specialized programs in Jewish history, traditions, and culture.
Engaging Learning Environment
At Beth Emet School, we believe that a positive and engaging learning environment is essential for academic success. Our dedicated faculty members create a supportive atmosphere where students feel encouraged to explore, question, and grow. We foster critical thinking, collaboration, and creativity, helping students develop essential skills that will benefit them throughout their lives.
Enrichment Programs
In addition to our comprehensive curriculum, we offer a wide range of enrichment programs that enhance the educational experience of our students. From art and music to athletics and extracurricular clubs, we provide opportunities for students to discover and develop their unique interests and talents. Our goal is to nurture well-rounded individuals who have a deep appreciation for their faith, along with a strong foundation in various disciplines.
Nurturing Community
As part of the Solomon Schechter Day School community, Beth Emet School values the importance of belonging and connection. We foster a sense of community among students, parents, and staff, forging strong relationships that extend beyond the classroom. Our school cultivates an inclusive and supportive atmosphere where every individual feels valued, respected, and accepted, regardless of their background or abilities.
Admissions Process
If you are interested in enrolling your child at Beth Emet School, we encourage you to review our admissions process on our website. We warmly welcome families who share our commitment to academic excellence and embrace the principles of faith and beliefs. Our admissions team is available to answer any questions you may have and guide you through the application process.
Contact Us
For more information about Beth Emet School and the programs we offer, please feel free to reach out to our dedicated team. We are here to provide assistance and address any concerns you may have. Join us in nurturing young minds, fostering a love for learning, and promoting the values of faith and beliefs.
Thank you for considering Beth Emet School - Solomon Schechter Day School. We look forward to welcoming you and your child into our thriving educational community.