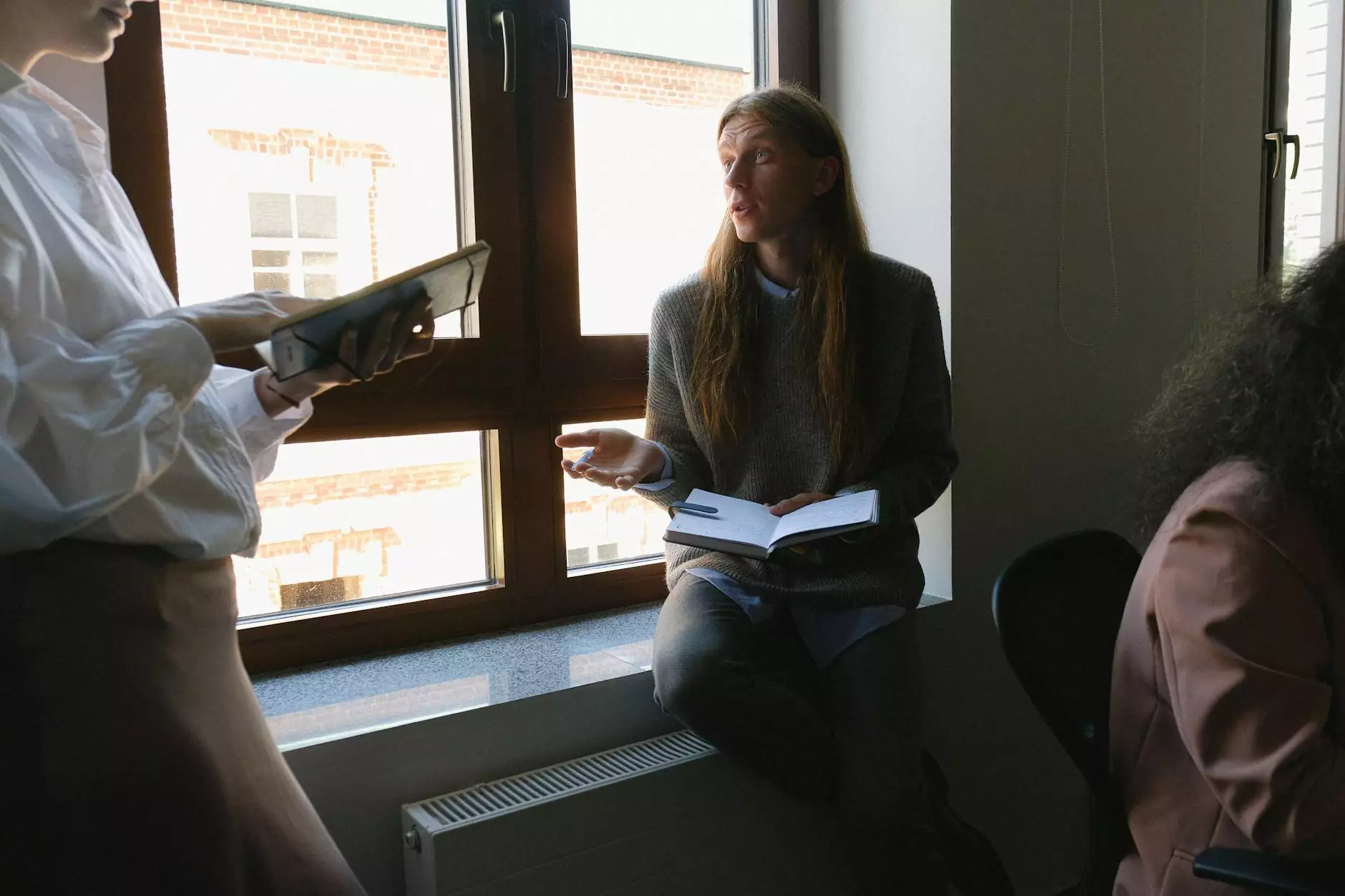 Meet Our Committed Team
At Solomon Schechter Day School, we are proud to introduce you to our exceptional staff members who are dedicated to providing a nurturing and enriching educational experience for our students. Our staff consists of highly qualified professionals with a passion for teaching and shaping young minds. Through their expertise, creativity, and unwavering commitment, they ensure that each child receives the highest quality education in a supportive environment.
Leadership Team
Our leadership team plays a vital role in guiding the school towards growth and success. Committed to promoting excellence in education and upholding our values, they provide the necessary support and resources to both students and staff. Their strong vision and innovative approach enhance the educational journey of every student at Solomon Schechter Day School.
Principal - John Davis
As the Principal of Solomon Schechter Day School, Mr. John Davis brings with him years of experience in educational leadership. His dedication to academic excellence, coupled with his warmth and approachability, make him an invaluable member of our community. Mr. Davis believes in fostering a collaborative environment where students can thrive academically, socially, and emotionally.
Vice Principal - Sarah Thompson
Ms. Sarah Thompson, the Vice Principal, is a passionate educator with a deep understanding of curriculum development and instructional strategies. She works closely with teachers to ensure that our academic programs are engaging and aligned with the latest educational standards. Ms. Thompson is committed to fostering a positive learning atmosphere, empowering students to reach their full potential.
Teaching Faculty
Our teaching faculty consists of highly qualified individuals who are committed to inspiring a love for learning and instilling essential knowledge in our students. They create dynamic and interactive lesson plans, tailored to meet the individual needs of each student. With their guidance and dedication, our students are encouraged to explore their interests, think critically, and develop skills for lifelong success.
Ms. Emily Johnson - English Language Arts
Ms. Emily Johnson is a talented and passionate English Language Arts teacher. She cultivates a love for literature and encourages students to express their ideas through creative writing. With her expertise in language arts instruction, she equips students with the necessary skills to become effective communicators and critical thinkers.
Mr. Michael Rodriguez - Mathematics
Mr. Michael Rodriguez excels in teaching mathematics and makes abstract concepts accessible to students through engaging activities and real-world examples. His enthusiastic approach and ability to break down complex problems ensure that students develop a strong foundation in mathematical thinking.
Ms. Jessica Chen - Science
With a passion for scientific exploration, Ms. Jessica Chen brings the wonders of the natural world to life for our students. Through hands-on experiments and inquiry-based learning, she instills in them a sense of curiosity and enthusiasm for scientific discovery.
Mr. David Lee - Social Studies
Mr. David Lee is a dedicated social studies teacher, committed to broadening students' understanding of the world and its diverse cultures. Through interactive lessons and thought-provoking discussions, he fosters global awareness and encourages students to become active, informed citizens.
Support Staff
Our dedicated support staff plays a crucial role in creating a safe and nurturing environment for our students. From administrative tasks and maintaining facilities to providing emotional support, they ensure the smooth functioning of our school. Each member is highly valued for their contributions and commitment to fostering academic and personal growth.
Ms. Jennifer Parker - School Counselor
Ms. Jennifer Parker, our caring and compassionate school counselor, provides essential guidance and support to our students. She helps them navigate social and emotional challenges, fostering mental well-being and overall personal development.
Mr. Robert Johnson - Librarian
Mr. Robert Johnson, our enthusiastic librarian, creates a welcoming space for students to explore the joy of reading and acquire valuable research skills. With his vast knowledge of literature, he connects students with books that ignite their imagination and broaden their horizons.
Conclusion
At Solomon Schechter Day School, we recognize that the collective efforts of our exceptional staff make our institution truly outstanding. Their dedication, expertise, and unwavering commitment contribute to creating a vibrant and nurturing educational environment for our students. We are honored to have such a talented and caring team guiding our students on their educational journey.
If you have any questions or would like to learn more about our staff, please don't hesitate to contact us. We look forward to welcoming you to our school community.