Suggest a TOWN HALL Speaker - Solomon Schechter Day School
Jan 31, 2020
Town Hall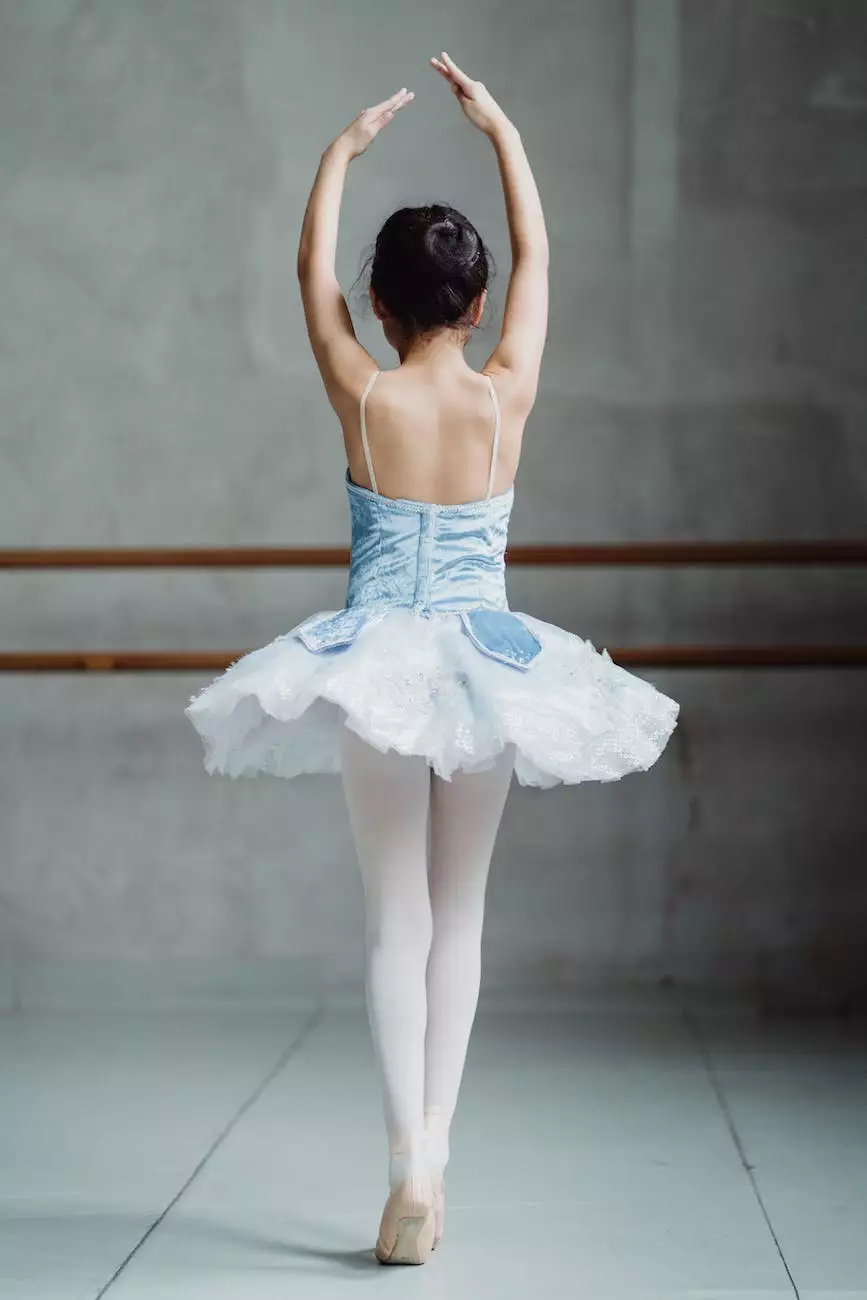 Introduction
Welcome to the Solomon Schechter Day School's 'Suggest a TOWN HALL Speaker' page. Here, you have the opportunity to recommend inspiring and knowledgeable speakers who can make a valuable contribution to our diverse community.
About Solomon Schechter Day School
Solomon Schechter Day School is a renowned educational institution dedicated to providing an exceptional learning environment rooted in Jewish values and traditions. We strive to nurture the intellectual, spiritual, and social growth of our students while fostering a strong sense of community.
Community and Society - Faith and Beliefs
As part of our commitment to promoting a deeper understanding of faith and beliefs in our community, we regularly organize TOWN HALL speaker events. These events offer students, parents, and staff members the chance to engage with experts from diverse fields who can shed light on important topics related to faith, beliefs, and community values.
Why Suggest a TOWN HALL Speaker?
Your suggestions play a crucial role in shaping our TOWN HALL speaker events. By sharing your ideas and recommendations, you actively contribute to the enrichment of our educational programs. We encourage you to propose speakers who can share insightful perspectives, inspire critical thinking, and engage with our community members.
Who Can You Suggest?
We welcome suggestions for speakers from various backgrounds, including religious leaders, scholars, community activists, interfaith dialogue experts, and individuals with unique perspectives on faith and beliefs. We believe in fostering an inclusive learning environment, and your suggestions will help us achieve this goal.
How to Suggest a TOWN HALL Speaker
Submitting your recommendations is simple. Just fill out the form below with the required details:
TOWN HALL Speaker Recommendation Form
Speaker's Name:Speaker's Biography:Suggested Topic:
Join Us in Fostering an Inclusive Learning Environment
By suggesting a TOWN HALL speaker, you actively contribute to the educational development of our students and community. Your recommendations help us organize enriching events that foster dialogue, understanding, and meaningful engagement.
At Solomon Schechter Day School, we believe in providing our students and community members with opportunities to explore diverse perspectives on faith and beliefs. We value the importance of meaningful conversations and the impact they have on personal growth and character development.
Together, let's create an inclusive learning environment that embraces diversity, encourages critical thinking, and promotes understanding.
Contact Us
Should you have any questions or require further information, please do not hesitate to contact us. We look forward to hearing your suggestions and working together to provide our community with enriching TOWN HALL speaker events.
Conclusion
Thank you for visiting Solomon Schechter Day School's 'Suggest a TOWN HALL Speaker' page. Your input is valuable to us, and we appreciate your commitment to our shared mission of fostering a vibrant and inclusive community through education and meaningful engagement.