Become a Corporate Sponsor at Solomon Schechter Day School
Mar 12, 2021
Admissions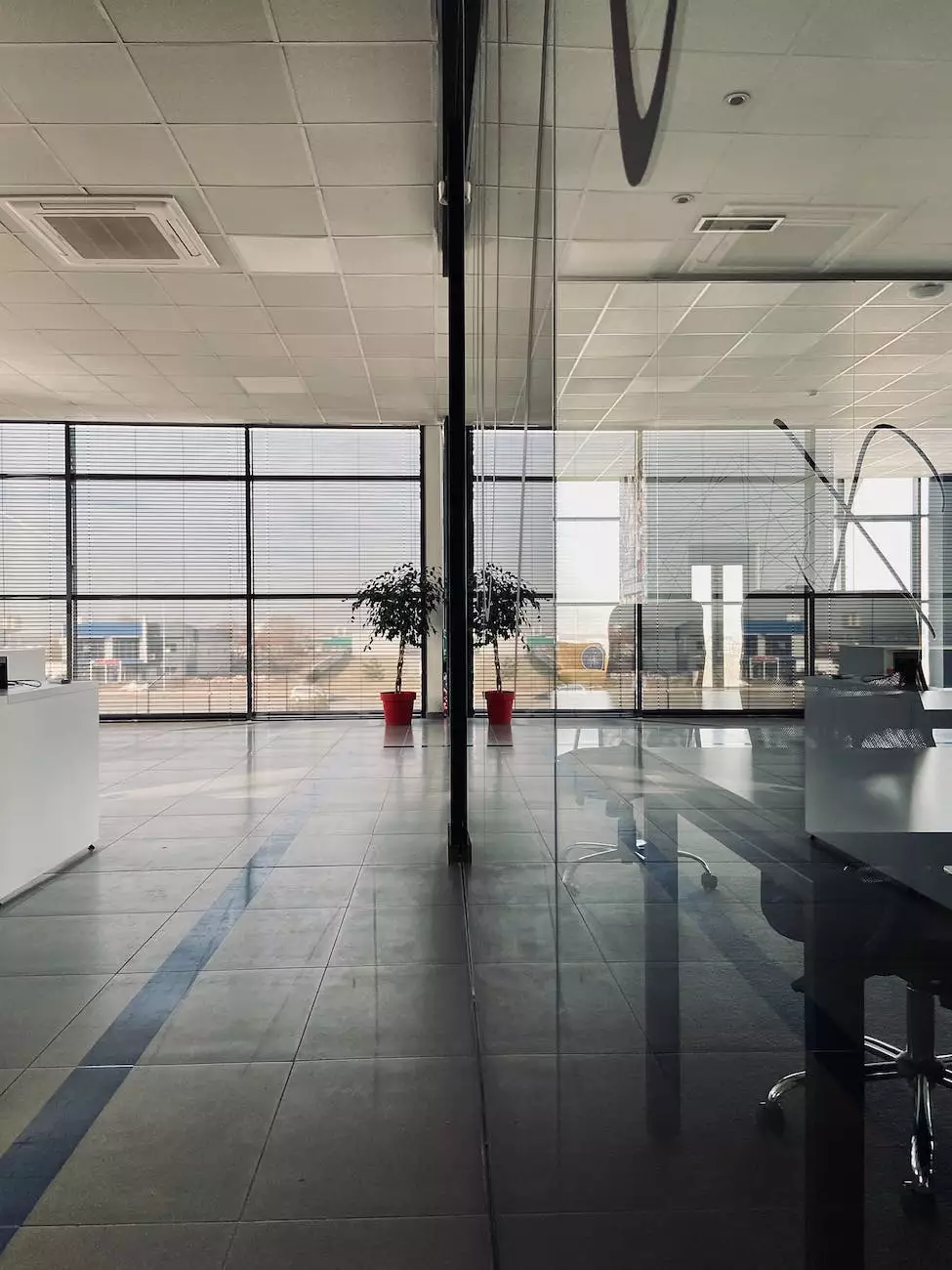 Supporting Education and Building Strong Communities
Welcome to the "Become a Corporate Sponsor" page of Solomon Schechter Day School. As a vibrant and diverse educational institution committed to academic excellence and community engagement, we greatly value the partnerships we form with corporate sponsors. By joining hands with us, your organization can make a meaningful impact on the lives of our students and the development of our community.
The Impact of Corporate Sponsorship
Corporate sponsorship plays a vital role in sustaining and enriching the educational experiences we offer at Solomon Schechter Day School. By becoming a corporate sponsor, you contribute to our mission of fostering intellectual growth, character development, and a deep sense of Jewish identity among our students.
Through your generous support, we are able to enhance our curriculum, provide cutting-edge technology, offer scholarships to deserving students, and facilitate extracurricular activities that nurture creativity and critical thinking skills. Additionally, your sponsorship enables us to organize community events, fund social outreach programs, and promote cultural diversity within our school and neighboring areas.
Why Choose Solomon Schechter Day School?
With a proud history dating back over [enter number] years, Solomon Schechter Day School has established itself as a leading institution in providing quality Jewish education. Our holistic approach to learning ensures that our students receive a well-rounded education, encompassing both academic excellence and character development.
By partnering with Solomon Schechter Day School, your organization gains access to an engaged and vibrant community. Our students, families, and alumni form a diverse network of individuals committed to enriching their lives and making a positive difference in the world. Corporate sponsors have the opportunity to reach a wide audience through our events, programs, and publications.
Becoming a Corporate Sponsor
We welcome companies and organizations from various industries to explore sponsorship opportunities with us. Whether you are a local business looking to support the community or a national company seeking to align with our mission, there are flexible sponsorship packages available to suit your needs and budget.
As a corporate sponsor, you will receive recognition and visibility through our marketing channels, including our website, social media platforms, and event signage. We offer customizable sponsorships that allow you to tailor your involvement to maximize your brand exposure and showcase your commitment to education and community development.
Contact Us
If you are interested in becoming a corporate sponsor at Solomon Schechter Day School or would like more information about our sponsorship opportunities, please contact our development team. We would be delighted to discuss how we can partner with your organization to create a mutually beneficial relationship that supports our students and strengthens our community.
Join us in making a lasting impact. Become a corporate sponsor at Solomon Schechter Day School today!