Conversation with Boyd Varty
Sep 6, 2021
Town Hall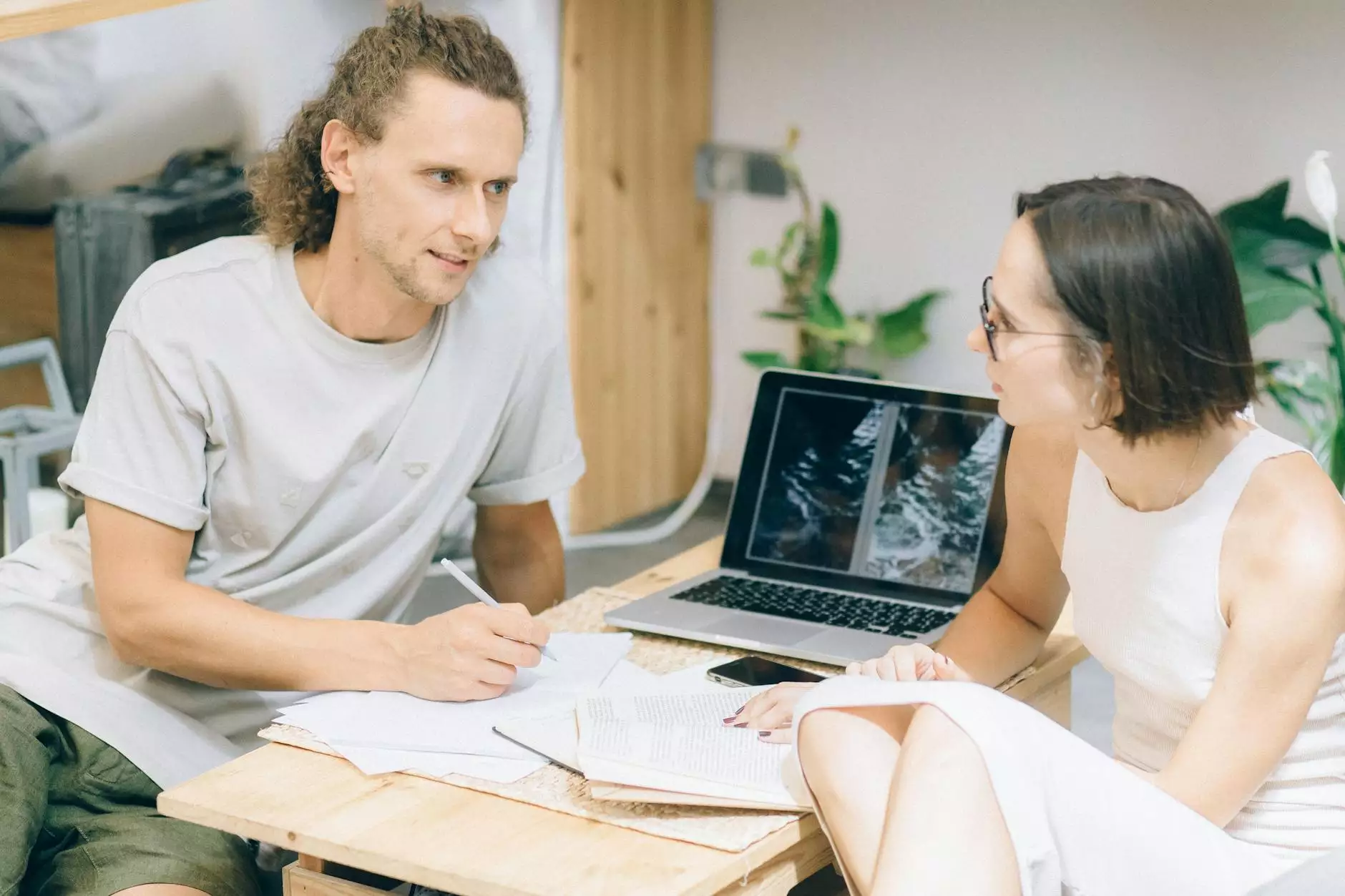 Welcome to Solomon Schechter Day School
At Solomon Schechter Day School, we are proud to be a part of the vibrant community and society that celebrates faith and beliefs. Our commitment to nurturing the spiritual growth of our students and fostering a strong sense of community engagement is at the core of everything we do.
Join us for an Inspiring Conversation with Boyd Varty
As part of our ongoing efforts to provide enriching experiences for our students and community members, we are excited to announce an upcoming conversation with renowned author and conservationist, Boyd Varty. This interactive session will delve into the topics of resilience, mindfulness, and the interconnectedness of nature and spirituality.
Boyd Varty is a well-known figure in the field of personal development and wildlife conservation. With his unique background growing up on a wildlife reserve in South Africa and being part of a family dedicated to nature conservation, Boyd brings a wealth of knowledge and insights to the table.
This conversation with Boyd Varty will explore the importance of connecting with nature and the ways it can enhance our spiritual well-being. Boyd will share his experiences, stories, and practical tips for finding balance, mindful living, and developing a deeper connection with the world around us.
During this event, participants will have the opportunity to engage in a thought-provoking dialogue with Boyd Varty, ask questions, and gain valuable insights that can be applied to their own lives. Whether you are a student, parent, community member, or someone interested in personal growth, this conversation is open to all.
Our Commitment to Spiritual Growth and Community Engagement
At Solomon Schechter Day School, we believe that education goes beyond academic excellence. We recognize the importance of nurturing the whole person, including their spiritual development. Our curriculum is designed to instill values, foster empathy, and encourage students to explore their faith and beliefs.
Through guest speakers, such as Boyd Varty, and various community outreach programs, we create opportunities for our students to engage in meaningful conversations and learn from inspirational individuals. By exposing our students to diverse perspectives, we encourage them to think critically, cultivate open-mindedness, and develop a deep sense of compassion.
Our Vision for the Future
As we move forward, we are committed to creating a supportive and inclusive environment where spiritual growth is nurtured alongside academic achievement. We will continue to bring inspiring voices like Boyd Varty to our community, fostering a culture of curiosity, exploration, and personal development.
Join us for the conversation with Boyd Varty and be a part of our journey towards creating a thriving community that embraces faith, beliefs, and the interconnectedness of all beings. Together, we can inspire positive change and make a difference in the world.
Contact Us
If you have any questions or would like to know more about Solomon Schechter Day School, please feel free to reach out to us. We are here to assist you and share the wonderful opportunities our community and society has to offer.
Email: [email protected]
Phone: 123-456-7890