General Kelly - Sarasota Herald Tribune
Mar 8, 2020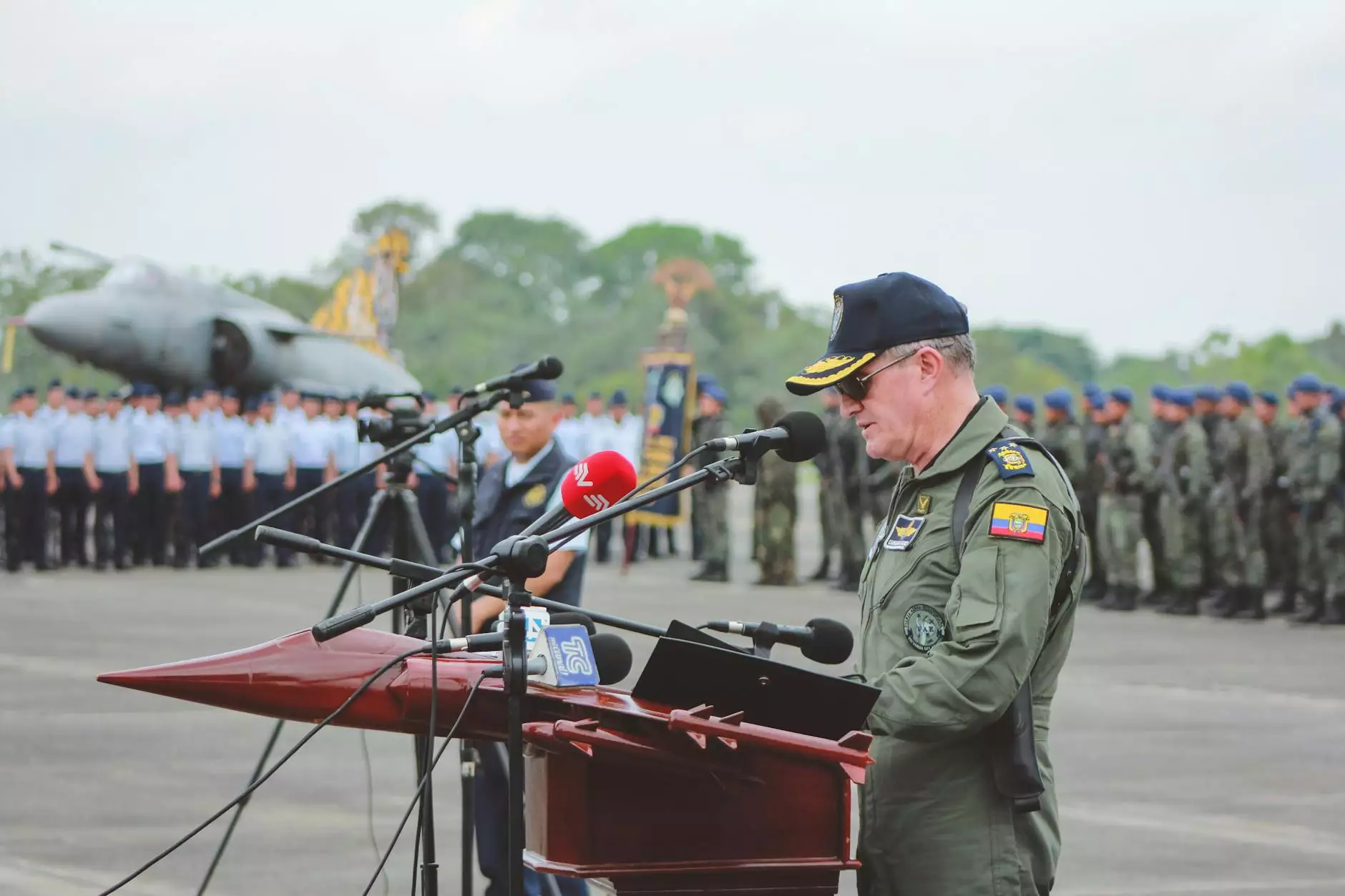 About Solomon Schechter Day School
Welcome to Solomon Schechter Day School, an educational institution committed to providing a holistic and enriching learning experience for students in the Sarasota area. Our school embraces a diverse community and nurtures the growth of each individual student, weaving together academic excellence, faith, and beliefs.
Community and Society - Faith and Beliefs
A Strong Sense of Community
At Solomon Schechter Day School, we believe that a strong sense of community is essential for the growth and development of our students. Our school acts as a beacon, bringing families, teachers, and students together to form a close-knit and supportive community. Through various events, such as cultural celebrations, parent involvement activities, and community service programs, we strive to foster a sense of belonging and unity.
Promoting Faith and Beliefs
Our school is rooted in faith and beliefs, with a focus on nurturing a deep understanding and appreciation for our Jewish heritage. We provide an inclusive, welcoming environment where students from all backgrounds can explore and strengthen their faith. Through engaging curriculum, celebrations of Jewish holidays, and integration of values-based teachings, we guide students in developing a strong, personal connection to their faith.
Academic Excellence
While promoting faith and beliefs, Solomon Schechter Day School also strives for academic excellence. Our dedicated faculty and staff are passionate about delivering a top-notch education and preparing students for success in their academic pursuits. Our rigorous yet supportive academic programs challenge students to reach their full potential and excel in various disciplines, including STEM, humanities, arts, and more.
A Holistic Learning Experience
Our commitment to a holistic learning experience extends beyond the classroom. We believe in educating the whole child, nurturing their intellectual, social, emotional, and physical development. Our school offers a wide range of extracurricular activities, including music, sports, clubs, and community service opportunities, allowing students to explore their passions, form lasting friendships, and cultivate essential life skills.
A Welcoming Environment
At Solomon Schechter Day School, we pride ourselves on providing a safe, inclusive, and welcoming environment for all students and families. Our dedicated faculty and staff promote tolerance, respect, and understanding, allowing students to embrace diversity and develop into compassionate and responsible global citizens. We celebrate the uniqueness of each individual, fostering an atmosphere of acceptance and appreciation for different perspectives.
General Kelly's Article - Sarahota Herald Tribune
We are delighted to have been featured in the Sarasota Herald Tribune, with an article written by General Kelly. The article highlights Solomon Schechter Day School's commitment to delivering a comprehensive education while fostering a strong sense of faith and beliefs.
General Kelly's in-depth analysis of our educational community showcases how our students thrive academically, spiritually, and personally. The article acknowledges our commitment to providing a nurturing environment that nurtures the whole child, empowering them to embrace their faith while receiving an exceptional education.
We are proud of the recognition and grateful for the opportunity to share our unique educational approach with the wider Sarasota community. The article serves as a testament to the dedication of our teachers, the engagement of our students, and the continuous support of our parents.
Join Our Community
We invite families in the Sarasota area to join our vibrant and inclusive community at Solomon Schechter Day School. Our school provides a nurturing environment where faith, beliefs, and academic excellence seamlessly intersect. Contact us today to learn more about our admission process, take a tour of our campus, and discover the wonderful opportunities that await your child at Solomon Schechter Day School.