Benefits & Levels
Jul 24, 2022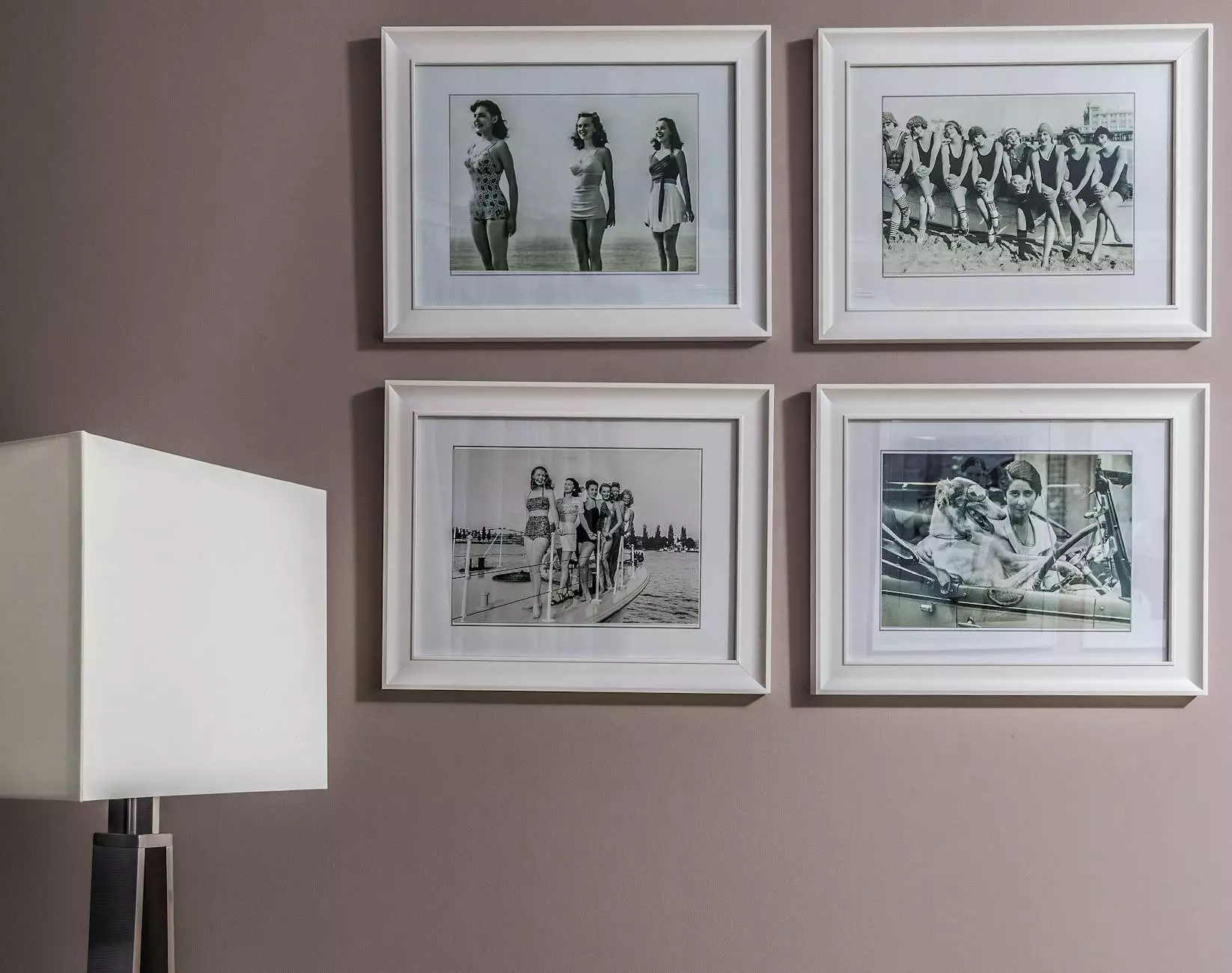 Membership at Solomon Schechter Day School
Welcome to Solomon Schechter Day School, a renowned educational institution dedicated to excellence in teaching and learning, rooted in the values of our Jewish heritage. We are delighted to offer you a comprehensive membership program that provides a wide range of benefits. Explore our membership levels and discover the advantages that come with joining our community.
Level 1: Basic Membership
Our Basic Membership package offers an array of attractive benefits designed to enhance your experience at Solomon Schechter Day School. Enjoy access to exclusive events and activities, including cultural celebrations, school performances, and community gatherings. As a Basic Member, you will also receive our informative newsletters, keeping you up-to-date with the latest news and announcements.
Level 2: Silver Membership
Upgrade your membership to our Silver level for an elevated experience at Solomon Schechter Day School. In addition to all the benefits of Basic Membership, Silver Members gain priority registration for extracurricular activities and special programs. Experience personalized attention with our dedicated support team, offering assistance on matters related to school programs, admissions, and student life.
Level 3: Gold Membership
Our Gold Membership package is designed for those seeking exclusive perks and personalized services. Gold Members enjoy all the benefits offered in our Silver Membership, along with additional advantages. Gain access to VIP seating at school events, preferential parking facilities, and invitations to private gatherings with distinguished guest speakers. Additionally, Gold Members receive a complimentary upgrade to our premium school merchandise.
Level 4: Platinum Membership
For an unparalleled experience, we offer our prestigious Platinum Membership. As a Platinum Member, you will enjoy all the advantages of our Gold Membership, with added exceptional privileges. Take advantage of exclusive behind-the-scenes school tours, mentorship opportunities with our esteemed faculty, and priority access to limited enrolment programs. Platinum Members are also eligible for special recognition in our school publications and on our website.
Level 5: Diamond Membership
Our Diamond Membership is the epitome of prestige, offering an unmatched experience at Solomon Schechter Day School. As a Diamond Member, you become a valued philanthropic partner of our institution, making a significant impact on our educational programs and initiatives. Enjoy all the benefits offered in our Platinum Membership, as well as exclusive naming opportunities for select school facilities and events. Diamond Members also gain priority access to our renowned speaker series and an invitation to our annual gala.
Discover the Right Membership Level for You
At Solomon Schechter Day School, we understand the importance of choosing a membership level that aligns with your aspirations and suits your needs. Whether you seek a basic membership or desire the exclusive benefits of our higher-level tiers, we are committed to providing an exceptional educational experience and fostering a vibrant community.
Contact Us
If you have any questions or require further information about our membership levels, please feel free to reach out to our dedicated membership team. We are here to assist you in selecting the perfect membership option and welcome you to the Solomon Schechter Day School family.