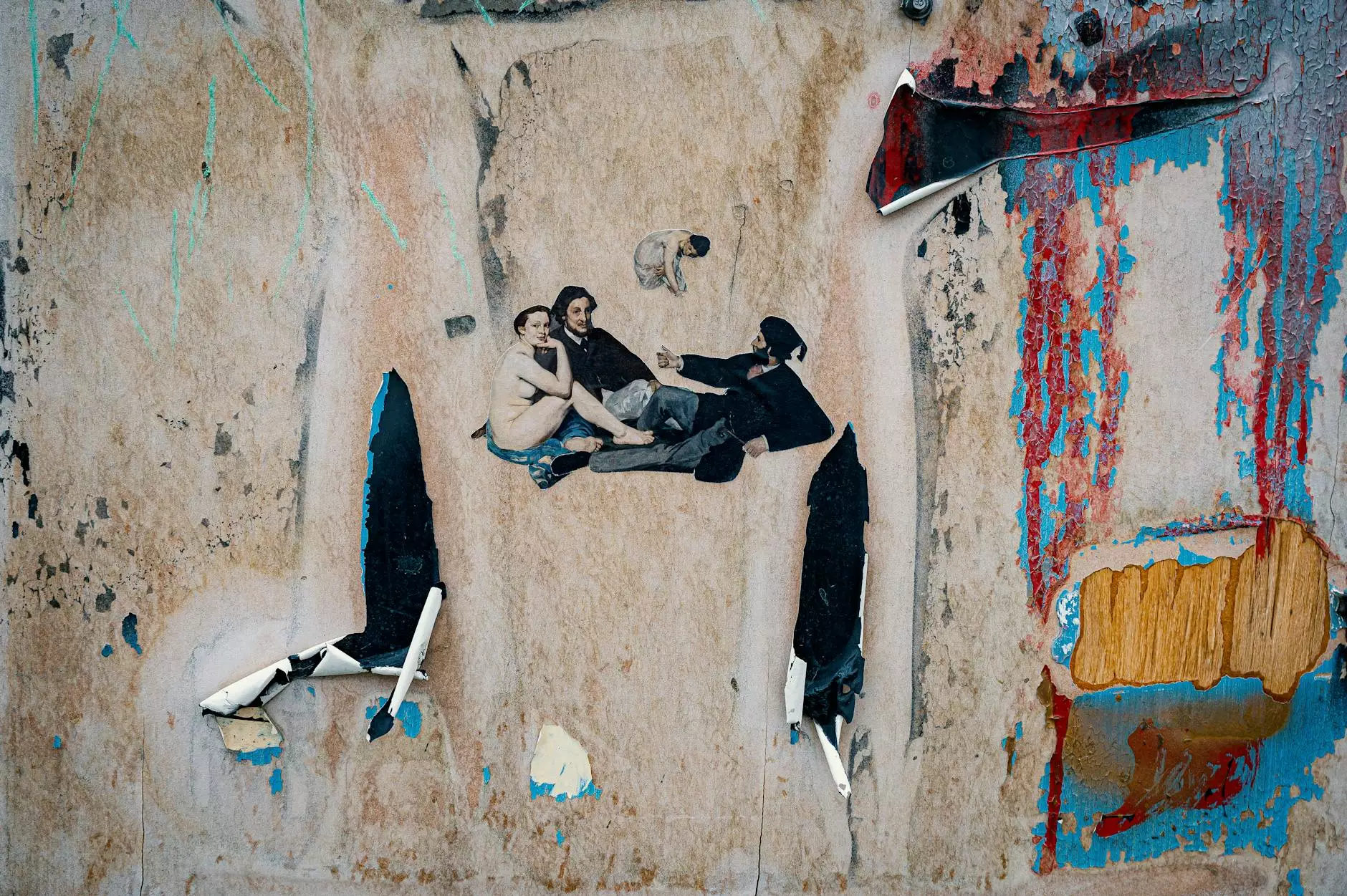 Engage in Meaningful Discourse at Solomon Schechter Day School
Welcome to Solomon Schechter Day School's TOWN HALL Tickets page! Join us for a series of engaging events and thought-provoking discussions related to our community and society. At Solomon Schechter, we believe in fostering an environment where individuals can come together to share their ideas, perspectives, and experiences.
Discover Our Community and Society Events
Our TOWN HALL Tickets provide you with exclusive access to a wide range of events that cover various topics within the realm of Faith and Beliefs. We curate these events to offer our community an opportunity for intellectual growth, meaningful conversations, and networking.
Immerse Yourself in Thought-Provoking Discussions
When you attend our TOWN HALL events, you'll have the chance to engage with renowned experts and influential figures in fields such as theology, spirituality, philosophy, and ethics. Our goal is to create an inclusive space where diverse perspectives can intersect, resulting in rich, thought-provoking conversations.
Explore Our Range of TOWN HALL Events
From panel discussions to lectures and interactive workshops, our TOWN HALL events cover a broad spectrum of topics. Some examples of our past events include:
"Examining the Role of Faith in Modern Society" - Join us for an in-depth exploration of the significance of faith in our rapidly changing world.
"Ethics in the Age of Artificial Intelligence" - Discover the ethical considerations surrounding the integration of AI in various aspects of our lives.
"Interfaith Dialogue for a Harmonious Society" - Engage in an open dialogue that promotes understanding and cooperation among different religious communities.
"The Power of Meditation and Mindfulness" - Learn about the benefits of meditation and mindfulness in cultivating peace, resilience, and spiritual well-being.
How to Obtain TOWN HALL Tickets
Getting your hands on TOWN HALL Tickets is easy! Simply visit our website and navigate to the TOWN HALL Tickets page. There, you'll find a comprehensive list of upcoming events along with the option to secure your tickets online. Don't miss out on these unique opportunities to gain new insights and connect with like-minded individuals!
Join the Solomon Schechter Community
Becoming a part of the Solomon Schechter community extends beyond attending our TOWN HALL events. We offer a variety of programs and initiatives that promote personal growth, community engagement, and the exploration of faith and beliefs. Whether you're interested in our educational programs for children, community service opportunities, or adult learning sessions, we have something for everyone.
At Solomon Schechter, we strive to create an inclusive and welcoming environment where individuals of all backgrounds can feel a sense of belonging. Embrace the opportunity to connect, learn, and grow with a community that shares your interests and values.
Stay Up-to-Date with Our Events
To stay informed about upcoming TOWN HALL events and other community initiatives at Solomon Schechter Day School, subscribe to our newsletter and follow us on social media. We regularly update our platforms with the latest event announcements, speaker profiles, and inspiring content.
Join us at Solomon Schechter Day School's TOWN HALL events and enrich your life with meaningful discussions, transformative ideas, and a sense of community. Purchase your TOWN HALL Tickets today!