Welcome to Solomon Schechter Day School - Community and Society
Jul 26, 2022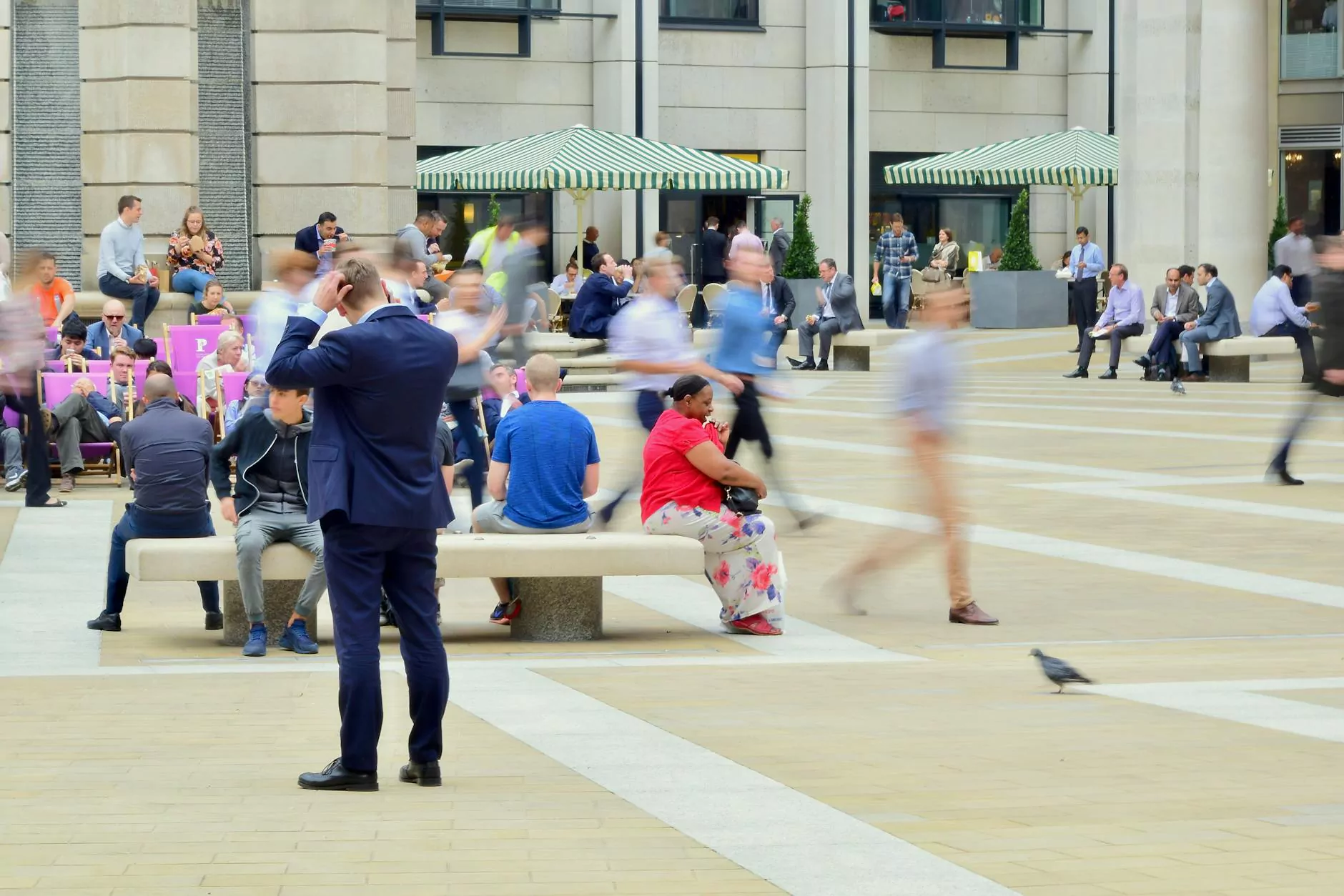 James Comey - WTSP (CBS): A Thought-Provoking Interview
At Solomon Schechter Day School, we believe in fostering a strong sense of community and providing a platform to discuss important societal issues. One such event that made a significant impact was the interview with James Comey on WTSP (CBS).
Understanding WTSP (CBS) Interview
During the interview, James Comey, the former Director of the Federal Bureau of Investigation (FBI), shared his insights and experiences on various matters of national importance. His commentary touched upon the political landscape, justice system, and the impact of recent events on the society.
James Comey: A Figure of Interest
As a prominent figure in the world of law enforcement, James Comey's views often spark discussions and debates on both sides of the spectrum. His experience and knowledge in the field make him a valuable voice for insight into the matters that affect us all.
The Impact on Our Community
The interview with James Comey provided an opportunity for us at Solomon Schechter Day School to delve deeper into the issues surrounding our justice system and the role of institutions in maintaining a just society. It allowed for thoughtful conversations and introspection within our community.
Our Beliefs and Values
As part of the Community and Society category, faith and beliefs hold significant importance at Solomon Schechter Day School. Our institution is rooted in Jewish values which emphasize the pursuit of justice, intellectual curiosity, and the strengthening of our community.
Fostering Dialogue and Understanding
Events like the James Comey interview on WTSP (CBS) provide us with an opportunity to engage with diverse perspectives and foster greater understanding among our students, faculty, and the wider community. We encourage open discussions that challenge preconceived notions and promote critical thinking.
The Role of Education in Society
Solomon Schechter Day School recognizes the vital role education plays in shaping a just and compassionate society. By exploring topics such as the interview with James Comey, we encourage our students to think critically, develop empathy, and become active participants in their communities.
Conclusion
The James Comey interview on WTSP (CBS) showcased the power of dialogue and the importance of understanding different perspectives. At Solomon Schechter Day School, we strive to create a nurturing environment where such conversations can flourish, enabling our students to become future leaders who are knowledgeable, empathetic, and committed to positive change.