For Student Government, BINGO is the Game-O!
Sep 30, 2023
Admissions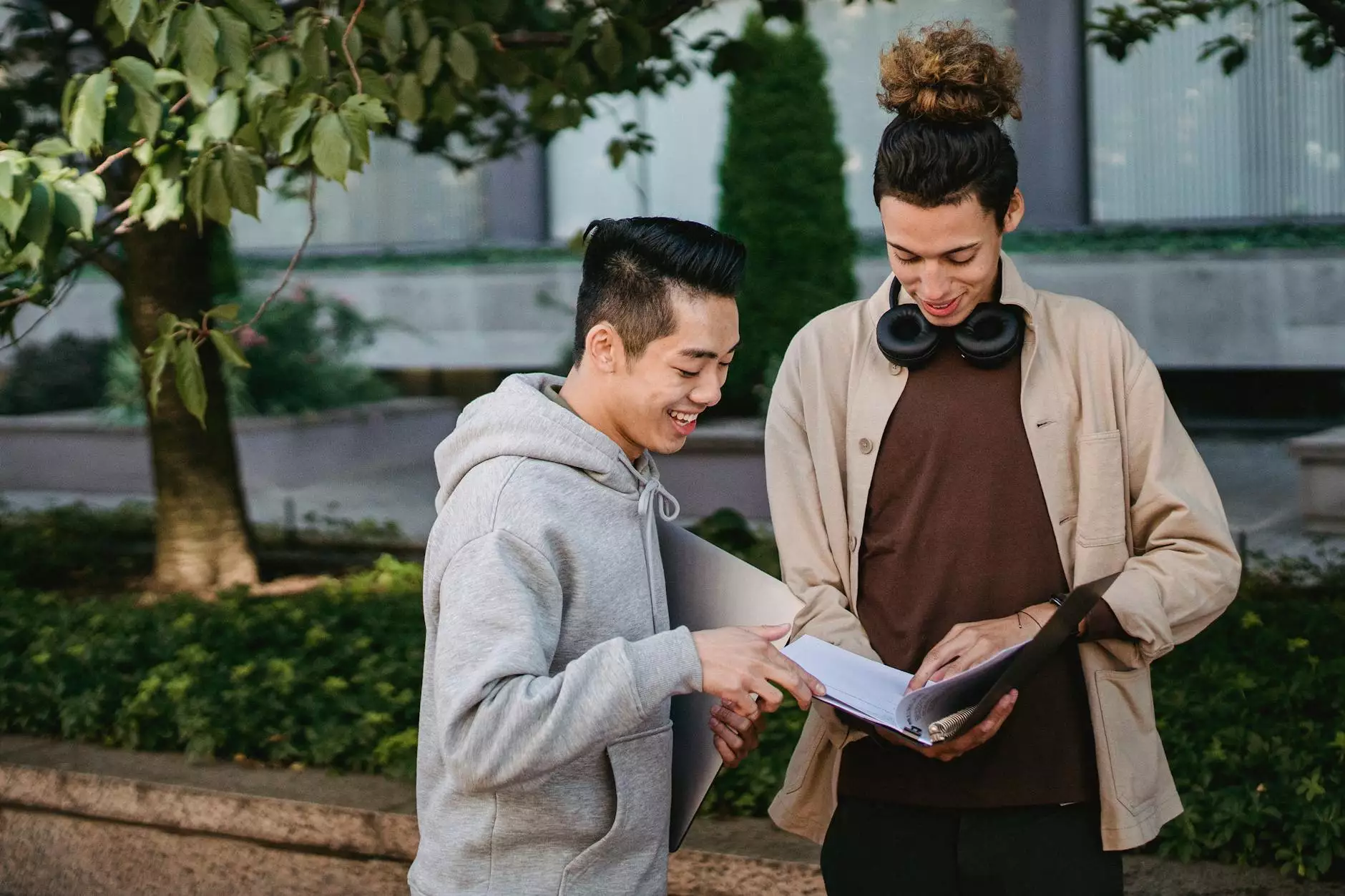 Welcome to Solomon Schechter Day School, where we believe in fostering a strong sense of community and providing our students with a well-rounded education. Our student government plays a vital role in promoting student engagement and enhancing the overall school experience. Join us for an exciting game of BINGO organized by our student government and embark on a journey of fun, learning, and camaraderie!
Why Join Our Student Government?
Our student government offers a platform for students to develop leadership skills, learn about democratic processes, and actively participate in decision-making that shapes the school environment. By getting involved, students have the opportunity to:
Engage in meaningful discussions and contribute to the betterment of the school community
Plan and organize a variety of events, such as fundraisers, community outreach programs, and social activities
Collaborate with fellow students, teachers, and administrators to address concerns and implement positive changes
Represent their peers and have a voice in important decisions affecting student life
Develop valuable leadership and teamwork skills that will be beneficial in future endeavors
Experience the Fun of BINGO
As part of our student government's efforts to bring the community together, we organize regular BINGO events that are open to students, parents, and members of the broader community. BINGO is a classic game that combines excitement, strategy, and a chance to win exciting prizes!
At Solomon Schechter Day School, our BINGO games go beyond just entertainment. They provide a unique opportunity for individuals to bond, share laughter, and create lasting memories. Our student government takes pride in creating an inclusive and friendly atmosphere where everyone feels welcome.
Community and Society - Faith and Beliefs
Solomon Schechter Day School is deeply rooted in the Jewish faith and values. Our commitment to Judaism is at the core of everything we do, and our student government plays a significant role in promoting and preserving our faith and beliefs.
Through our student government, we aim to create an environment that celebrates Jewish traditions, fosters a sense of community, and encourages students to learn, embrace, and question their faith. We organize various activities and events that highlight the rich cultural heritage of Judaism while also nurturing a sense of belonging among our students.
Get Involved Today!
Joining our student government and participating in the BINGO games is a fantastic way to engage with our vibrant community, make new friends, and contribute to the growth and success of Solomon Schechter Day School. We invite students, parents, and community members of all backgrounds to join us on this exciting journey!
For more information about our student government, BINGO events, or any other inquiries, please contact us at [email protected]. We look forward to hearing from you and welcoming you to the Solomon Schechter Day School family!