US News & World Report Top Schools Ranking
May 18, 2023
Admissions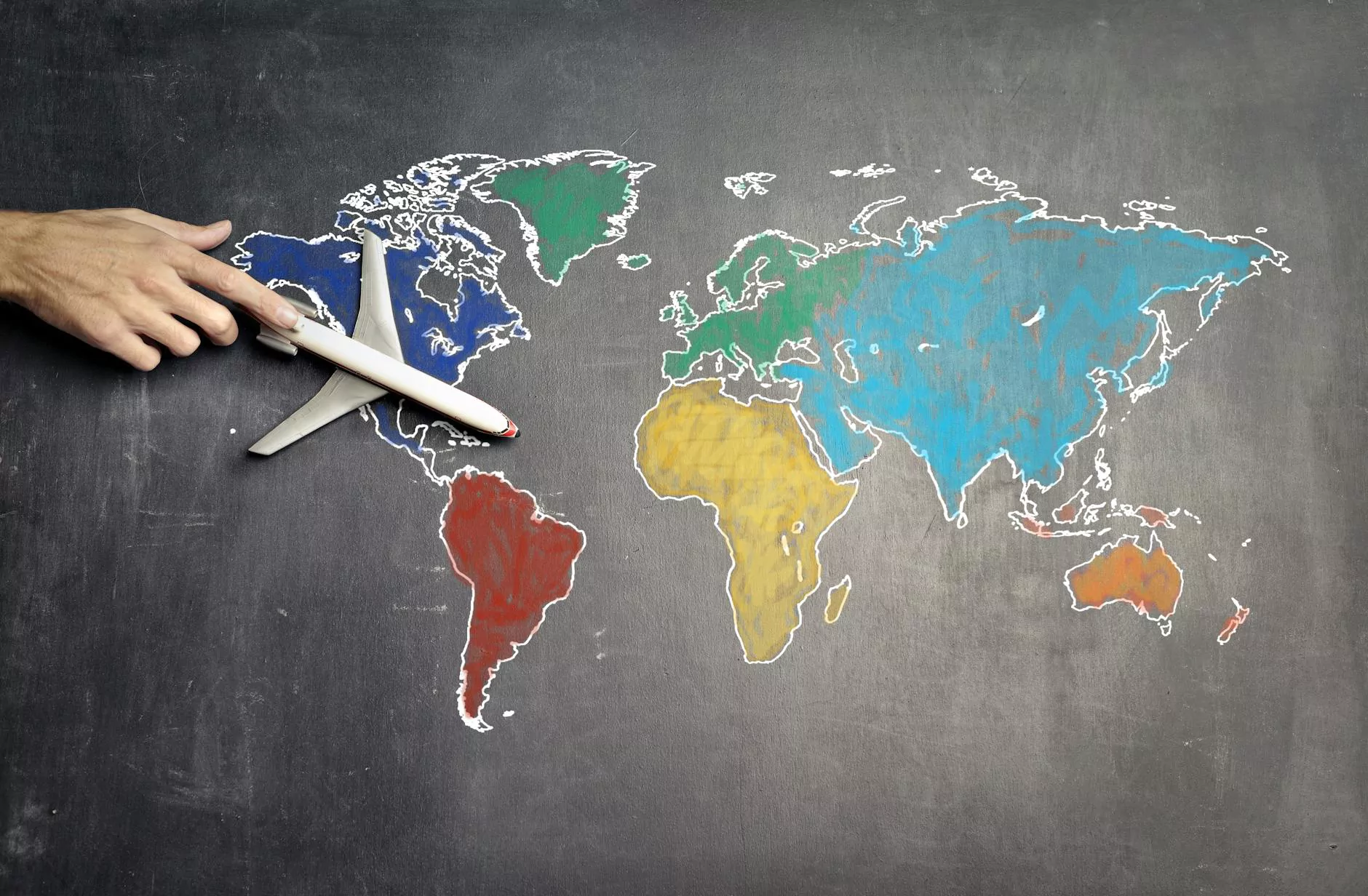 Solomon Schechter Day School: An Academic Powerhouse
Solomon Schechter Day School has consistently proven itself to be an academic powerhouse, earning its place among the top schools in the country. As a premier institution committed to providing the highest quality education, we surpass expectations and nurture a love for learning in our students.
Our Commitment to Excellence
At Solomon Schechter, we prioritize academic excellence above all else. Our dedicated and experienced faculty create a dynamic learning environment that fosters critical thinking, creativity, and a passion for knowledge. By employing innovative teaching strategies and implementing a rigorous curriculum, we prepare our students for success in the ever-evolving world.
Nurturing a Strong Community
We believe in the power of community and its role in shaping the future leaders of tomorrow. Our school not only provides a nurturing environment for academic growth but also focuses on fostering strong interpersonal relationships and a sense of belonging. We cultivate an inclusive, warm, and supportive community where students, parents, and faculty work together to create a harmonious learning environment.
Faith and Beliefs at the Core
As a community and society centered around faith and beliefs, Solomon Schechter Day School instills Jewish values in our students, nurturing their spiritual and moral development. We imbue our curriculum with Jewish teachings and traditions, allowing our students to embrace and appreciate their cultural heritage while fostering a deep sense of respect for diverse faiths and beliefs.
Why Choose Solomon Schechter Day School?
1. Academic Excellence: Our commitment to academic excellence is unwavering. We consistently rank among the top schools in the US due to our rigorous curriculum and dedicated faculty.
2. Community and Belonging: We prioritize building strong connections within our community. Our students develop lifelong friendships and a strong sense of belonging, creating a nurturing environment for growth.
3. Faith and Values: Our focus on faith and beliefs allows students to develop a deep understanding of their Jewish identity while promoting respect for diverse backgrounds and beliefs.
4. Holistic Education: We believe in providing a well-rounded education that encompasses academic, cultural, and social aspects, preparing our students for success in all areas of life.
5. Innovative Teaching: Our faculty employs innovative teaching methods to engage students and foster critical thinking, creativity, and independent learning skills.
Join Our Community Today
If you are seeking an educational experience that combines academic excellence, community, and a strong foundation in faith and beliefs, Solomon Schechter Day School is the ideal choice. Contact us today to learn more and discover why we are ranked among the top schools in the US according to US News & World Report.