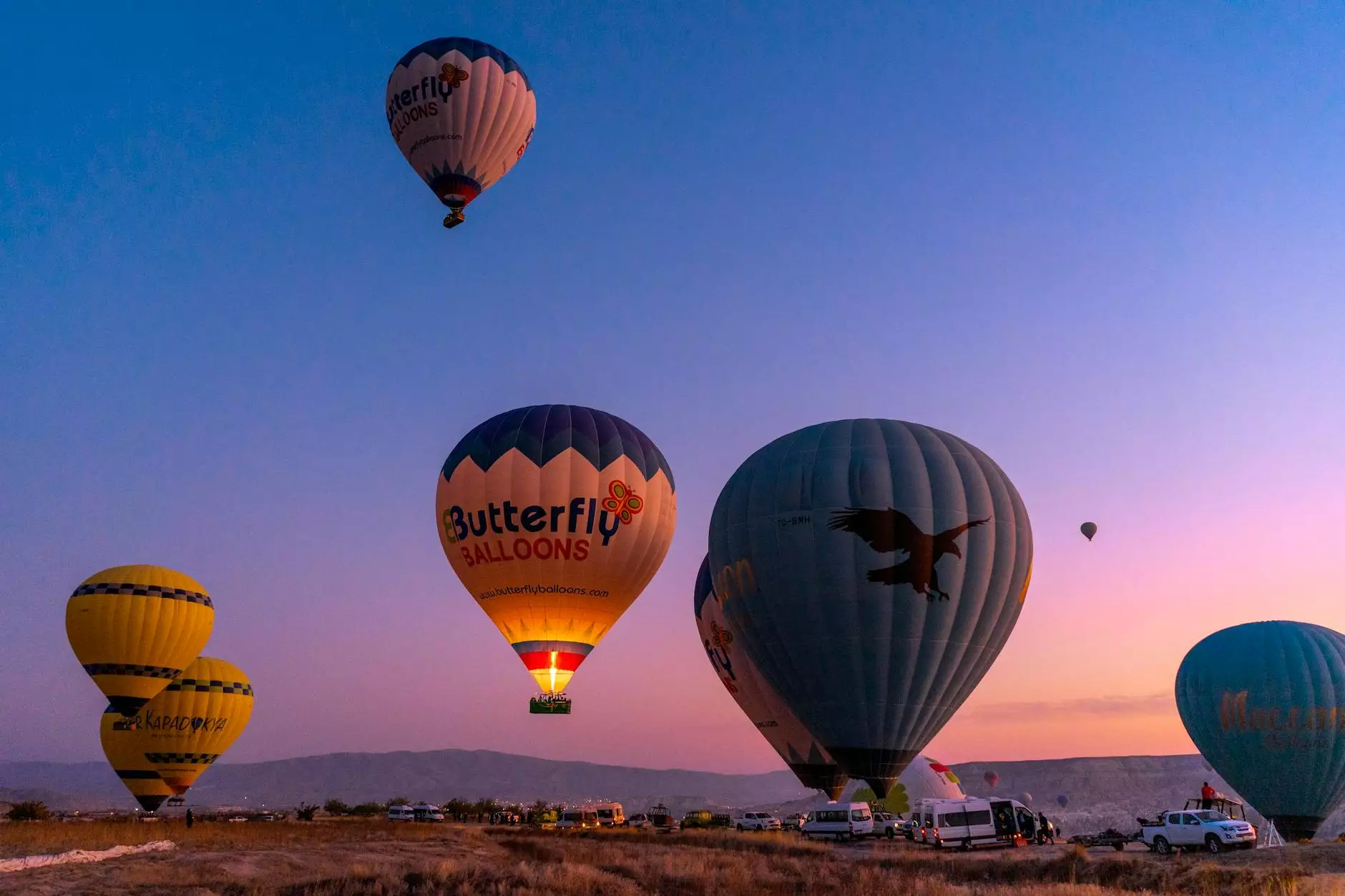 Welcome to the BDCHS Senior Send-Off at Solomon Schechter Day School
Welcome to the BDCHS Senior Send-Off at Solomon Schechter Day School in the heart of our vibrant community! We are thrilled to invite you to this special event, where we will celebrate the achievements and successes of our graduating seniors. Join us for an unforgettable evening as we honor their hard work and dedication throughout their academic journey.
Celebrate the Achievements of Our Graduating Seniors
At Solomon Schechter Day School, we believe in fostering a nurturing and supportive environment where our students can grow academically, socially, and spiritually. The BDCHS Senior Send-Off is the perfect occasion for us to acknowledge the remarkable accomplishments of our graduating seniors while highlighting the strong sense of community and faith that binds us all together.
A Night to Remember
The BDCHS Senior Send-Off is an annual event that culminates the high school journey of our graduating students. It is a night filled with joy, reflection, and inspiration, where we come together to express our gratitude for the knowledge gained, friendships made, and experiences shared. This event serves as a transition point for our seniors as they embark on the next chapter of their lives.
Activities and Highlights
During the BDCHS Senior Send-Off, you can expect an evening full of engaging activities and memorable highlights:
Senior Awards Ceremony: Witness the recognition of our outstanding seniors for their exceptional achievements in academics, extracurricular activities, and community service.
Keynote Speakers: Listen to influential speakers who will share their wisdom, experiences, and words of encouragement, inspiring our seniors to pursue their dreams fearlessly.
Senior Presentations: Our graduating students will deliver heartfelt and inspiring presentations, showcasing their personal growth, highlights from their time at Solomon Schechter, and their aspirations for the future.
Music and Performances: Enjoy mesmerizing musical performances and artistic displays by our talented students, adding an extra touch of beauty and creativity to the event.
Community Bonding: Meet and connect with other members of our community, including parents, teachers, staff, and alumni, fostering lasting relationships and a sense of belonging.
Reception and Refreshments: Following the ceremony, join us for a delightful reception where you can savor delicious refreshments, share stories, and celebrate the incredible achievements of our graduates.
Join the Celebration
We invite you, your family, and friends to join us at the BDCHS Senior Send-Off, as we come together to celebrate the accomplishments and bright futures of our graduating seniors. This event not only serves as a memorable milestone for our students but is also an opportunity for everyone in our community to show their support and appreciation.
By attending the BDCHS Senior Send-Off, you become part of a rich tradition of honoring our seniors and inspiring them to continue making a positive impact on the world. It is a remarkable occasion to witness firsthand the remarkable growth and development of our students and to be uplifted by their stories of triumph and resilience.
Make Your Reservation Today
Don't miss out on this unforgettable event! Reserve your spot at the BDCHS Senior Send-Off today and secure your presence at a heartwarming celebration of faith, community, and the bright futures of our graduating seniors.
Join us as we applaud their achievements, offer our blessings for their future endeavors, and bid them farewell as they embark on their next educational and personal milestones. We look forward to sharing this special night with you!
Contact Us
If you have any questions or require further information about the BDCHS Senior Send-Off, please don't hesitate to reach out to us. Our dedicated staff at Solomon Schechter Day School will be more than happy to assist you.
Phone: 123-456-7890
Email: [email protected]