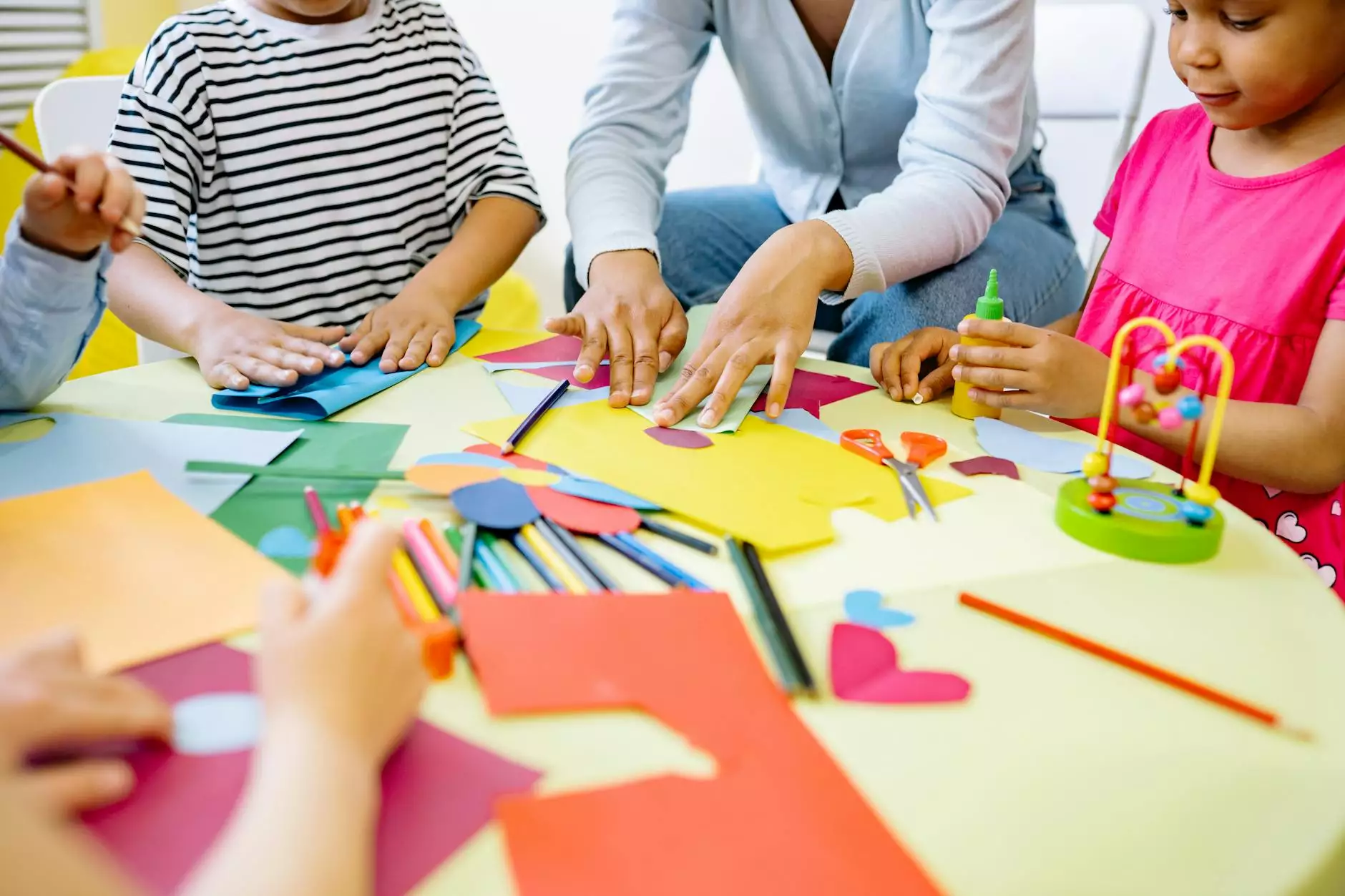 Introduction
Welcome to Solomon Schechter Day School, a premier educational institution that offers a well-rounded curriculum combined with a nurturing and inclusive environment. Our school has established itself as a leader in the field of Community and Society - Faith and Beliefs, providing students with a strong foundation in both intellectual and spiritual growth.
Why Choose Solomon Schechter Day School?
When it comes to educational excellence, Solomon Schechter Day School stands out among the rest. With a history spanning over several decades, we have continuously evolved to meet the changing needs of our students while maintaining a commitment to academic rigor and Jewish values.
Our unique approach to education integrates a comprehensive secular curriculum with Jewish studies, offering students the opportunity to develop a strong sense of culture, identity, and spirituality. We prioritize individualized attention, ensuring that each student receives personalized support and guidance to thrive academically, emotionally, and socially.
Application Process
Applying to Solomon Schechter Day School is a straightforward process designed to evaluate a student's readiness and compatibility with our educational philosophy. We believe in the importance of understanding each applicant's unique talents, interests, and aspirations to ensure a successful educational journey.
To begin the application process, please complete the online application form available on our website. In addition to the application form, we require the following documents:
Recent academic transcripts
Teacher recommendations
Standardized test scores (if applicable)
Personal statement
Parent statement
Once we receive your application, our admissions team will review it thoroughly and may invite you and your child to campus for an interview and assessment. This gives us an opportunity to learn more about your child's academic abilities, extracurricular interests, and personality.
Curriculum
At Solomon Schechter Day School, we believe in providing a well-rounded education that prepares students for success in all aspects of life. Our curriculum blends the foundation of secular subjects with Jewish studies, fostering intellectual curiosity, critical thinking, and a strong moral compass.
In our secular program, students engage in a range of subjects, including mathematics, English language arts, science, social studies, and the arts. We utilize innovative teaching methods, integrating technology and hands-on activities to create a dynamic and interactive learning experience.
Our Jewish studies curriculum encompasses Hebrew language, Jewish history, culture, values, and traditions. We encourage students to explore their identity, understand their heritage, and develop a deep connection to their faith.
Extracurricular Activities
At Solomon Schechter Day School, we believe that a comprehensive education extends beyond the classroom. We offer a wide range of extracurricular activities to complement our academic programs, providing students with opportunities to explore their interests and talents.
Our extracurricular offerings include competitive sports teams, performing arts groups, community service initiatives, and clubs covering various subjects such as robotics, debate, and creative writing. These activities allow students to develop leadership skills, collaborate with peers, and build lifelong friendships.
Conclusion
Choosing the right school for your child is an important decision, and we believe that Solomon Schechter Day School is the ideal choice for families seeking a high-quality education in the Community and Society - Faith and Beliefs category. Our commitment to academic excellence, combined with an inclusive and nurturing environment, ensures that every student thrives both academically and personally.
Apply to Solomon Schechter Day School today and give your child the gift of an exceptional education rooted in Jewish values.