TOWN HALL 2023 - A Celebration of Community and Faith
Sep 14, 2023
Town Hall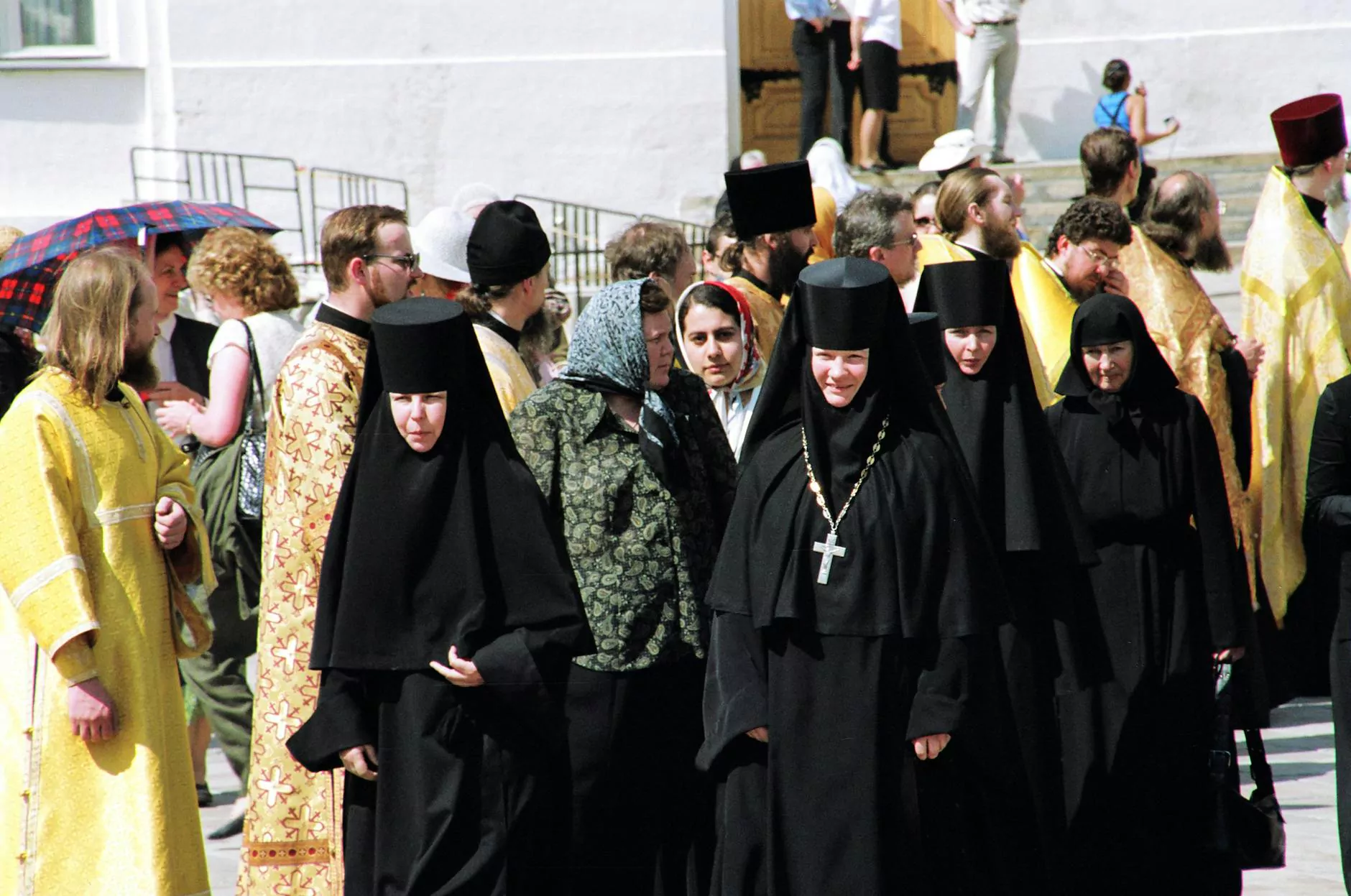 Introduction
Welcome to TOWN HALL 2023, an exciting event hosted by Solomon Schechter Day School. Our aim is to bring individuals from various backgrounds together to foster a sense of community, promote understanding, and engage in meaningful conversations on topics that matter.
What is TOWN HALL 2023?
TOWN HALL 2023 is a unique annual gathering that celebrates community and faith. It serves as a platform for individuals to come together, share experiences, and learn from one another. We believe that open dialogue and meaningful conversations can help build bridges and create a more inclusive society.
Exploring Faith and Beliefs
One of the core themes of TOWN HALL 2023 revolves around faith and beliefs. We recognize the importance of diverse religious and spiritual practices within our community, and aim to create an environment where everyone feels comfortable sharing their perspectives. Through engaging panel discussions, lectures, and workshops, we explore various belief systems, their impact on individuals and communities, and how they shape our understanding of the world.
Embracing Diversity
At Solomon Schechter Day School, we strongly believe in the value of diversity. TOWN HALL 2023 welcomes people from different cultures, religions, and backgrounds. By encouraging open dialogue and fostering understanding, we hope to break down barriers and celebrate the richness that diversity brings to our community.
Engaging Conversations
TOWN HALL 2023 features thought-provoking panels and interactive workshops that encourage participants to delve deep into important topics. These conversations cover a wide range of subjects, from social justice to the intersection of faith and society. Our speakers are experts in their respective fields, bringing diverse perspectives and experiences to the table.
How TOWN HALL 2023 Makes a Positive Impact
TOWN HALL 2023 goes beyond discussions and events. We believe in taking action and making a positive impact in our community. Throughout the event, participants have the opportunity to engage in volunteer activities and contribute to local initiatives. We aim to inspire individuals to be agents of change and empower them to make a difference.
Networking and Community Building
TOWN HALL 2023 provides a unique platform for networking and building meaningful connections. Participants have the chance to meet like-minded individuals, establish new relationships, and find support within the community. By connecting people who share common values and passions, we strengthen the bonds that hold our community together.
Celebrating Achievements
TOWN HALL 2023 also serves as a platform to celebrate the achievements of individuals and organizations striving to make a positive impact. From recognizing community leaders to honoring outstanding initiatives, we highlight those who have gone above and beyond to create positive change.
Join Us at TOWN HALL 2023
We invite you to join us at TOWN HALL 2023 and be part of a transformative experience. Together, we can create a more inclusive society, build bridges, and foster an environment of acceptance and understanding. Stay tuned for upcoming dates, speakers, and registration details as we embark on this exciting journey. Let's make a difference together!