2024 TOWN HALL Announcement - Press Release
Oct 26, 2020
Town Hall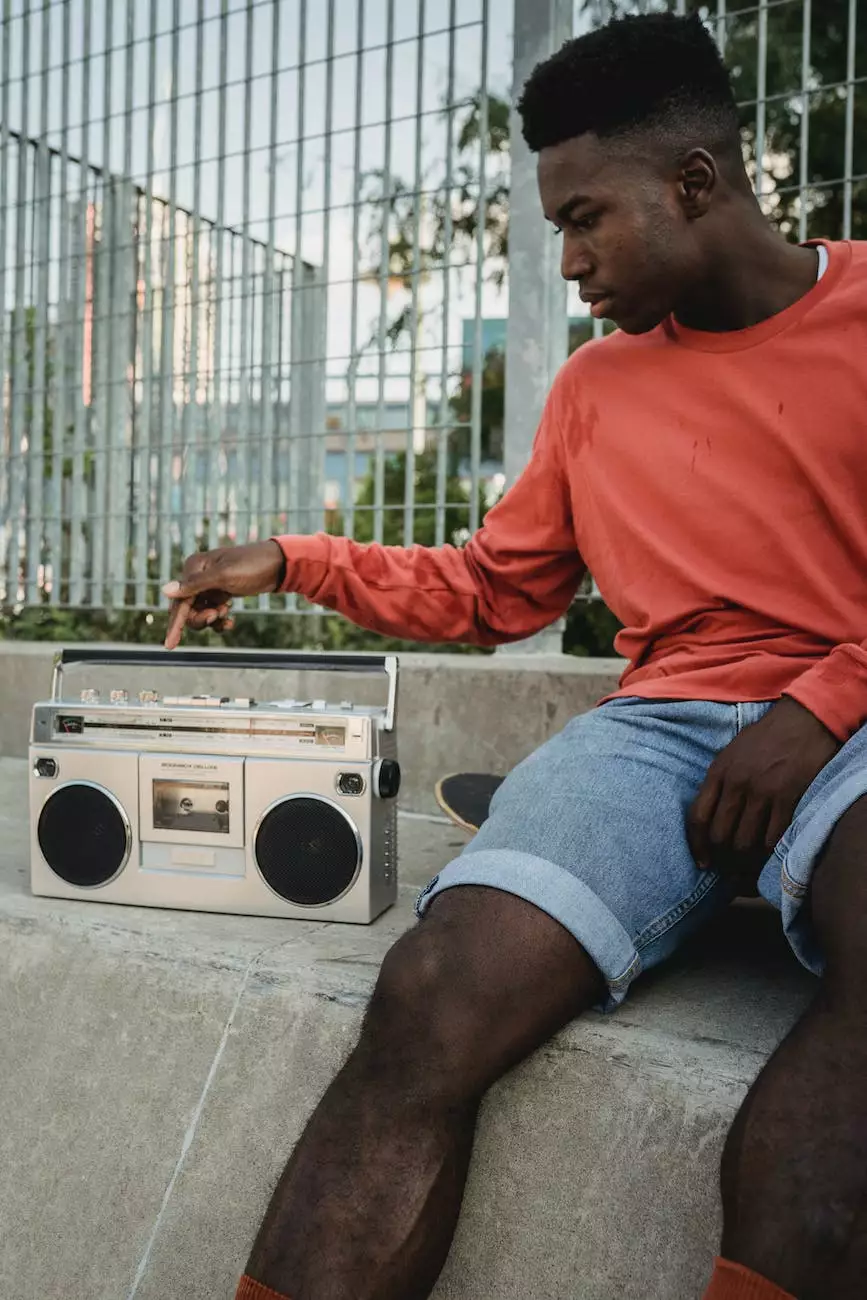 Welcome to Solomon Schechter Day School
At Solomon Schechter Day School, we pride ourselves on creating a nurturing and inclusive environment where students can thrive academically, socially, and spiritually. As a leading educational institution in the field of Jewish education, we strive to provide a comprehensive curriculum that instills a deep sense of identity and fosters a love for learning.
Join Us for the 2024 TOWN HALL
We are thrilled to announce the upcoming 2024 TOWN HALL, a highly anticipated event that brings together our school community, parents, students, educators, and members of the wider community. This event serves as a platform for open dialogue, reflection, and growth, as we explore various topics related to our Community and Society - Faith and Beliefs category.
Engaging Discussions and Thought-Provoking Presentations
The 2024 TOWN HALL offers an exceptional opportunity to engage in discussions and listen to thought-provoking presentations from renowned speakers, scholars, and experts in the field. Our panel of speakers will delve into a wide range of topics that hold significance in our community and society today. Whether you're interested in exploring matters of religious beliefs, cultural inclusivity, or community engagement, our event will provide a platform for understanding, empathy, and growth.
Diverse Perspectives and Collaborative Learning
One of the highlights of the 2024 TOWN HALL is the emphasis on diverse perspectives and collaborative learning. We believe in the power of inclusivity and recognizing the value of every individual's unique experiences. Through engaging conversations, workshops, and breakout sessions, participants will have the opportunity to broaden their horizons, challenge their perspectives, and foster a deeper sense of unity within our school community and beyond.
Impactful Networking and Community Building
The 2024 TOWN HALL is not just an event; it is an opportunity for impactful networking and community building. Connect with like-minded individuals, engage with professionals in various fields, and forge relationships that extend beyond the event itself. The connections made during the TOWN HALL can lay the foundation for collaborative projects, partnerships, and ongoing support systems that contribute to the growth and strength of our school community.
Get Involved
We invite you to join us at the 2024 TOWN HALL and be a part of this enriching experience. Stay tuned for further updates, including the schedule, speakers, and registration details. Keep an eye on our website and social media channels for the latest announcements and news regarding the event.
At Solomon Schechter Day School, we believe in the transformative power of open dialogue, education, and community engagement. Together, let us explore the depths of faith, develop a deeper understanding of our diverse society, and build bridges of empathy and collaboration that transcend barriers.
Join us for the 2024 TOWN HALL and be a part of an event that promises to empower, enlighten, and inspire our school community and beyond.
Stay Connected
For the latest updates, news, and insights from Solomon Schechter Day School, make sure to follow us on social media and subscribe to our newsletter. We value your participation and appreciate your support in our journey towards excellence in education and community.