2024 TOWN HALL Lecture Series - Ticket Information
May 18, 2019
Town Hall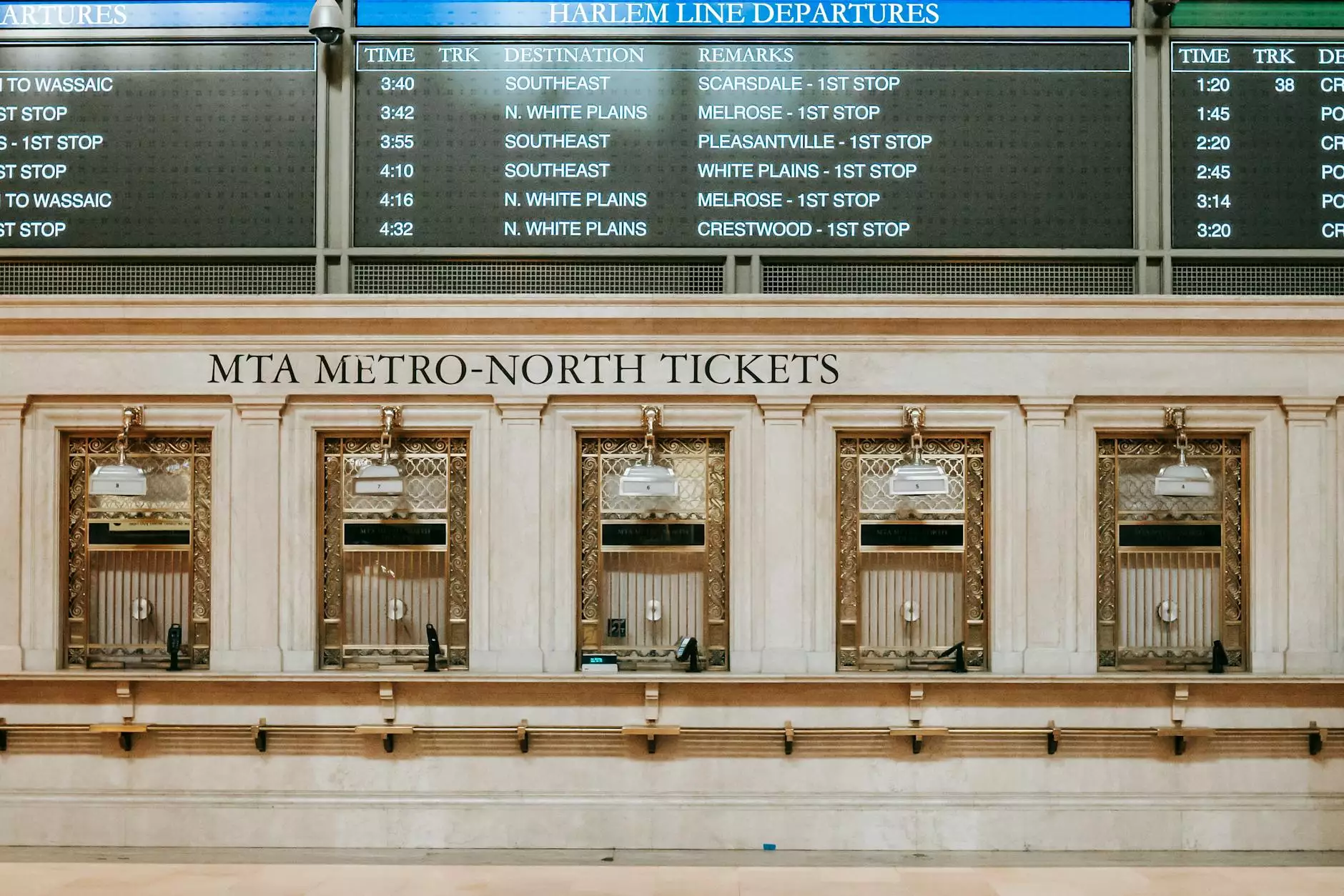 Join us for a captivating exploration of faith and beliefs
Welcome to the ticket information page for the 2024 TOWN HALL Lecture Series at Solomon Schechter Day School. We are excited to invite you to our community and share insightful discussions on various topics related to faith and beliefs.
Secure your tickets to thought-provoking lectures
Attending the 2024 TOWN HALL Lecture Series is a unique opportunity to engage with renowned experts and thought leaders in the field of community and society. Our distinguished speakers cover a wide range of topics relating to faith, beliefs, and their impact on our lives.
To secure your tickets, simply follow the steps below:
1. Browse the lecture schedule
Explore our website to find the complete schedule of upcoming lectures. Each lecture is carefully curated to provide a diverse and enriching experience for our attendees.
2. Select your preferred lectures
Review the lecture descriptions and choose the ones that resonate with your interests. We offer a variety of engaging topics that cater to different faith traditions and belief systems.
3. Choose your ticket type
We offer flexible ticketing options to accommodate various preferences:
General Admission: Join the lecture series as an attendee and enjoy access to all the thought-provoking discussions.
VIP Pass: Elevate your experience with our VIP Pass, granting you priority seating, exclusive access to meet-and-greet sessions with the speakers, and other special privileges.
Group Tickets: If you're attending the series with a group, take advantage of our discounted group ticket rates. Enhance your discussions and share the experience with friends and colleagues.
4. Purchase your tickets
Once you have finalized your preferred lectures and ticket type, proceed to our online ticketing platform or visit our ticket office in person. Our user-friendly ticketing system ensures a seamless purchase experience.
5. Receive your confirmation
After completing your purchase, you will receive a confirmation email with your e-tickets. Please ensure you bring a digital or printed copy of your ticket(s) to gain entry to the lectures. Our friendly staff will be available to assist you with any queries or concerns.
Join our vibrant community
By attending the 2024 TOWN HALL Lecture Series, you become part of our vibrant community dedicated to the exploration of faith and beliefs. Our lectures foster intellectual growth, inspire critical thinking, and encourage respectful dialogue among attendees.
Beyond the lectures, we offer opportunities to connect with like-minded individuals, engage in further discussions, and participate in local community initiatives. Join us in building bridges and expanding our understanding of diverse faith traditions.
Contact us for more information
If you have any questions or require further assistance regarding ticket information, please don't hesitate to reach out to our dedicated team. We are here to provide all the information you need to make your experience at the 2024 TOWN HALL Lecture Series truly exceptional.
Join us at Solomon Schechter Day School and be a part of the conversations that shape our understanding of faith and beliefs. Secure your tickets today!