Welcome to Solomon Schechter Day School's Calendar
Aug 30, 2023
Admissions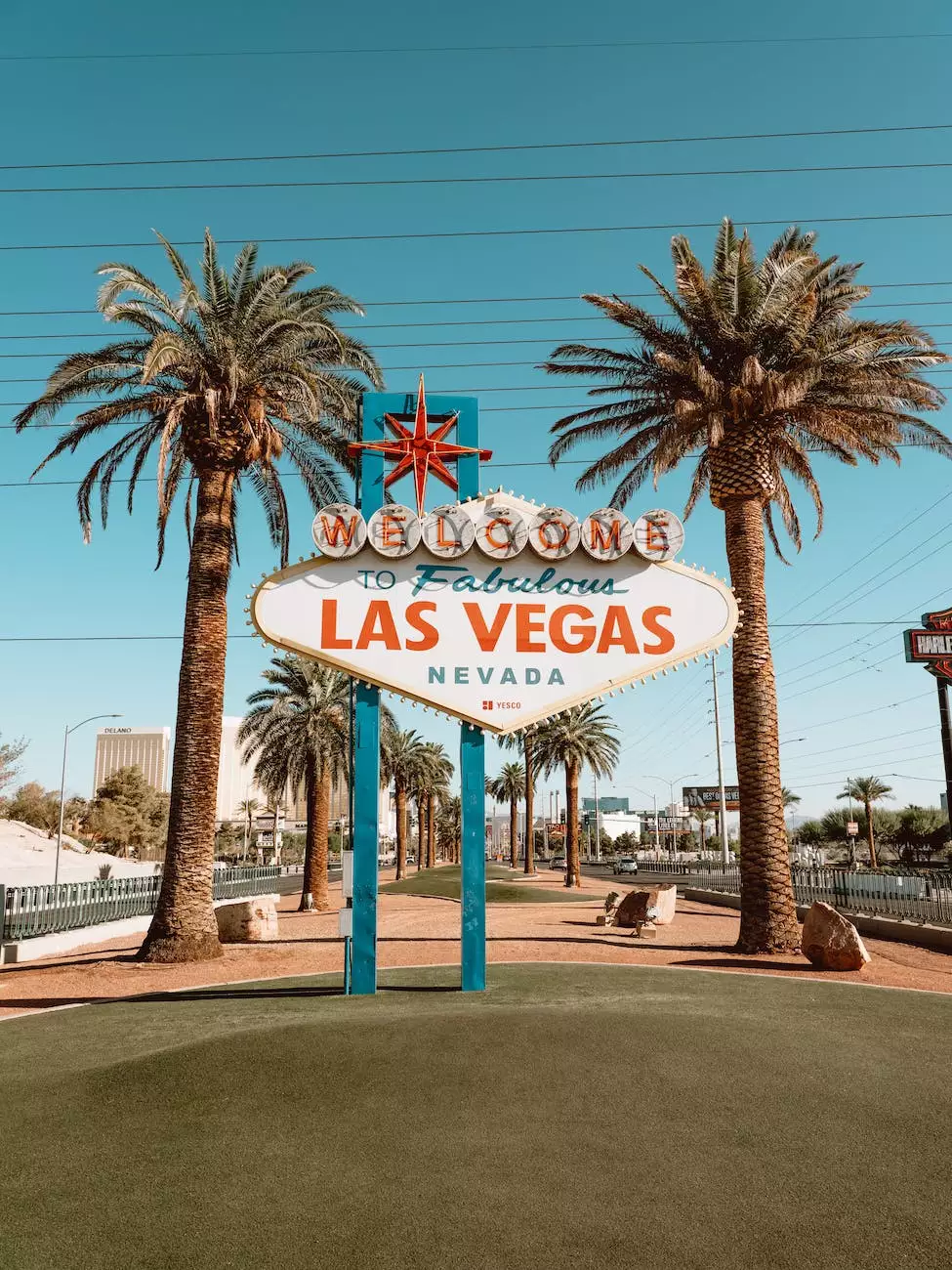 About Solomon Schechter Day School
Solomon Schechter Day School is a renowned educational institution dedicated to providing exceptional learning opportunities for students in our community. With a focus on academic excellence, character development, and nurturing a sense of faith and beliefs, our school is committed to empowering students with the knowledge, skills, and values they need to succeed in today's world.
Stay Informed with Our Calendar
Looking to stay up-to-date with the latest events and activities happening at Solomon Schechter Day School? Look no further than our comprehensive calendar! We believe that an active and engaged community is essential for a well-rounded educational experience.
Community and Society - Faith and Beliefs
At Solomon Schechter Day School, we recognize the importance of fostering a strong sense of faith and beliefs within our community. We offer a wide range of events and activities that cater to a diverse set of interests. Our calendar reflects our commitment to providing enriching experiences that allow students, parents, and community members to come together and celebrate our shared values.
Upcoming Events
Family Fun Day
Join us for a day filled with laughter, joy, and quality time with loved ones. Family Fun Day is an annual event where families can participate in various games, activities, and entertainment. From face painting and bouncy castles to delicious food stalls, this event promises a fun-filled day for everyone.
Guest Lecture Series
Expand your knowledge and explore different perspectives through our Guest Lecture Series. We bring in esteemed speakers and experts from various fields who share their insights on topics related to faith, beliefs, and community. Whether it's a thought-provoking discussion on spirituality or an exploration of cultural traditions, these lectures offer a platform to engage in meaningful conversations.
Community Service Projects
Being an active member of our community is an integral part of our school's philosophy. We organize regular community service projects that encourage students to make a positive impact on society. From volunteering at local shelters to organizing fundraising events for charitable causes, these initiatives promote empathy, compassion, and social responsibility.
Seasonal Celebrations
Immerse yourself in the holiday spirit with our seasonal celebrations. We host special events to commemorate various religious holidays, fostering an inclusive environment where different traditions are embraced and celebrated. From festive concerts to interactive workshops, these celebrations offer an opportunity to deepen your understanding of diverse faiths and beliefs.
Join Our Community
Whether you are a parent looking for an exceptional educational institution for your child, a student eager to embark on an enriching learning journey, or a community member interested in participating in our events, Solomon Schechter Day School welcomes you with open arms. Join our community and experience the warmth, support, and growth that our school provides.
Contact Us
If you have any questions or would like more information about Solomon Schechter Day School's calendar and events, please feel free to reach out to us. Our dedicated team is here to assist you.
Address: 123 Main Street, Cityville, State, Zip
Phone: (123) 456-7890
Email: [email protected]