Visiting the Solomon Schechter Day School with Rick Steves
Apr 25, 2018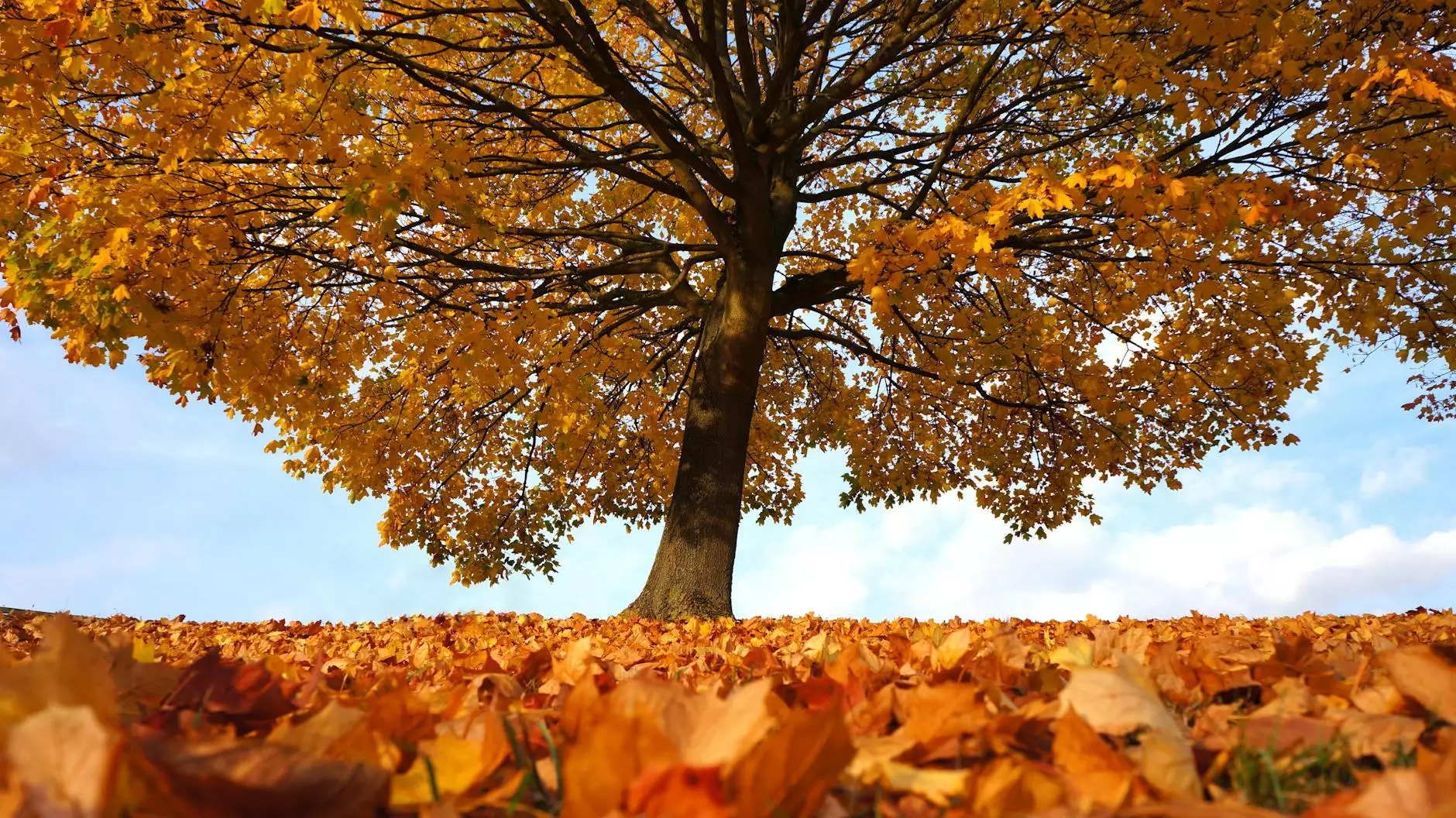 Introduction
Welcome to the Solomon Schechter Day School, a premier educational institution nestled within the vibrant community of the Jax Jewish Center. We pride ourselves on fostering a warm and inclusive environment where students can thrive academically, spiritually, and emotionally. Join travel expert, Rick Steves, on an enlightening visit to our school as we dive into the rich history, educational programs, and the vibrant faith and beliefs at Solomon Schechter Day School.
About the Solomon Schechter Day School
The Solomon Schechter Day School is a renowned educational institution committed to providing exceptional academic and Jewish learning experiences to its students. With a legacy spanning several decades, our school offers a comprehensive curriculum that integrates both secular and Jewish education, enabling students to develop strong values, critical thinking skills, and a deep-rooted love for their heritage.
Academic Excellence
At Solomon Schechter Day School, we believe in providing a rigorous academic program that prepares students for success in their future endeavors. Our highly qualified and dedicated faculty members are passionate about delivering personalized instruction and fostering a love for learning in every student. From early childhood education to middle school, we offer a wide range of courses, including language arts, mathematics, science, social studies, Hebrew language, Jewish studies, arts, and physical education.
Enrichment Programs
Alongside our academic curriculum, we offer a variety of enriching programs that further enhance the educational experience for our students. Through our STEM (Science, Technology, Engineering, and Mathematics) initiatives, students are encouraged to explore the wonders of science and develop critical problem-solving skills. Additionally, our arts, music, and athletics programs allow students to cultivate their creativity and develop important teamwork and leadership skills.
A Vibrant Community
At Solomon Schechter Day School, community is at the heart of everything we do. We cherish the strong bonds between students, teachers, parents, and the wider community. Our school actively encourages family involvement and offers numerous opportunities for parents to engage with their child's educational journey. We organize community events, celebrations, and volunteer activities that foster a sense of belonging and unity.
Exploring Our Faith and Beliefs
As part of our commitment to promoting Jewish identity and values, Solomon Schechter Day School fosters an environment where students can explore their faith and beliefs. Through engaging Jewish studies classes, prayer services, and Jewish holiday celebrations, we provide students with a deeper understanding of Jewish traditions and teachings. Our school is a place where students can ask questions, engage in meaningful discussions, and develop a strong connection to their heritage.
Visiting the Solomon Schechter Day School
Whether you are a prospective student or simply curious about our school, we warmly welcome you to visit the Solomon Schechter Day School. Our admissions team is always ready to provide you with a personalized tour, answer your questions, and showcase the vibrant atmosphere of our campus. Experience firsthand our commitment to academic excellence, character development, and fostering a deep sense of community within a Jewish educational environment.
Contact Us
If you would like to learn more about the Solomon Schechter Day School or schedule a visit, please don't hesitate to get in touch with our admissions office. We look forward to hearing from you and embarking on a memorable educational journey together.
Thank you for choosing Solomon Schechter Day School, where academic excellence, community engagement, and faith come together to shape outstanding individuals.