ADMIRAL JAMES STAVRIDIS
Oct 11, 2020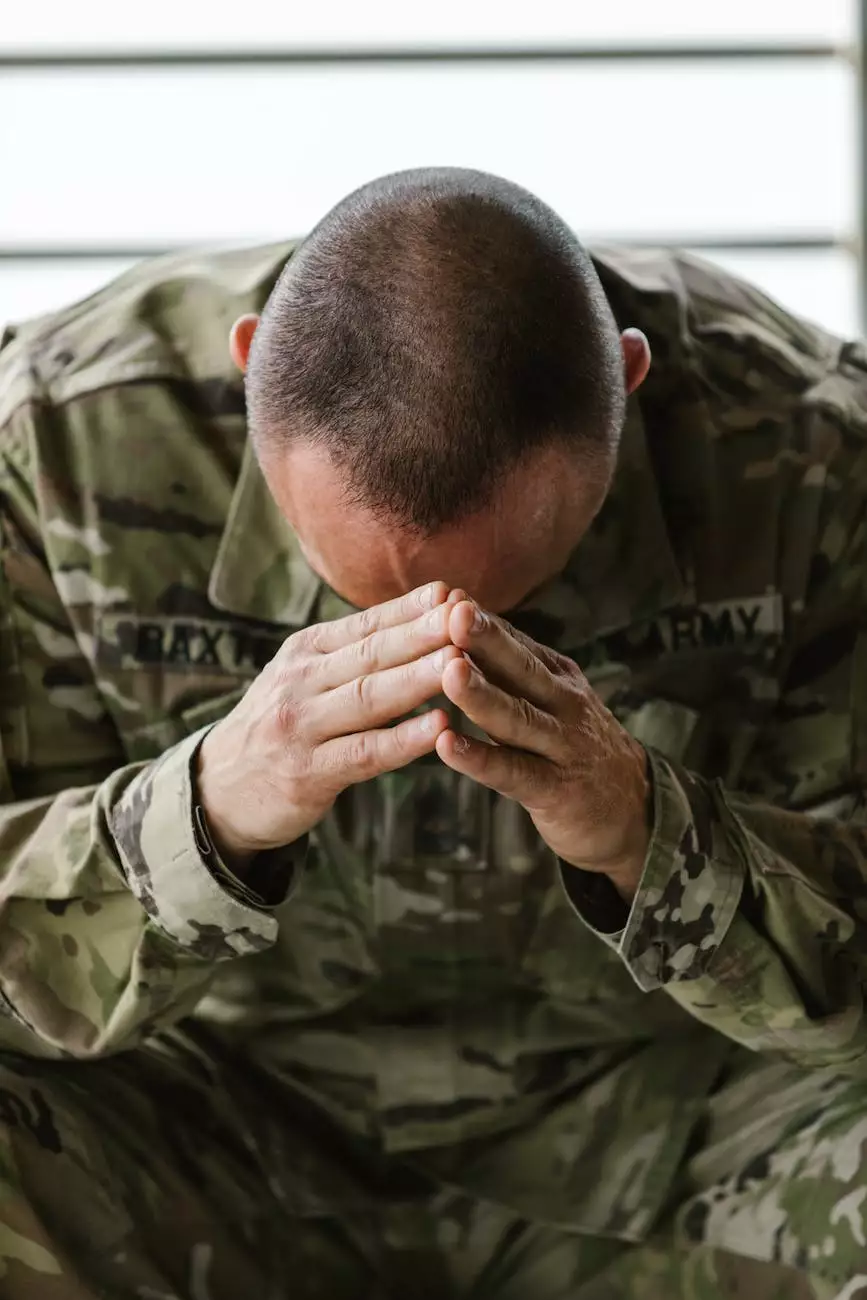 Unlocking Wisdom: A Journey Into Leadership
Join us for an unforgettable evening with Admiral James Stavridis, renowned for his exceptional leadership and strategic insights. Solomon Schechter Day School is proud to present this exclusive opportunity to engage with one of the world's most distinguished military leaders.
About Admiral James Stavridis
Admiral James Stavridis served as the 16th Supreme Allied Commander of NATO and the United States European Command, holding one of the highest-ranking positions in the military. Throughout his illustrious career spanning over four decades, Admiral Stavridis has demonstrated unparalleled leadership and extensive experience in global security affairs.
Insightful Talk on Leadership
During this engaging talk, Admiral Stavridis will share his profound insights into leadership, drawing from his vast experiences and exceptional accomplishments. Expect an enlightening exploration of effective leadership principles, strategies, and the importance of developing strong character traits in leading others. Through captivating anecdotes and real-world examples, Admiral Stavridis will inspire and motivate individuals across all walks of life.
Community and Society - Faith and Beliefs
This talk by Admiral James Stavridis serves as a valuable resource for individuals interested in community, society, faith, and beliefs. Gain a deeper understanding of the role of leadership in shaping communities, fostering inclusivity, and promoting positive societal change. Discover how Admiral Stavridis' unique perspective can inspire the exploration of faith and beliefs in an ever-changing world.
Join Us for This Unforgettable Event
Don't miss this rare opportunity to hear from Admiral James Stavridis. Discover the impact of leadership on community and society, and explore the intersection of faith and beliefs. Engage in a thought-provoking discussion that will broaden your knowledge and empower you to make a positive impact in the world.
Register Today
Secure your seat for this exclusive event by registering today. Limited spots available. Reserve your place now to gain invaluable insights from one of the world's most renowned military leaders.
About Solomon Schechter Day School
Solomon Schechter Day School is a prestigious educational institution dedicated to fostering academic excellence, character development, and a strong sense of community. We believe in providing a holistic education that emphasizes intellectual growth, ethical values, and the development of leadership skills.
Our Mission
Our mission at Solomon Schechter Day School is to empower students to become engaged and compassionate individuals who actively contribute to their communities. Through a nurturing and inclusive environment, we inspire a love for learning, instill a sense of Jewish identity, and cultivate the growth of each student's unique potential.
Our Commitment to Excellence
At Solomon Schechter Day School, we are committed to providing exceptional education that meets the highest standards of academic rigor. Our dedicated faculty and staff create a supportive learning environment where students are encouraged to explore, question, and think critically.
Community Engagement
As an integral part of the community, Solomon Schechter Day School actively promotes community engagement and social responsibility. We believe in fostering connections between students, families, and the broader community to create a sense of belonging and shared purpose.
Embracing Faith and Beliefs
As an institution rooted in Jewish values, Solomon Schechter Day School appreciates and respects the diversity of faith and beliefs. We provide opportunities for students to explore their own beliefs while developing an understanding and appreciation for others.
Join Our Educational Community
Experience the exceptional education and vibrant community at Solomon Schechter Day School. Contact us today to learn more about our programs, admission process, and how your child can become a part of our enriching educational journey.