RCAD Students sharing their Gratitude for Scholarships
Feb 11, 2019
Town Hall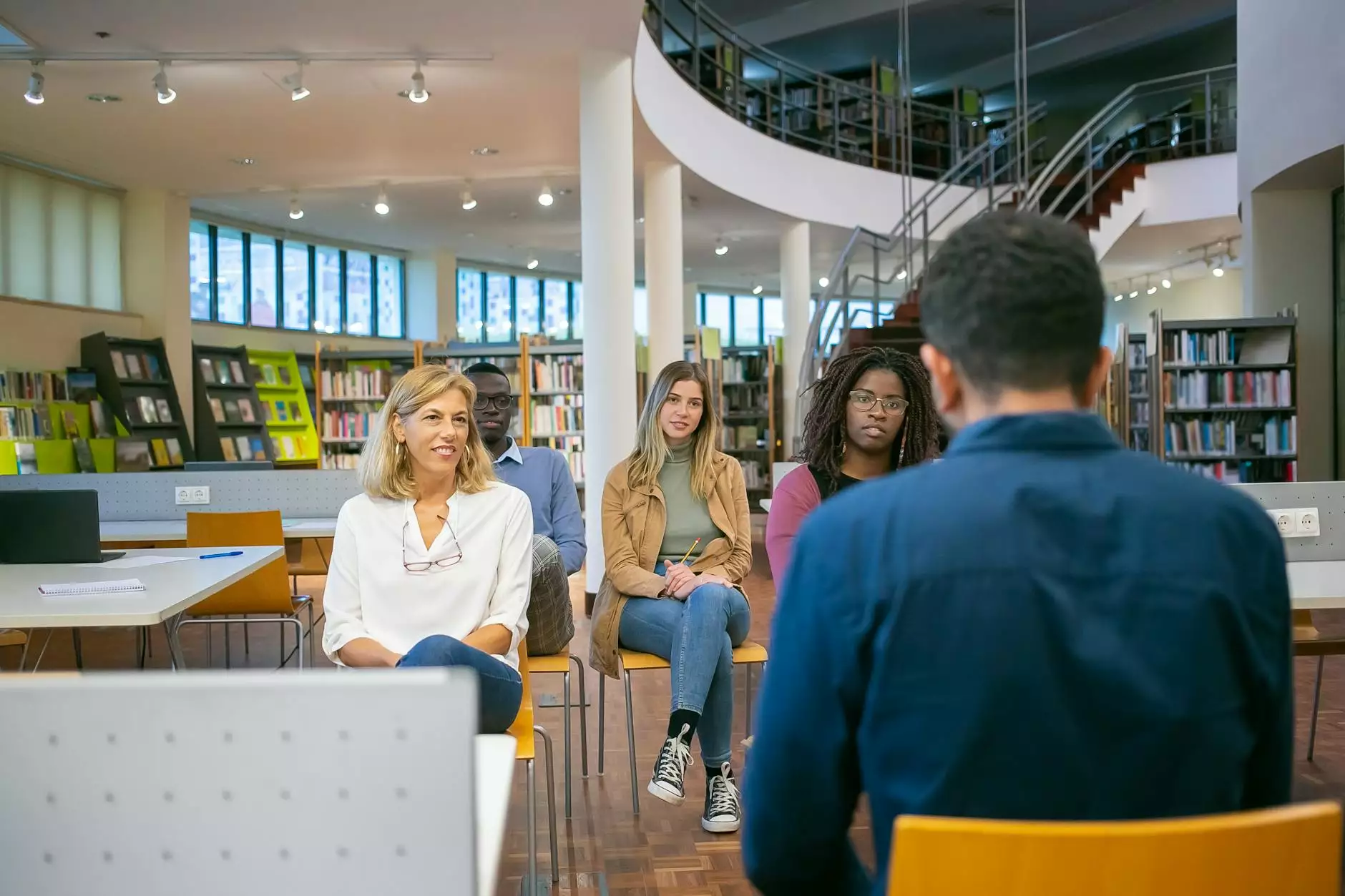 Introduction
Welcome to the page dedicated to the heartfelt expressions of gratitude from the students of RCAD (Real Cases, Actual Designs) for the scholarships they have received from the esteemed Solomon Schechter Day School. In this page, we will explore the impact of scholarships on the lives of these students, the opportunities that the scholarships have opened up, and how the support from the community has fostered their success.
Empowering Dreams
At Solomon Schechter Day School, we believe in the power of education to transform lives and shape the future. Through our scholarship programs, we are committed to providing equal opportunities for students from all backgrounds to pursue their dreams and excel in their academic and personal journeys.
Unleashing Potential
The scholarships provided by Solomon Schechter Day School have played a transformative role in the lives of RCAD students, enabling them to unleash their full potential. These scholarships have eased the financial burden of education, allowing students to focus on their studies and explore their passions without limitations.
Discovering Passions
With the support of scholarships, RCAD students have been able to explore various fields of interest. From art and design to science and technology, these scholarships have empowered them to pursue their passions and discover their true calling.
Enhancing Academic Excellence
By relieving the financial stress of education, scholarships have enabled RCAD students to dedicate their time and energy towards achieving academic excellence. With access to quality resources, mentorship, and a nurturing learning environment, these students have thrived academically, consistently performing at the highest levels.
Expressions of Gratitude
Through this platform, we present heartfelt expressions of gratitude from RCAD students, who wish to convey their appreciation for the scholarships they have received.
Amanda's Story: From Limitations to Possibilities
"Receiving a scholarship from Solomon Schechter Day School was a turning point in my life. It opened up doors of opportunities I never thought possible. I come from a modest background, and without the scholarship, pursuing my dreams would have been a distant reality. Today, I am studying architecture and planning to create spaces that empower communities. I am forever grateful for the support that has allowed me to chase my dreams."
Michael's Journey: Breaking Barriers
"Growing up, I faced many obstacles that hindered my academic progress. However, the scholarship I received from Solomon Schechter Day School changed the trajectory of my life. It gave me the chance to pursue my passion for computer science, and I am now able to contribute to the ever-evolving world of technology. The generosity of the community has instilled in me a sense of responsibility to pay it forward and help others achieve their dreams."
Celebrating Community Support
The impact of these scholarships extends beyond the individual students. It reflects the unwavering support and commitment of the Solomon Schechter Day School community towards nurturing future leaders and fostering academic excellence.
Community Partnership
The success of the scholarship program is a testament to the collective efforts of parents, teachers, alumni, and community members who come together to make a difference. Together, we ensure that no deserving student is left behind, and that their dreams are realized.
A Ripple Effect of Change
By investing in education and providing scholarships, the Solomon Schechter Day School community not only transforms individual lives but also strengthens the fabric of our society. It creates a ripple effect of positive change, making our community more united, prosperous, and inclusive.
Conclusion
As we celebrate the achievements of RCAD students and their expressions of gratitude, we are reminded of the profound impact scholarships have on shaping lives. Through the support and generosity of the Solomon Schechter Day School community, we empower students to dream big, discover their passions, and become the leaders of tomorrow. Join us in celebrating their accomplishments and the transformative power of education.