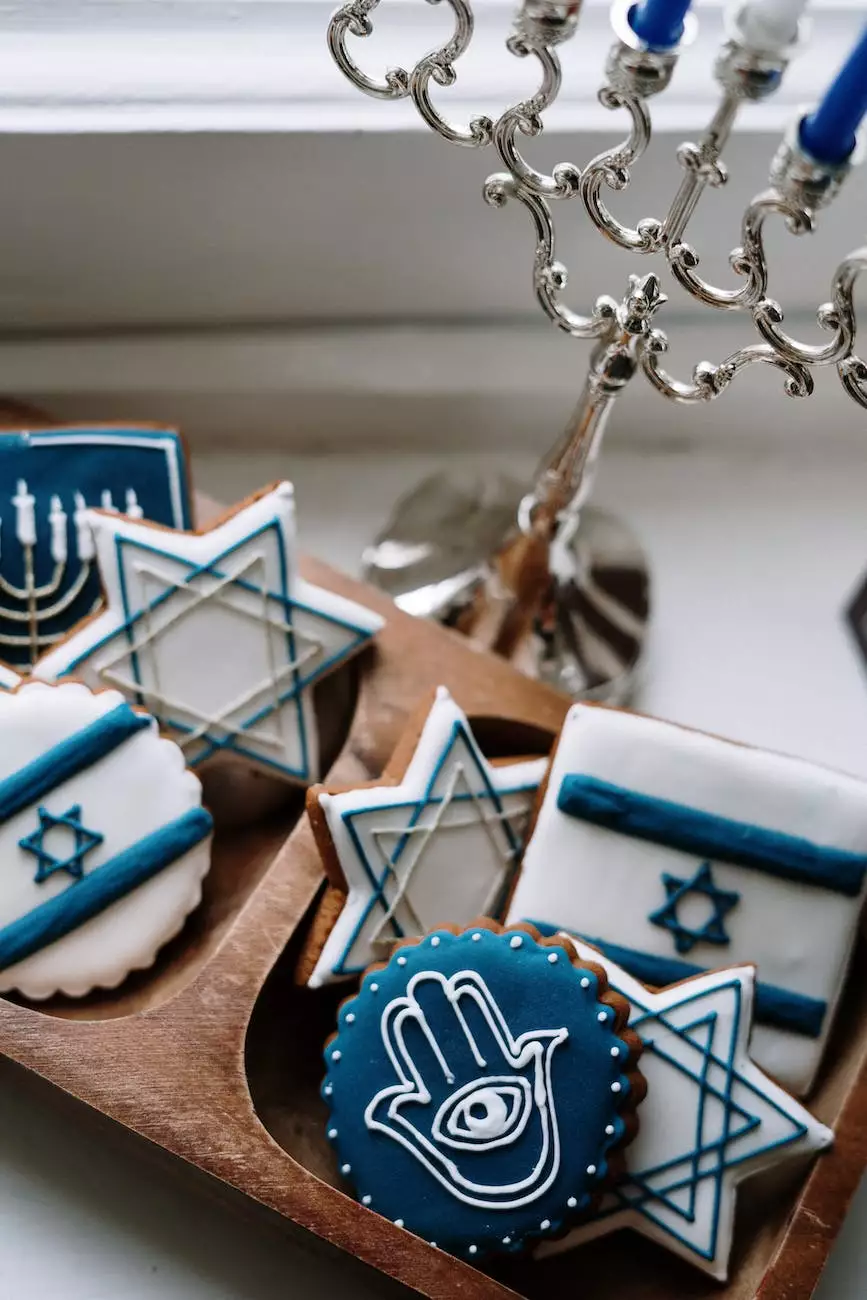 Introduction to Hanukkah and the Tradition of Lighting the Menorah
Hanukkah, also known as the Festival of Lights, is a joyous Jewish holiday celebrated for eight nights and days. It commemorates the miracle of a small amount of oil that lasted for eight days in the ancient Jewish Temple in Jerusalem, lighting the menorah.
Why Choose Solomon Schechter Day School's Complete Menorah Kit?
At Solomon Schechter Day School, we understand the significance of Hanukkah and want to help you celebrate with ease and joy. Our Complete Menorah Kit offers everything you need to create a meaningful and beautiful candle lighting experience.
The Perfect Components for a Memorable Hanukkah Celebration
Our Complete Menorah Kit includes:
A sturdy and elegant brass menorah
High-quality, long-lasting beeswax candles
Candle blessings and instructions
A beautifully illustrated guide to Hanukkah
Gelt (chocolate coins) for traditional games
Unleash the Joy of Hanukkah
With our Complete Menorah Kit, you can create a warm and festive atmosphere as you kindle the lights each night. The brass menorah adds an elegant touch to your celebrations, while the beeswax candles burn bright and steady throughout the holiday. Our kit includes all the essentials, ensuring a hassle-free experience for both children and adults.
The Benefits of Our Complete Menorah Kit
1. Quality Craftsmanship
Our brass menorah is meticulously crafted, showcasing the rich traditions of Jewish culture. It is designed to last for generations, making it the perfect heirloom piece to pass down to your loved ones.
2. Long-Lasting Beeswax Candles
We have carefully selected high-quality beeswax candles that burn evenly and emit a pleasant aroma. Unlike traditional wax candles, they do not drip, ensuring a mess-free experience.
3. Educational Materials
Our beautifully illustrated guide to Hanukkah provides a deeper understanding of the holiday's history and traditions. It includes step-by-step instructions for lighting the menorah and reciting the blessings, making it a valuable resource for both beginners and seasoned celebrants.
Celebrate Hanukkah with Solomon Schechter Day School
As a renowned educational institution dedicated to fostering Jewish values and traditions, Solomon Schechter Day School is honored to offer the Complete Menorah Kit. We believe that celebrating Hanukkah brings families and communities closer together, strengthening our connection to our faith and heritage.
Order Your Complete Menorah Kit Today
Make this Hanukkah an unforgettable experience with our high-quality Complete Menorah Kit. Order online or visit our store to bring the joy and beauty of Hanukkah into your home.
Join Our Community
At Solomon Schechter Day School, we offer a welcoming and inclusive community dedicated to providing an outstanding Jewish education for children of all backgrounds. Join our community and experience the richness of Jewish traditions and values.
Disclaimer: Solomon Schechter Day School is not responsible for any errors or omissions in this content.